Our value chain (2)
From the factory gate to the customer
The first part (hier Link zum ersten Teil: Von der Fläche bis zum Werkstor) of the article on our value chain describes what happens to the peat between extraction site and factory gate. Part 2 now looks at the transport and logistics aspects and describes the finished substrate's route from the factory gate to the customer.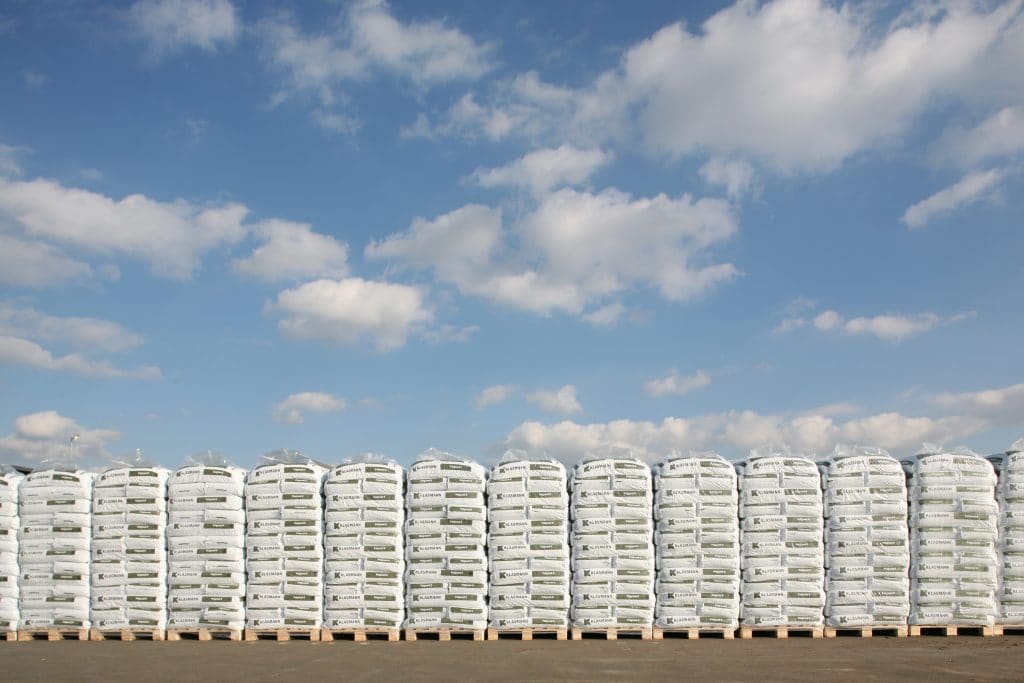 40,000 trucks, 2300 railway wagons, 100 ships and 8800 containers: these are the loads that Klasmann-Deilmann shipped to customers all over the globe in 2017. As a global industrial player, we deliver to customers in 70 different countries. Long-term business relationships with reliable forwarding and transport companies in our home countries and abroad ensure that all orders are handled efficiently and as quickly as possible.
The factor that normally limits the transport of growing media and raw materials is the weight. For example, in terms of volume, a standard truck can carry up to 34 euro pallets. Because of the weight of our substrates, however, it is often only possible to load 24 such pallets onto a truck, which means additional impact on the environment. As sustainability is something we take seriously, we are always on the lookout for practicable logistics solutions and follow a policy of "waterway before rail before road." However, it is not always possible to put this maxim into practice, as we are sometimes confronted with the limits of what is feasible and economically acceptable. As logistics accounts for a significant share of our carbon footprint, we intend to make even more effort in future to find solutions which have less impact on the climate and have rolled out a number of projects to investigate ways of reducing the weight of our raw materials and products.
At present, our growing media and raw materials reach our customers by four different means of transport:
Shipping and inland waterways: Deliveries inside Western Europe are made by waterway, wherever possible on inland waterways. This is a good solution for the transport of raw materials and loose goods. As soon as the products have been stacked onto pallets, however, this means of transport becomes more difficult and the proportion of goods damaged during the loading process is relatively high. It is virtually impossible to use barges for transports to Eastern Europe because of the lack of inland waterways there. The only alternative is therefore to charter seagoing vessels.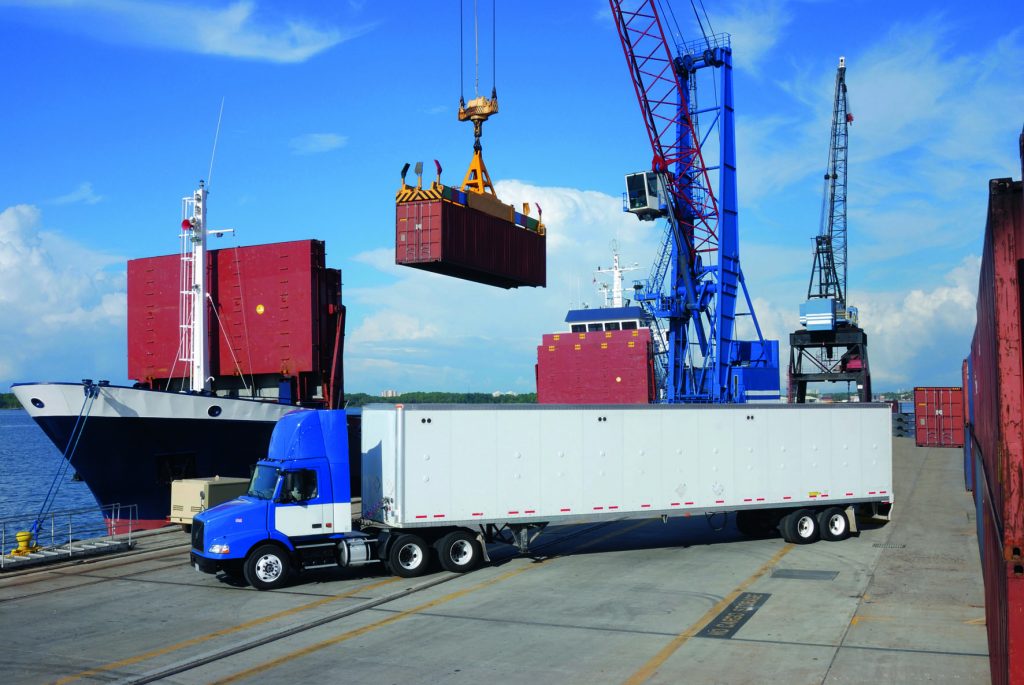 On container vessels: Containers are the ideal solution for packed goods and play a central role for consignments to overseas destinations, which is where many of our important markets are located. We use only container vessels for these transports.
By rail: We endeavour to use rail for as much of our transport requirements as possible. Our production company "Produktionsgesellschaft Nord" has its own railway siding which is linked to the Deutsche Bahn network, which makes this transport option basically attractive. Unfortunately, however, rail transport is often financially unattractive because of the high transhipment costs. Another negative factor that has to be considered for transports to Eastern Europe is that it is not possible to organise through transports because of the different rail gauges. But despite all these difficulties, Klasmann-Deilmann still tries to make as much use as possible of rail for its transports. This claim is backed by the fact that we have set up interim storage depots at selected European target regions, which has also shifted more of our product transports onto rail.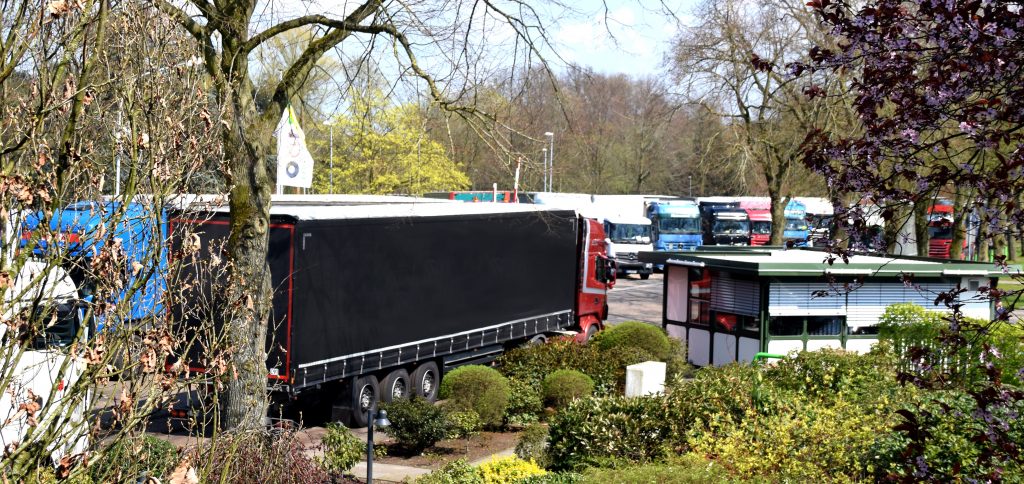 By road: Even if truck transport generates the highest carbon emissions, road transport is still indispensable for the time being. In the case of urgent customer orders – which frequently have to be delivered from one day to the next – road is the first choice for the transport. Many orders can only be carried out punctually if we deliver by truck. Moreover, road transport is the most cost effective: if we use barges, container or rail, we have to factor in the costs of transhipment, as the goods have to be unloaded by forklift or crane at the port or railway station. This constellation ultimately means that the goods nearly always travel the last mile by truck to reach the customer.
Here you can read the first part of our value chain.