Systematic solutions with the Growcoon
What is Growcoon
Growcoon is a biodegradable plug with a stable but flexible open net structure. The Growcoon forms a stable root ball when used in combination with a high-quality seedling substrate.
Effective growing
Growcoon is the optimal system for all types of propagation methods. It proves to be particularly effective in sowing, rooting of cuttings, grafting and growing-on of young plants from tissue culture as well as in vertical farming and hydroponic systems.
Many sizes
The Growcoon is available in many different standard sizes and suitable for all common tray sizes. In addition, there is a special Growcoon range for hydroponics. So the Growcoon can be used in all established propagation systems and with different trays. Moreover, special sizes can be produced on request.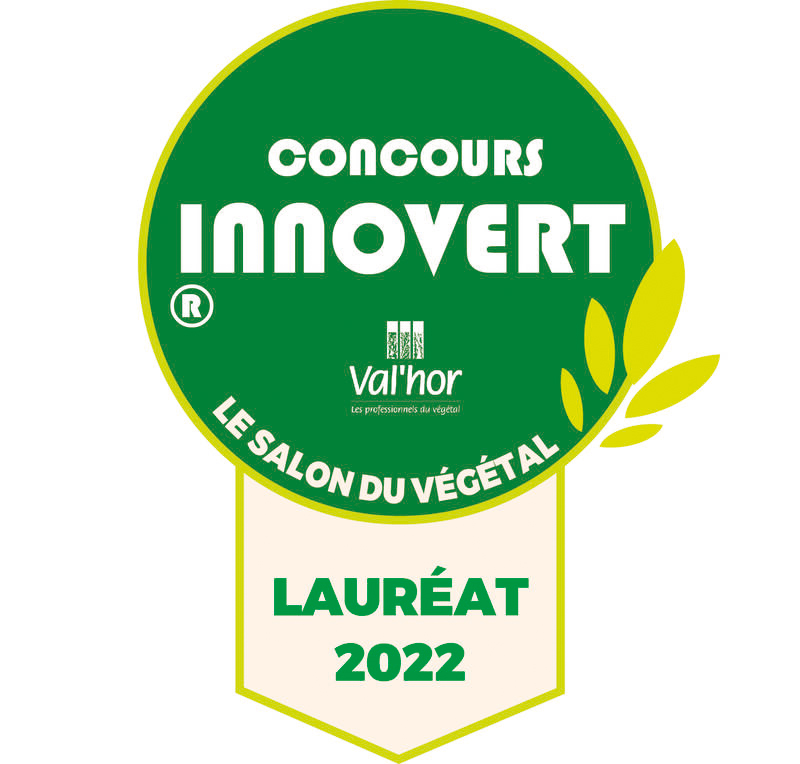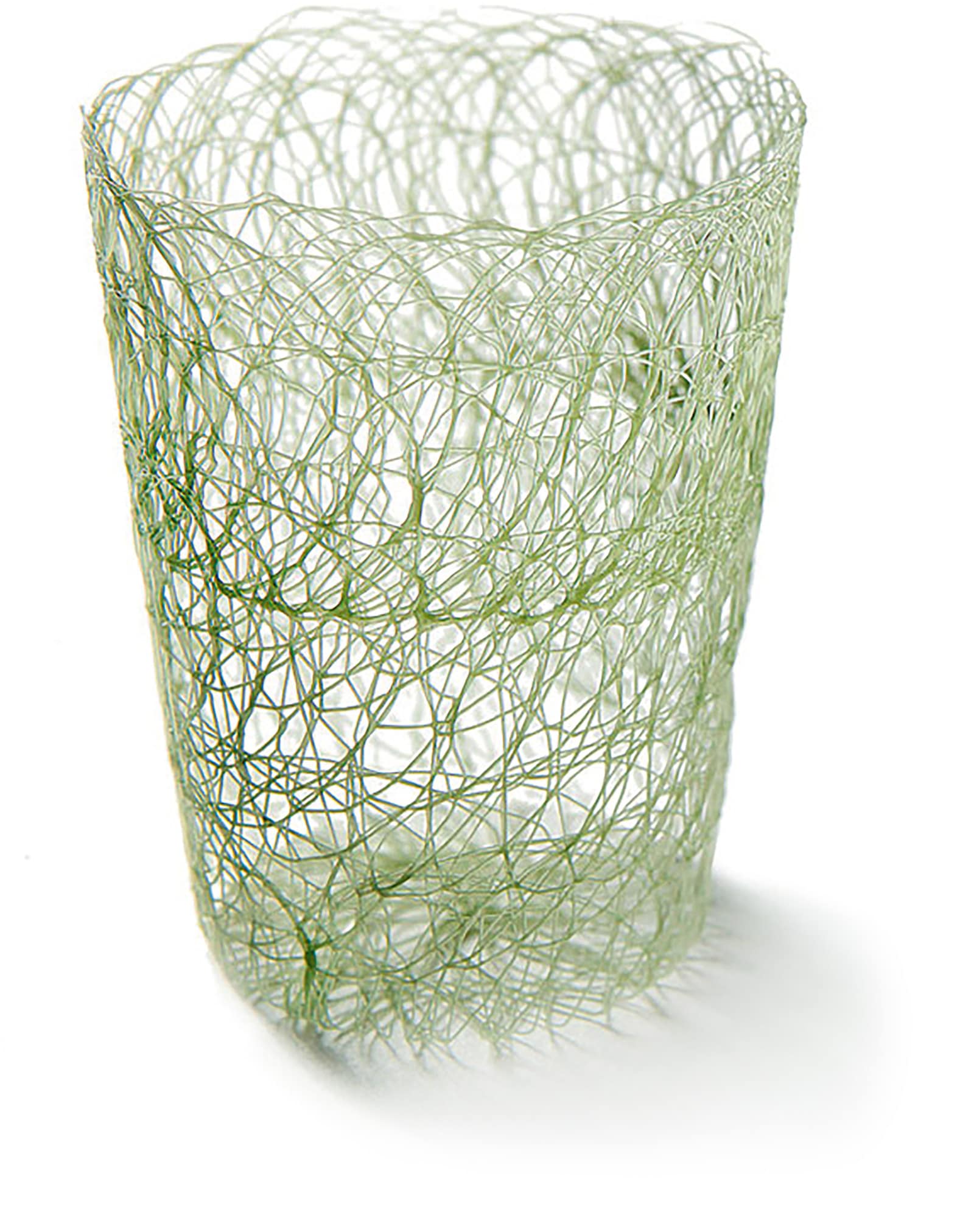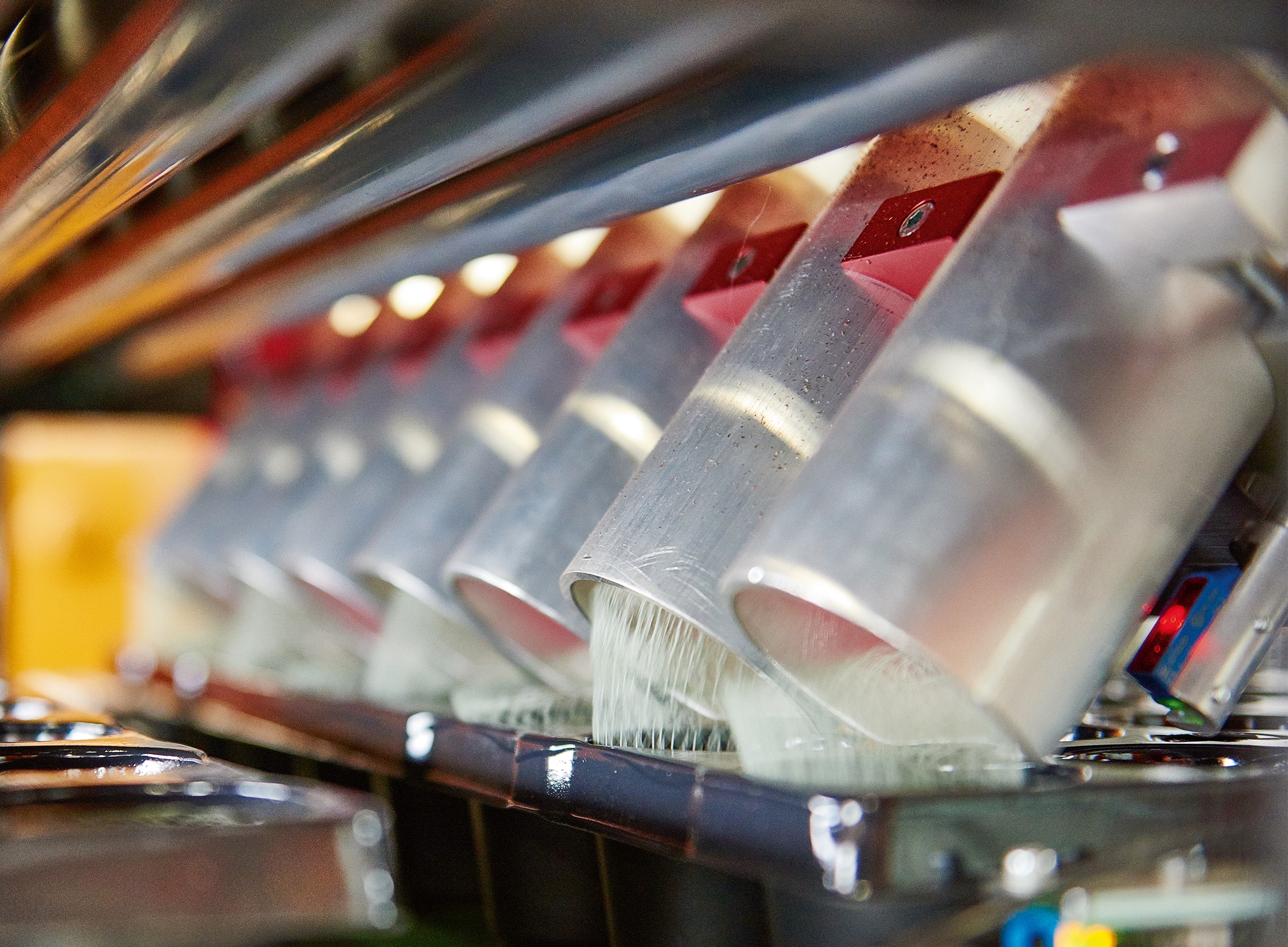 Special dispenser
A dispenser specially designed for the Growcoon is offered by the Dutch company Maan Engineering. The dispenser is located upstream from the tray-filling machine and places the Growcoons automatically in trays. Alternatively, this can be done manually as well.
Growcoons are delivered compactly stacked in boxes. The dispenser de-stacks the Growcoons automatically and places a full row of Growcoons along the width of the tray.
Advantages of the dispenser:
Automated de-stacking and placing of Growcoons in the tray
Designed for different sizes of Growcoons thanks to the interchangeable dispenser unit
Simple operation
The dispenser can be included easily in your tray filling line
High capacity, between 10,000 and 50,000 Growcoons per hour
Purple is the new green: Growcoon for hydroponic cultivation systems
Enhancing cultivation
As the use of hydroponic systems has increased considerably in recent years, growers are looking for additional solutions that will further improve plant cultivation in water.The Growcoon is now the must-have system for hydroponic cultivation processes. Yielding numerous benefits, it speeds up the cultivation of high quality plants.
Press pot or plug
When working with a hydroponic system, young plants are required that have been raised either in a press pot or in a plug tray. Generally, plugs are strongly favoured, mainly because more growing media are needed for press pots than for plugs which need only be filled loosely.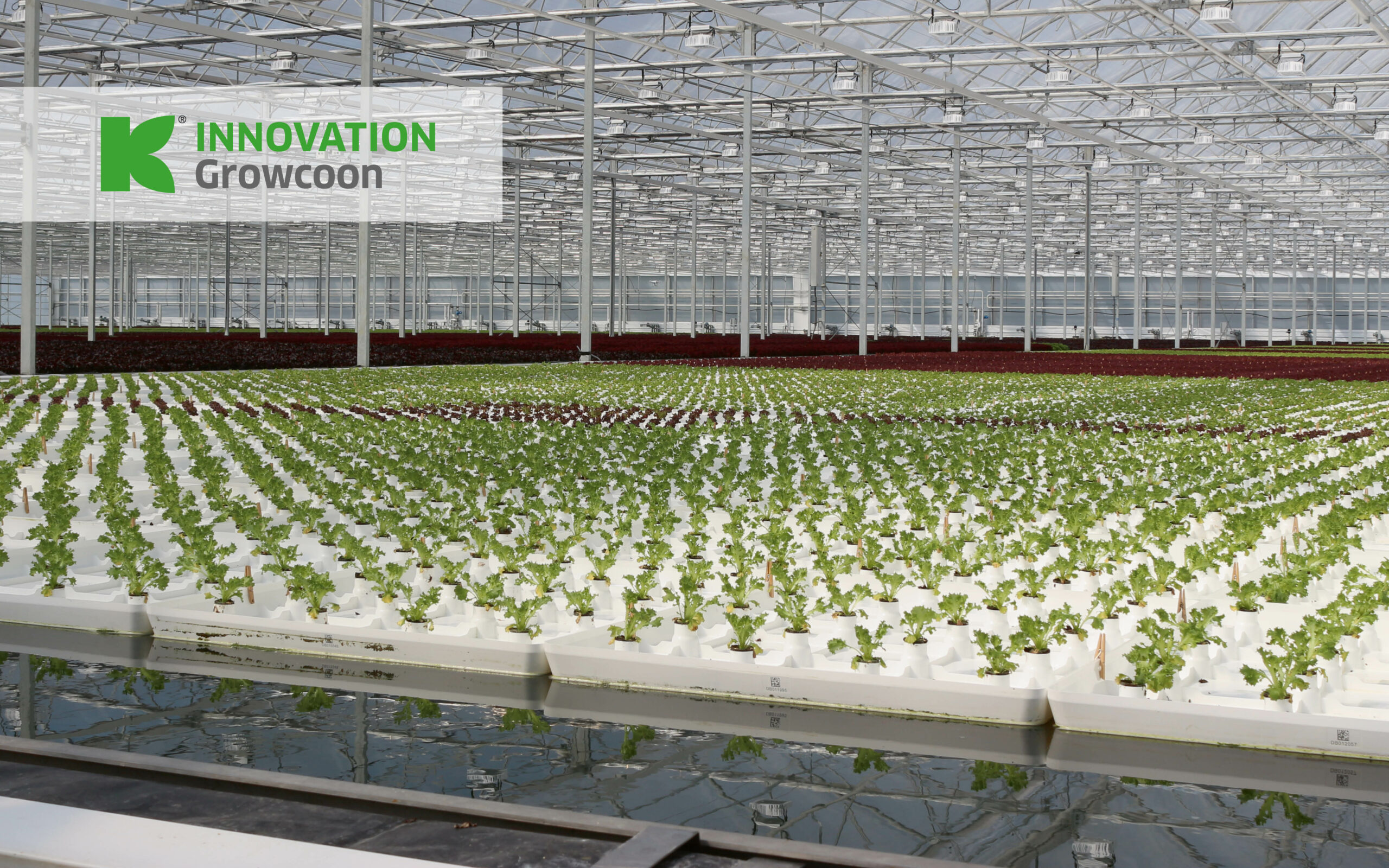 No limits
The Growcoon combines the stable open net structure of a conventional mesh pot with a loosely filled, non-compacted substrate. This results in a perfect root environment for young plants and leads to faster growth – in some cases shortening growing time by up to three days.
There are no limitations that compromise root growth; no plastics have to be cut off, and the system water has no impairing effects, because the Growcoon does not absorb liquids. The Growcoon, including the plant's root ball, can be disposed of as green waste, or be delivered together with the plant to customers.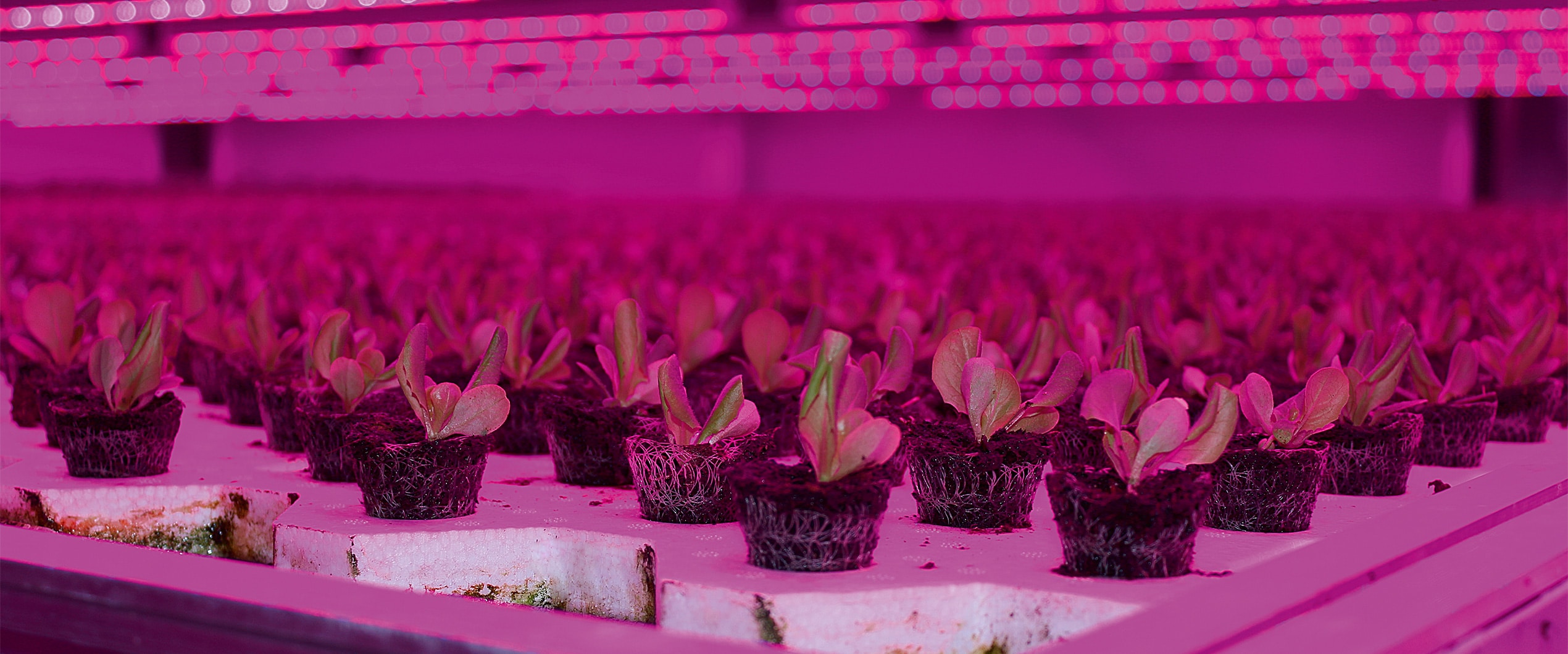 Better root development
Fast and unhindered rooting through
the open net structure
The open net structure allows a higher oxygen
exchange stimulating a strong root growth
High flexibility
Applicable in both Deep Floating System (DFS) and Nutrient Film Technique (NFT)
Various sizes available to fit in any hydroponic system
Impressive efficiency
Easy handling with automatic dispenser system
Optimal plug stability for automatic planting and spacing<
Top plant quality
Shorter cultivation cycles
Highly uniform plant growth
Better establishment of young plants after transferring into the hydroponic system
High stability
Perfectly stable plugs under wet growing conditions
No contamination of the system water by the loosely filled substrate
Approved for organic growing
Based on biodegradable polymers
No harmful residues
No pollution of crops with harmful substances
Safe for plants, humans and environment
SKAL listed, complies with the EU regulation for organic cultivation
Combined excellence: Growing Media and Growcoon
Opening up a new era
More and more growers are switching to hydroponics for cultivating various vegetable crops, a trend caused by an increasing demand for safe food and residue-free cultivation. Currently, hydroponic systems are mainly used for growing leafy vegetables and herbs, but applications for other vegetables, for cut flowers and other crops are also being investigated intensively.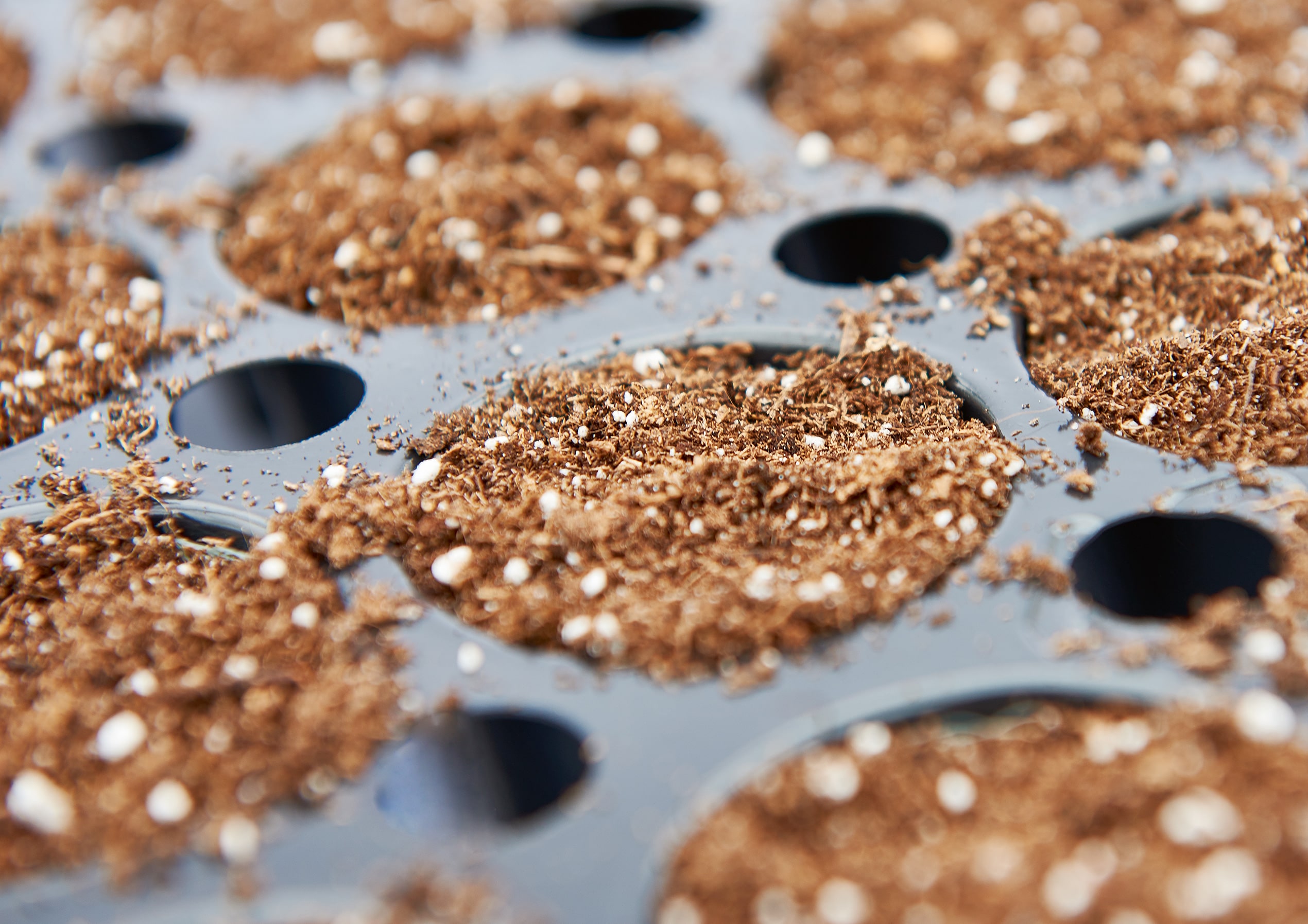 Special substrates for hydroponics
Klasmann-Deilmann is the world's leading producer of growing media for commercial horticulture. Based on our experience with all kinds of cultivation systems, our wide substrate range offers tailor-made solutions for the use of Growcoon in hydroponics. All substrates haven proven themselves for the cultivation of vegetable young plants, leafy vegetables, herbs and many other crops.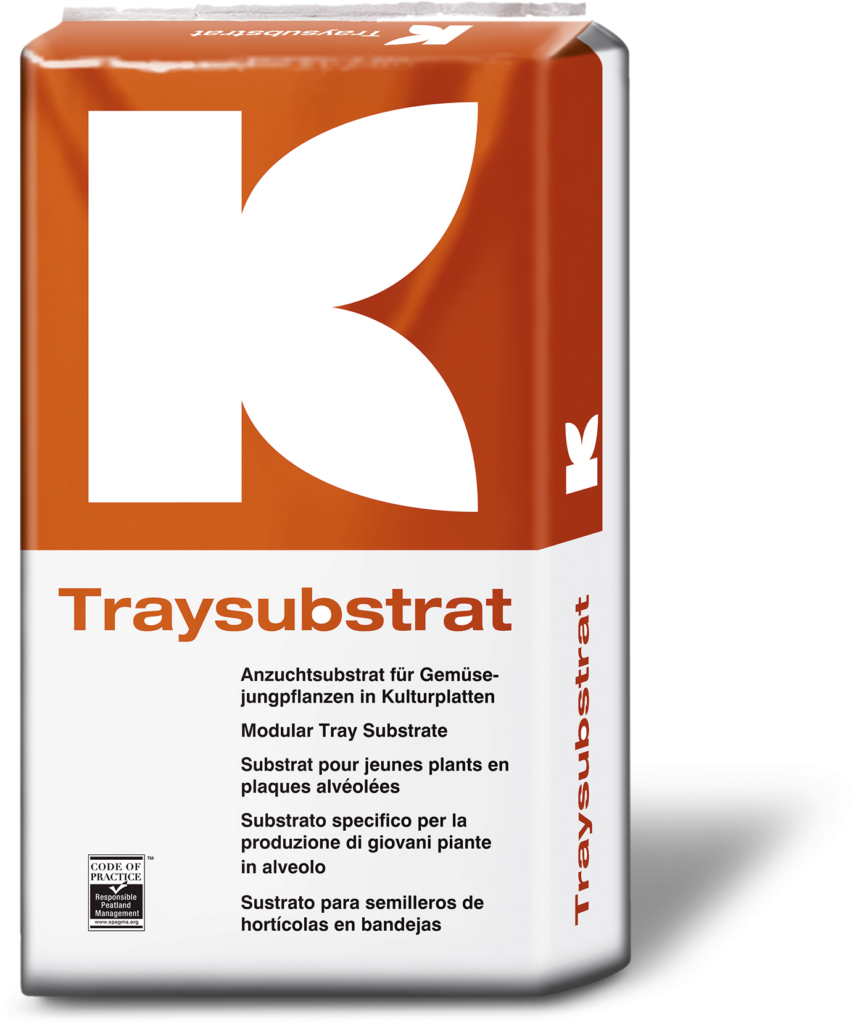 Characteristics: Specifically developed seedling substrate for Growcoon with increased drainage and air capacity for fast healthy plant development. Suitable for automatic filling lines.
Use for: Vegetable young plants, Ornamental young plants. Ideal for use in combination with the Growcoon system.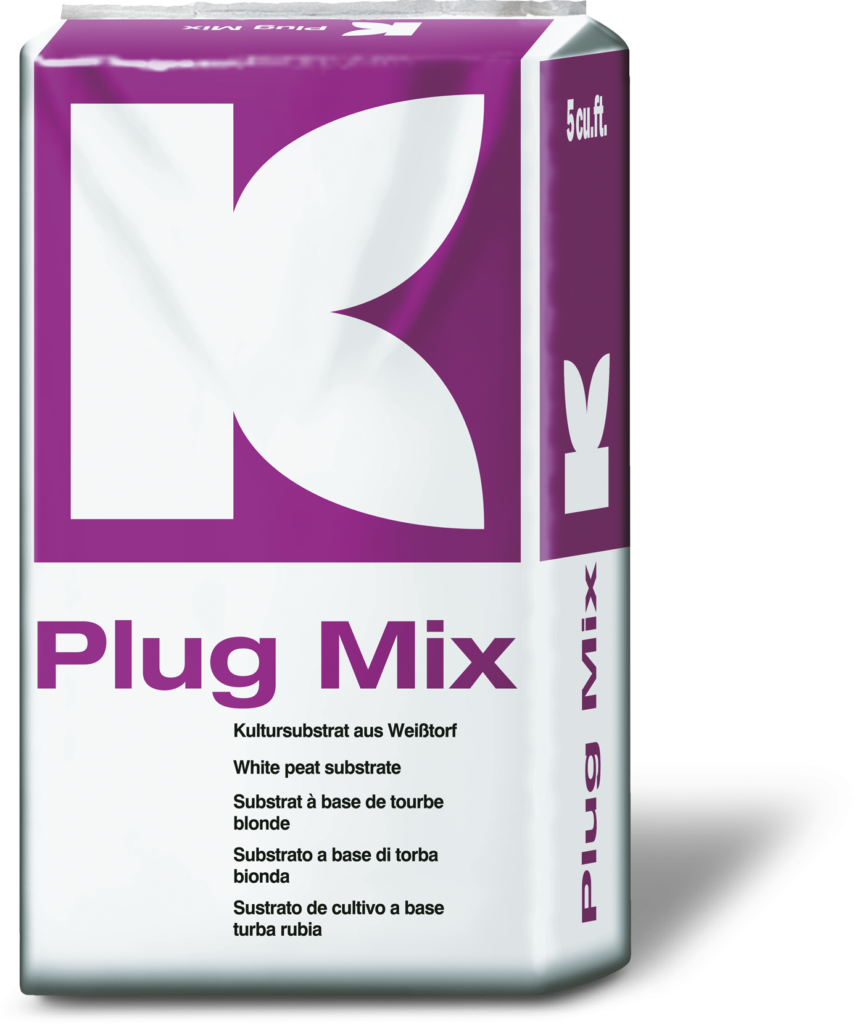 Characteristics: Fine-structured and free flowing seedling substrate with increased air capacity due to the sod peat. Optimum drainage for fast root development. Suitable for automatic filling lines.
Use for: Vegetable young plants, Ornamental young plants. Ideal for use in combination with the Growcoon system.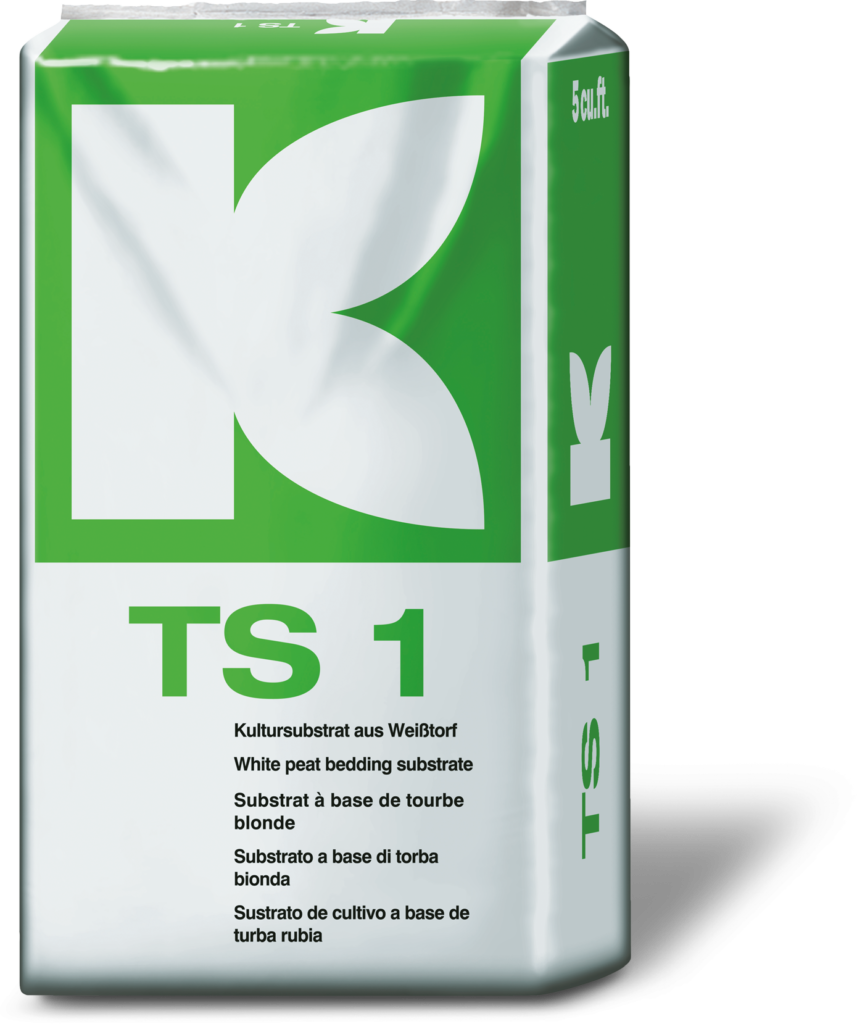 Characteristics: Seedling substrate including P and K base fertilisation but without nitrogen fertiliser. To be used alongside nitrogen application on the nursery and for organic cultivation.
Use for: Vegetable young plants, Ornamental young plants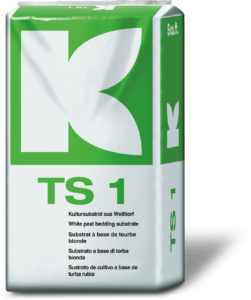 Characteristics: pH adjusted base substrate for organic cultivation to be used with organic fertilisers or liquid feeding at time of use. OMRI approved.
Use for: Vegetable young plants, Ornamental young plants
Contact us in just two steps