ADVANCED Blocking Substrates
Potgrond H with GreenFibre® – the new generation of blocking substrates
The success story of press pot technology started more than 40 years ago when the first press pot machines were developed. At that time, Klasmann-Deilmann invented an innovative extraction and freezing method for black peat that created the perfect raw material for press pots. Ever since, frozen through black peat has been the cornerstone of the success of vegetable young plants grown in press pots. Klasmann-Deilmann achieved the next milestone in blocking substrate development a few years ago with the use
of a specifically processed fine GreenFibre®. The primary aim was to enhance plant growth and irrigation management, but other advantages were also apparent in terms of truck loading volumes and carbon footprint. Since then, Potgrond H with GreenFibre® has become the standard substrate in the blocking segment.
Simply ADVANCED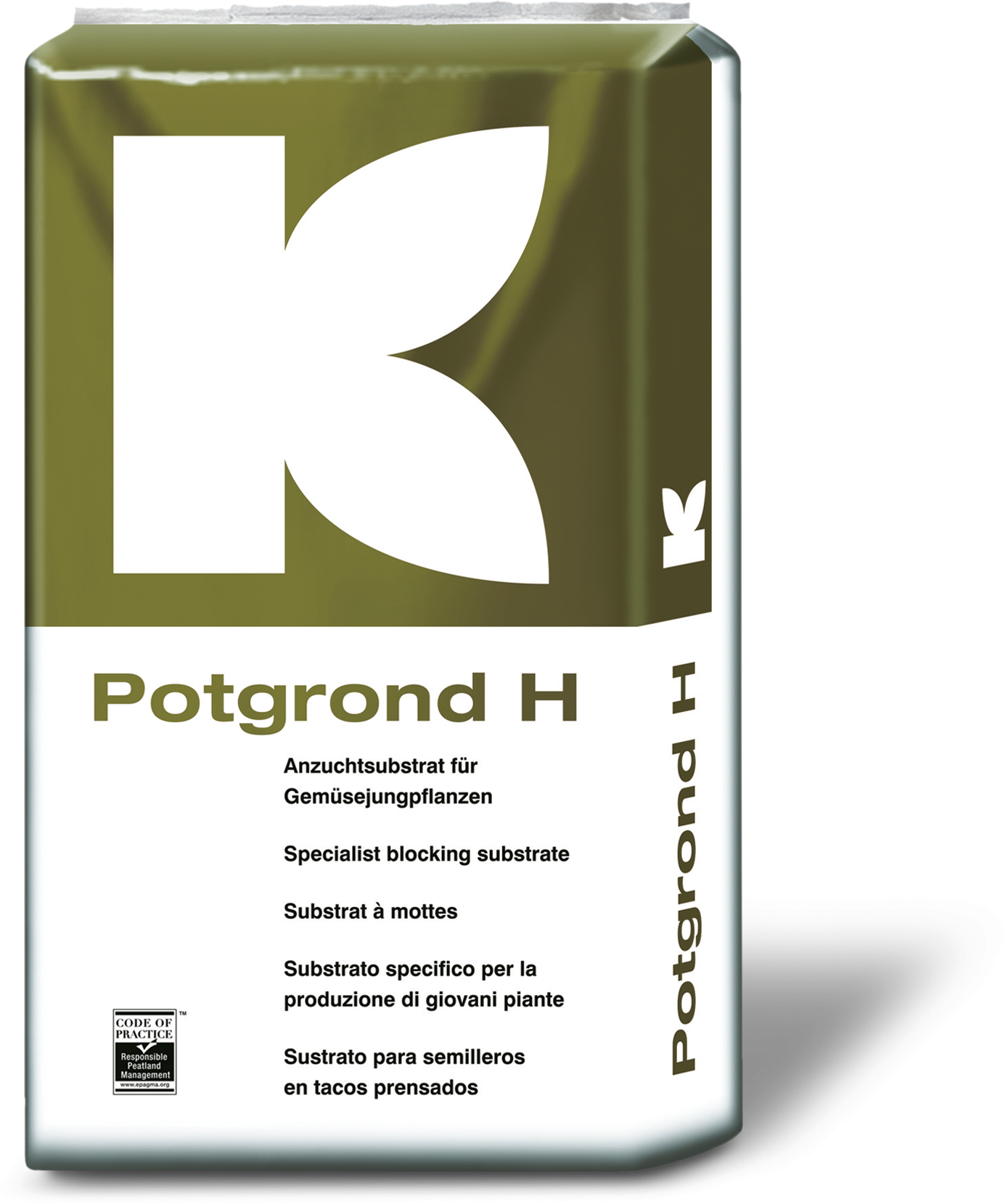 Characteristics: produces very strong blocks
Use for: young vegetable, ornamental plants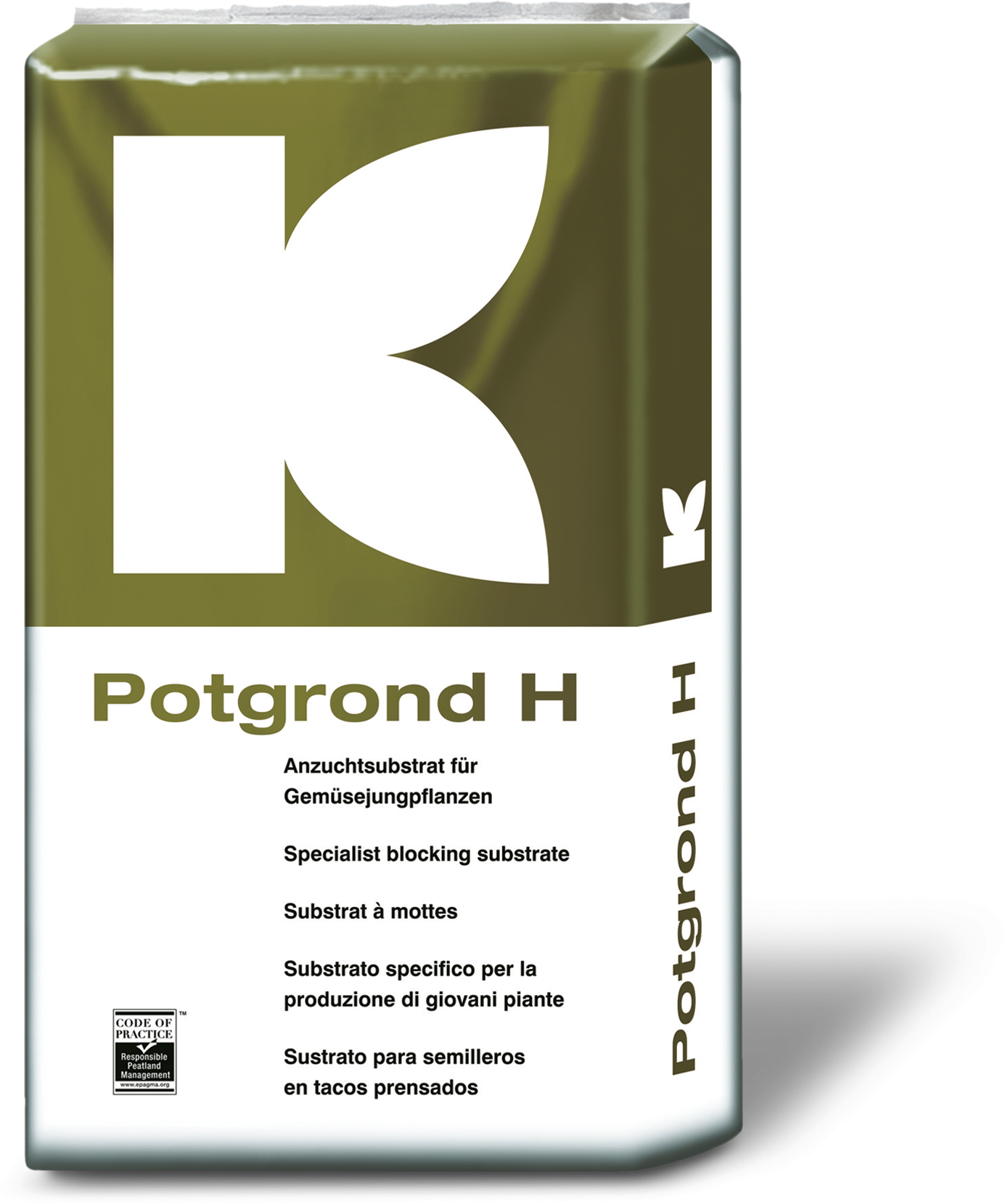 Characteristics: good block stability even for large press pots
Use for: young vegetable plants
"GreenFibre® fine helps to form very stable press pots that absorb water quickly. The irrigation water uses GreenFibre® like canals and thus easily distributes within the press pots. The rapid root development is also convincing. The plants have a healthy root ball and show excellent growth properties. This results in very strong and homogeneously grown young plants."
Dr. Sebastian Kipp, Head of Advisory Services and Product Development, Klasmann-Deilmann (Germany)
Be innovative. Be ADVANCED.
Our GreenFibre® fine is treated in special mills to achieve a specific fine, free-flowing structure. This ensures perfect mixing and even distribution in the blocking substrate. GreenFibre® has led to a completely new and innovative concept for our blocking substrates and thus opens up new possibilities in the future. A proportion of 20 to 25 per cent by volume of GreenFibre® fine in blocking substrate is already recommended. The use of specific binding agents allows even higher rates.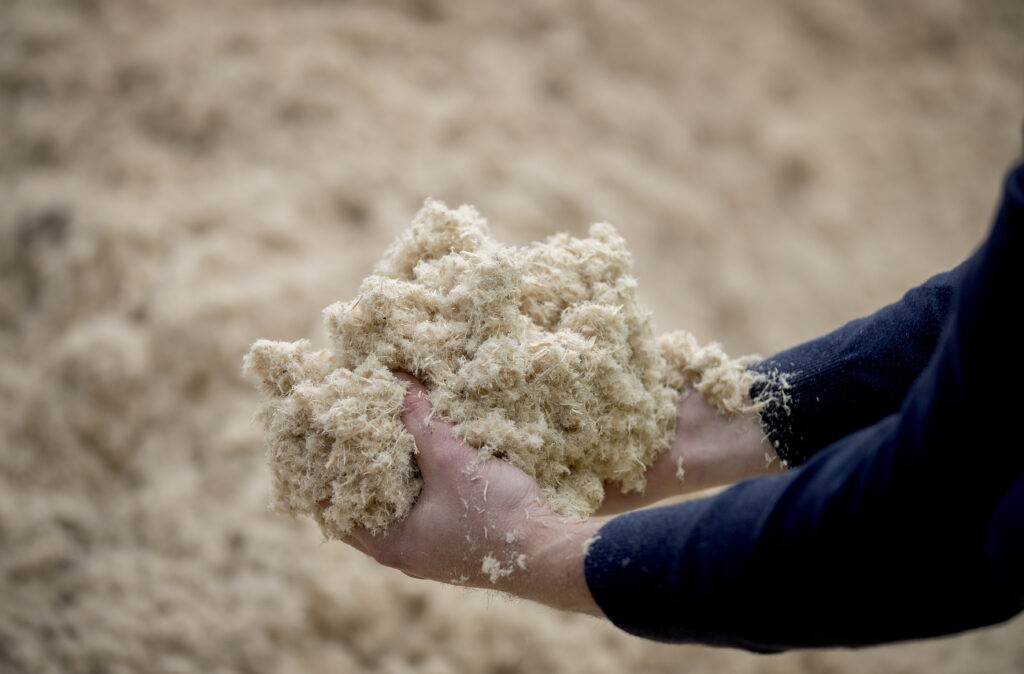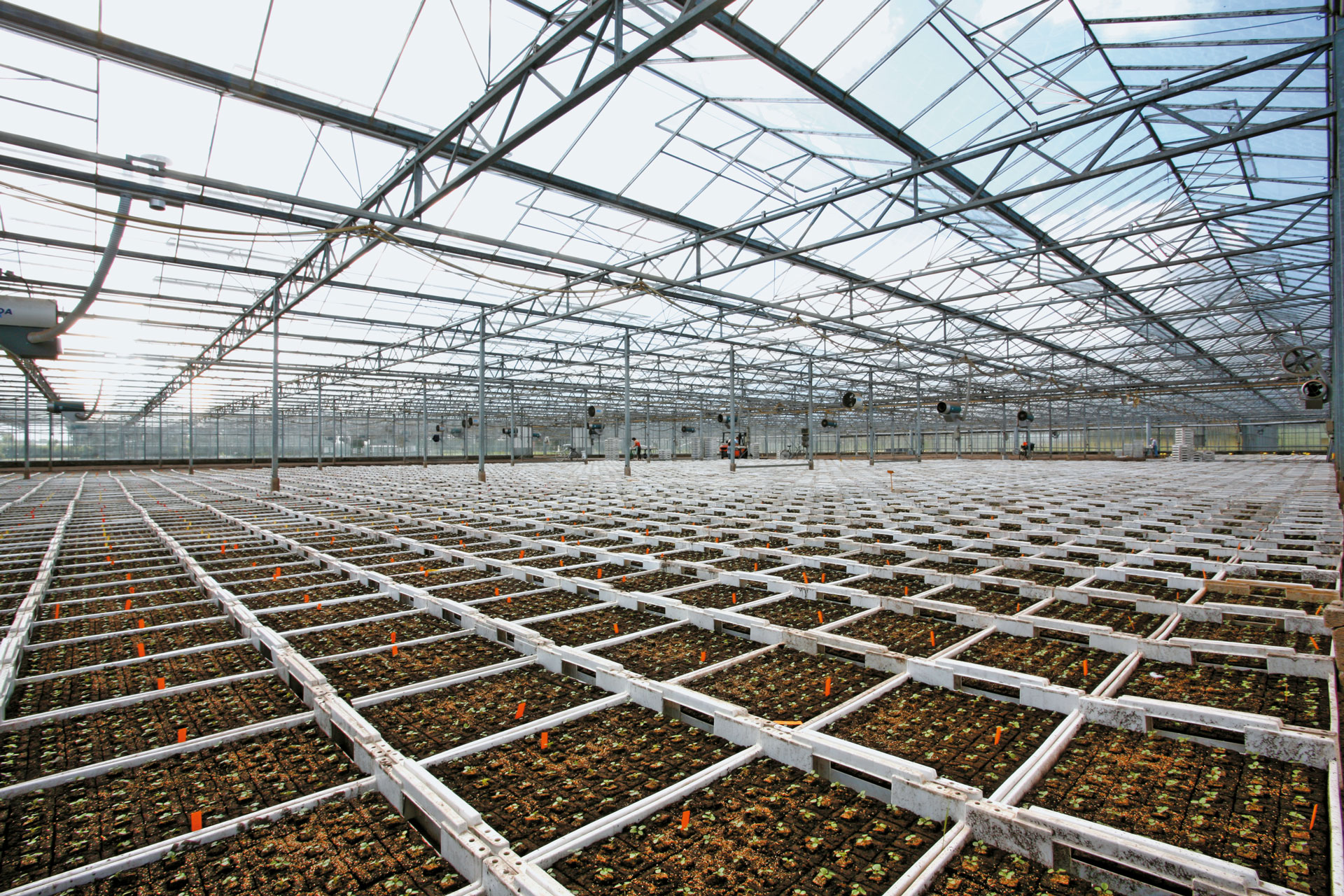 Advantages of our blocking substrates with GreenFibre®
Ideal press pot stability for use with automatic transplanters
Improved root development
Faster water uptake into press pots
Reduced weight, less transport costs
Very suitable for hydroponic systems
Use of GreenFibre® fine up to 25% by volume
Reduced carbon footprint
Contact us in just two steps