Les garanties d'un leader, la proximité d'une équipe
Créée en 1980, nous sommes la filiale française du groupe allemand Klasmann-Deilmann, leader mondial en substrats professionnels pour maraîchers, horticulteurs, pépiniéristes et services espaces verts. Dans le monde entier, nos substrats sont synonymes de qualité et nos innovations jouent un rôle vital pour l'ensemble du secteur. Nous mobilisons nos compétences pour fournir le substrat idéal à chaque besoin.
Qualité, sécurité, service exemplaire et respect de l'environnement sont nos responsabilités envers nos clients et les générations futures. Proche de vous, l'équipe France est composée de 20 personnes qui assurent conseils, suivi technique et commercialisation de nos produits en France et en Afrique.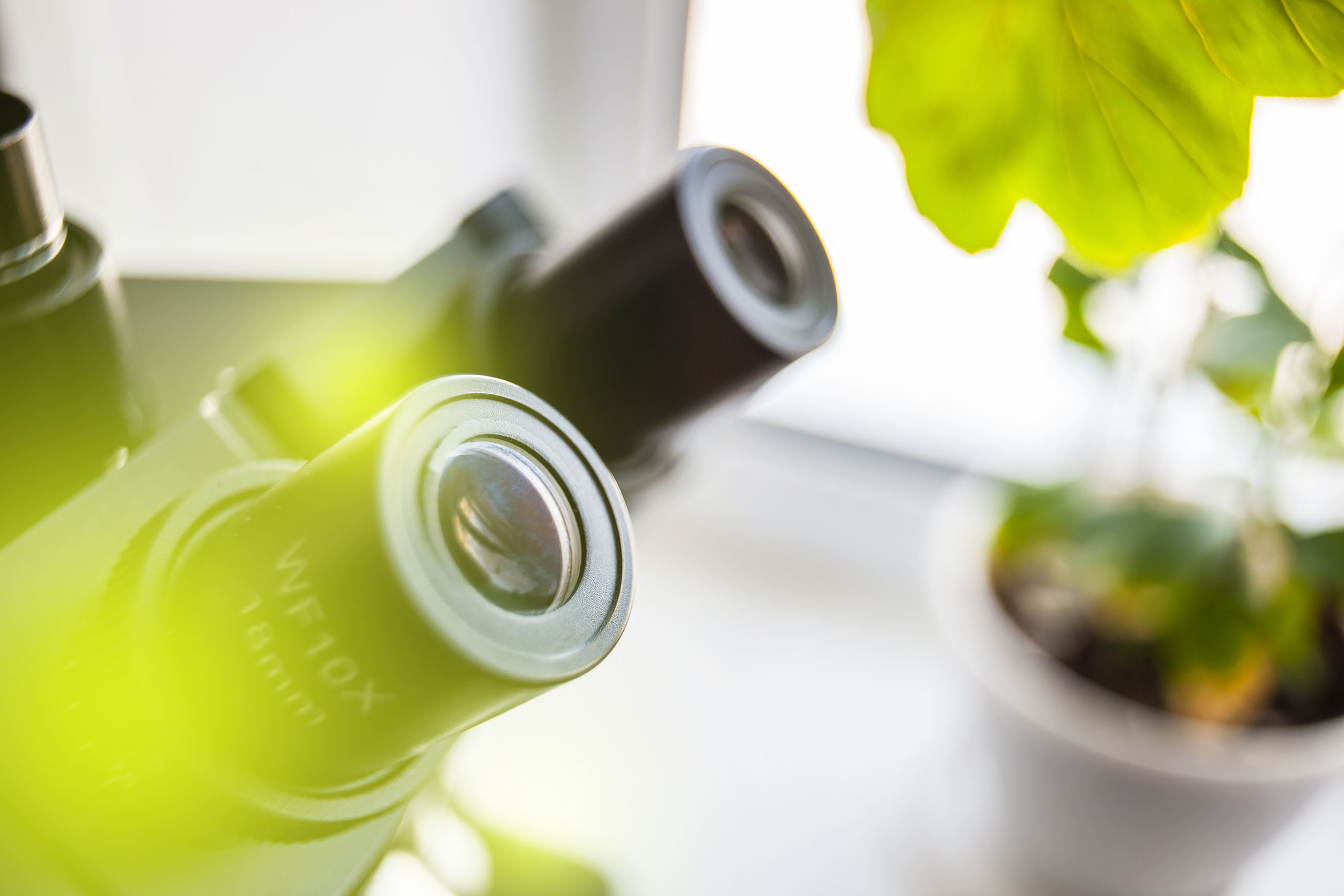 Matières premières et processus certifiés qualité, environnement et responsabilité sociétale.
Notre critère principal est la durabilité dans tous les domaines de l'entreprise. Nous intégrons l'économie, l'écologie et la responsabilité sociétale dans une stratégie globale. Nous ne fixons pas, nous même les standards selon lesquels nous sommes jugés. Nous choisissons de respecter des normes internationales et nous sommes évalués par des tierces parties indépendantes :
Rapport de développement durable selon GRI Standards
Bilan climatique vérifié selon ISO 14064
Politique d'environnement selon ISO 14001
Système de gestion qualité selon ISO 9001
Chaine de valeur contrôlée selon les règles RHP
Nos directives de durabilité pour les fournisseurs sont en vigueur depuis 2012 et complètent nos critères de sélection des fournisseurs par des mesures portant sur le respect des droits de l'homme, les conditions de travail, les standards environnementaux et un code d'éthique commerciale.
Fournir le substrat idéal pour chaque besoin.
Nos substrats sont synonymes de qualité dans le monde entier. Nos innovations jouent un rôle vital dans l'ensemble des activités horticoles.
Nos nouvelles recettes de substrats sont conçues sur mesure pour les besoins des plantes, mais aussi pour s'adapter aux méthodes de cultures et équipements techniques de chaque utilisateur.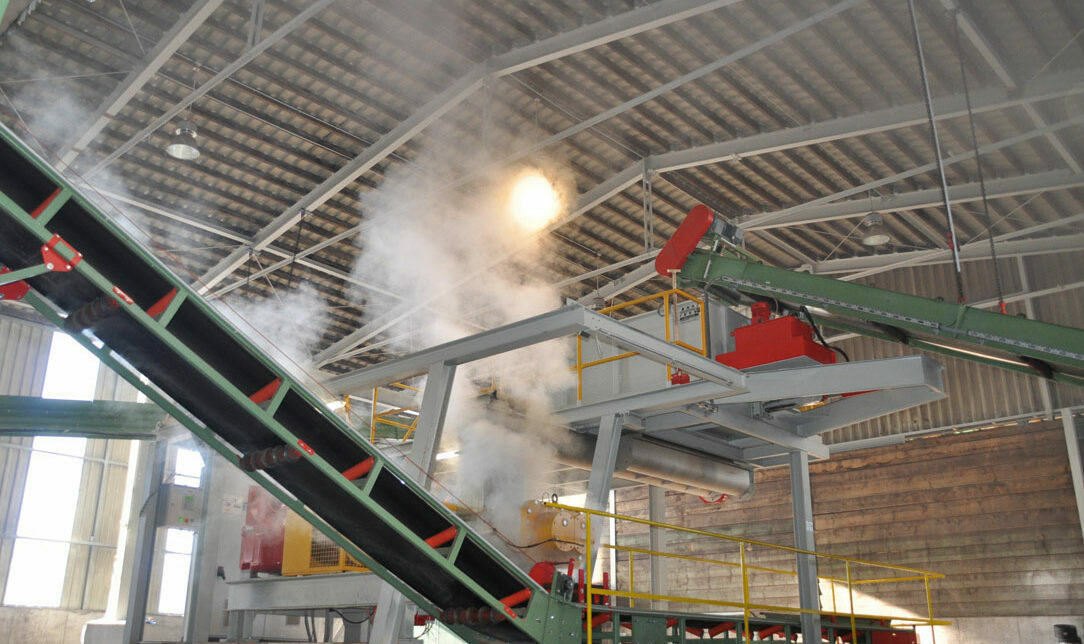 TerrAktiv® et GreenFibre®
TerrAktiv® le compost vert et GreenFibre®, la fibre de bois issue de forêts PEFC, sont produits par Klasmann-Deilmann. La fabrication est entièrement axée sur les qualités agronomiques de ces matériaux qui bénéficient de nos contrôles qualité et de la certification RHP. Ces matières premières sont utilisables en agriculture biologique et s'inscrivent dans notre démarche environnementale ISO 14001.
Une matière première aux multiples bénéfices
Un atout environnemental
Une matière première renouvelable
GreenFibre® bénéficie de la certification PEFC®
Alternative à la tourbe
*PEFC® (Program for the Endorsement of Forest Certification schemes) = Certification de gestion forestière
Les avantages dans un substrat
Aération et drainage
Ré-humectation
Stabilité structuraie
Des granulométries adaptées
Fine : mottes légumes et fieurs
Moyenne : godets et petits pots
Grossière : pépinières, plantes en pots et suspensions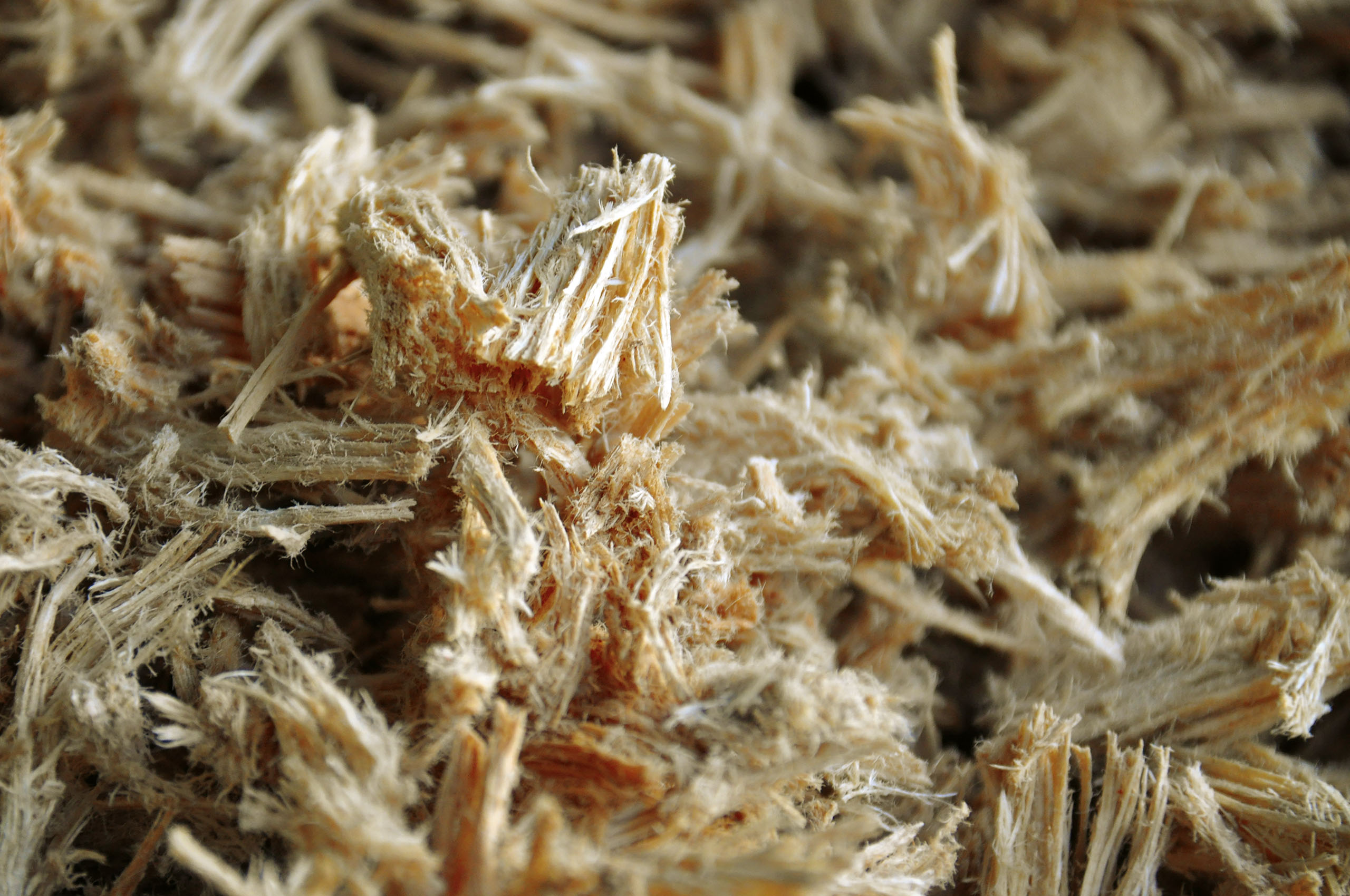 De la vie dans vos substrat
Un atout environnemental
Recyclage de décherts verts
Bilan social et environnemental trés positif
Les avantages dans un substrat
Libère progressivement des éléments nutritifs
Stimule la minéralisation des engrais organiques
Favorise l'assimilation racinaire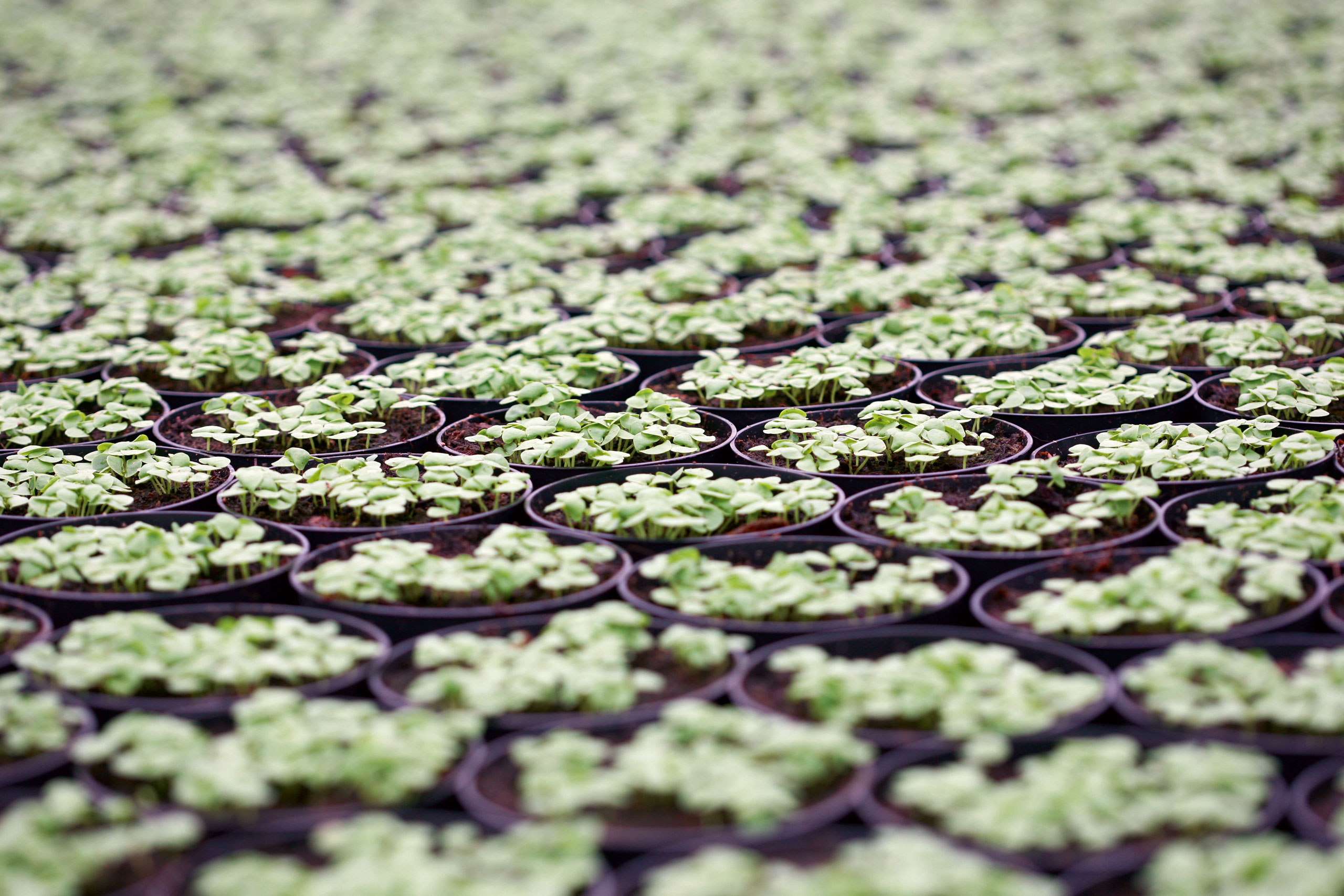 Nos substrats certifies UAB*
Notre gamme de substrats couvre tous les domaines d'application de l'horticulture et une large sélection est certifiée Utilisable en Agriculture Biologique. Nos substrats certifiés Utilisables en Agriculture Biologique sont reconnaissables au logo UAB.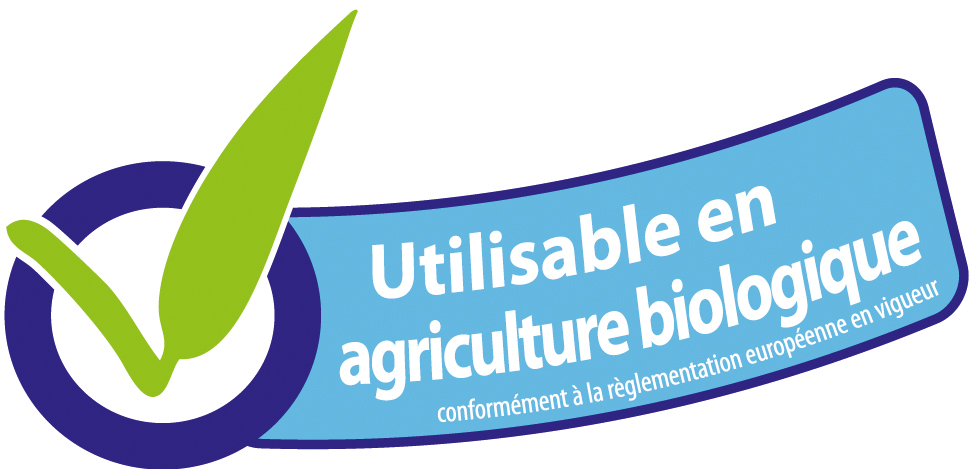 *Substrat utilisable en agriculture biologique conformément aux règlements CE N° 2018/848 et 2021/1165. Contrôlé par ECOCERT F-32600. Ce substrat est disponible en sac, vrac et big bale.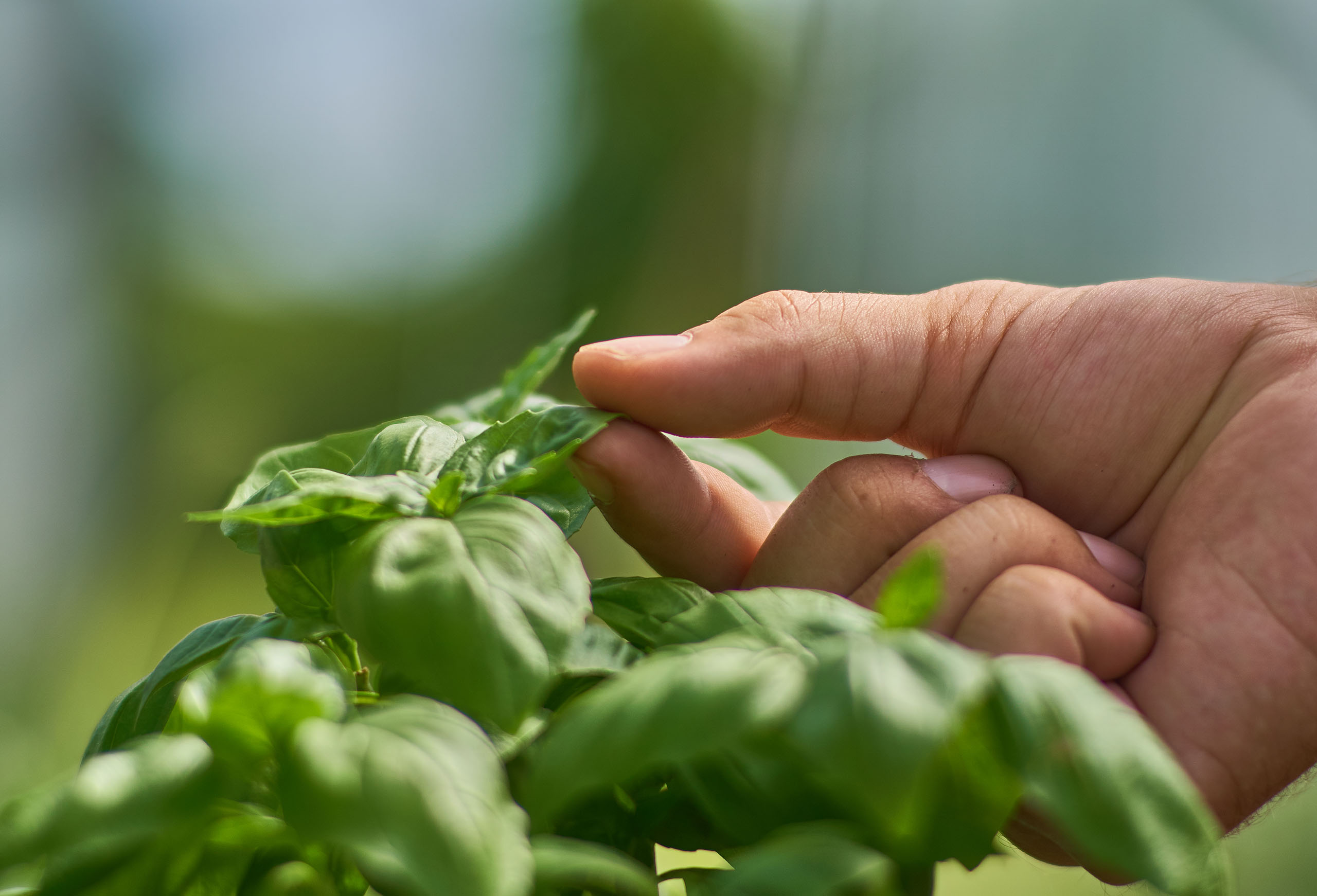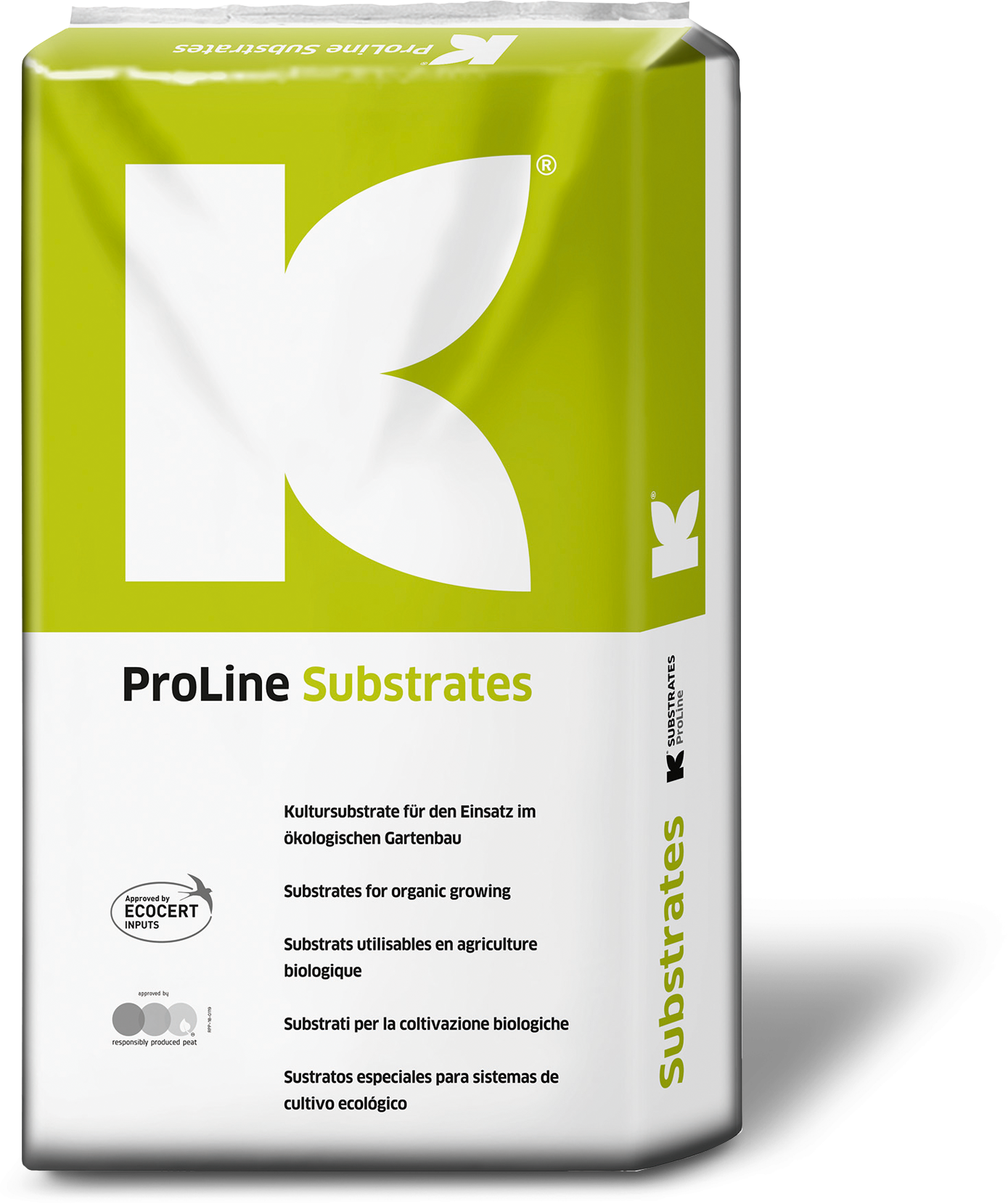 Réf. 062
ProLine traysubstrat
Une gamme adaptée pour la multiplication en plaque alvéolées et en terrines. Avec TerrAktiv® et TerrAktiv® FT qui favorisent la minéralisation des engrais organiques et la bio-stimulation de la plante.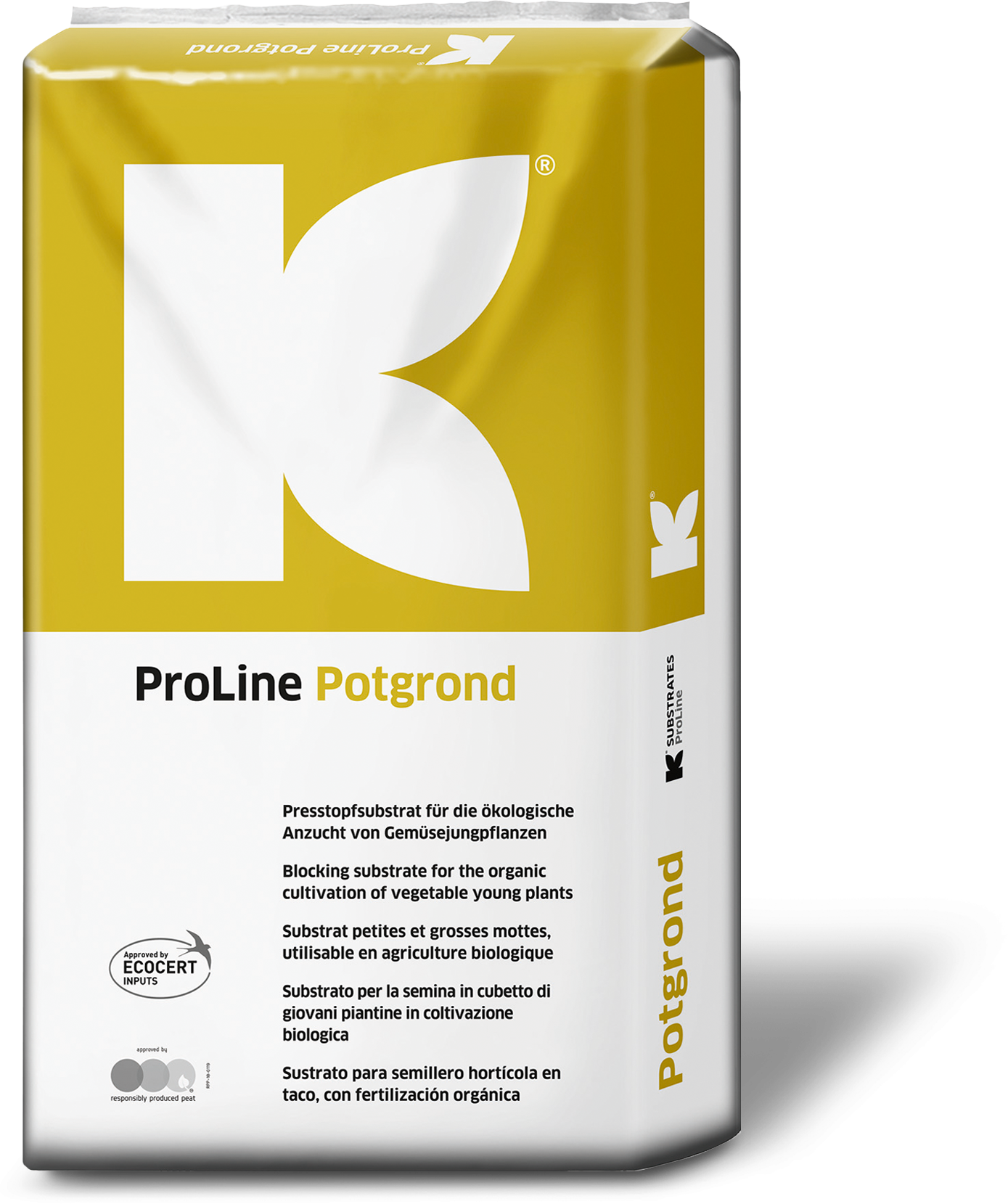 Réf. 026
ProLine Potgrond GreenFibre®
Des substrats de structure et de composition adaptées à la fabrication de mottes pressées. Pour les mottes de 3 à 10 en maraichage bioloqique. Version utilisable en maraichage biologique avec TerrAktiv® pour optimiser la minéralisation des engrais organiques. La GreenFIbre® aide à la ré-humectation et stimule l'activité racinaire.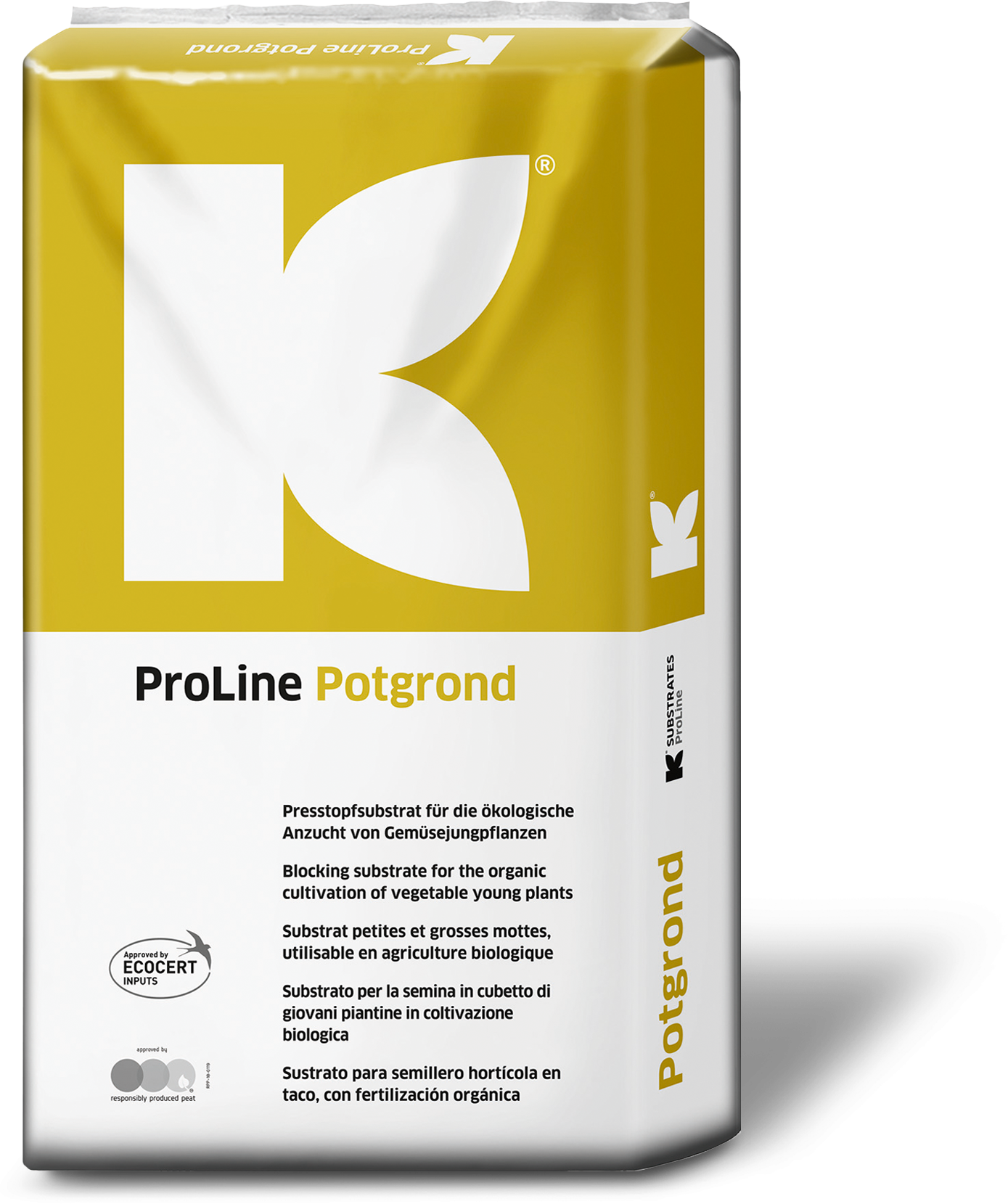 Réf. 094
BP2 UAB GreenFibre®
Substrats de structure fluide pour un remplissage facilité des godets et petits pots. Pour les plants de légumes en godets/pots. Avec TerrAktiv® pour la bonne minéralisation des engrais organiques et la bio-stimulation de la plante.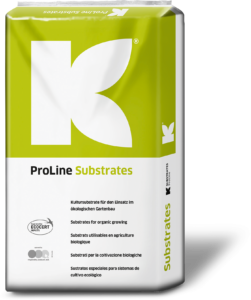 Réf. 693
ProLine-Substrat
Tourbe blonde en fractions, fibre de tourbe et GreenFibre® aident au ressuyage après arrosage pour éviter les excès d'eau. Avec argile pour la ré-humectation. Version utilisable en agriculture biologique avec TerrAktiv® et TerrAktiv® FT pour optimiser la minéralisation des engrais organiques et l'activité racinaire.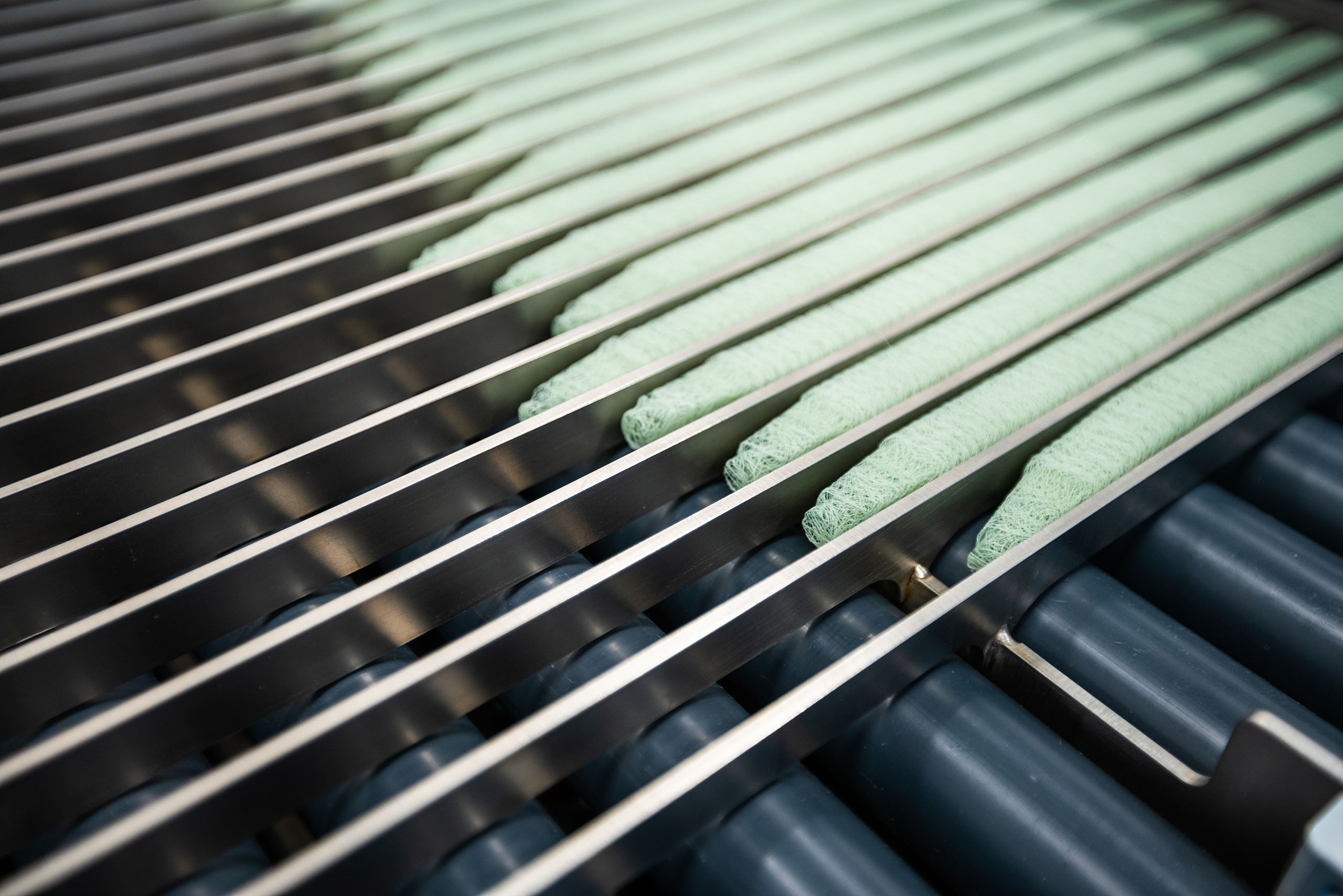 Growcoon: Un système de multiplication innovant
Growcoon est un système innovant pour tout type de multiplication comme le semis, l'enracinement de boutures, le greffage, l'acclimatation in vitro ainsi que les cultures hydroponiques. Growcoon permet un développement racinaire rapide, compact et stable.
La structure ouverte et souple du Growcoon permet un environnement racinaire idéal grâce à la circulation d'air entre le filet et le plateau. Les avantages pour le producteur sont une stabilité précoce des alvéoles, un gain de temps à l'enracinement, un plant plus fort et donc une meilleure reprise.
Growcoon est utilisé en plaques de culture et peut être mis en place dans les plateaux manuellement ou de manière automatique à l'aide d'un distributeur adapté aux lignes de remplissage de terreau.

Contact us in just two steps