Research and product development – meeting tomorrow's demands today
In modern professional nurseries, it is essential for equipment and production resources to work together smoothly and the growing medium plays a crucial role in that respect. It combines the different components into one perfect whole to meet both cultivation and mechanical requirements. The demands placed on a substrate are accordingly very high.
Our crop specialists around the world and our network of sales partners ensure that our expertise in the field of growing media is unparalleled.
Together we embrace important developments in cultivation techniques, plant breeding and environmental demands, and respond to changing needs.
This results in innovations that yield significant advantages for individual nurseries and are geared towards long-term benefits. In many cases, our innovations are developed with specific uses in mind, based on demands or ideas supplied by our customers.
Our R&D team is deeply involved in the research and development of growing media and continuously improves raw materials and products. The team has its own dedicated laboratory and a research greenhouse where all raw materials and new additives are tested under practical conditions.
Moreover, we run research projects both on our own and in cooperation with universities, institutes, other companies, start-ups and horticultural research stations all over Europe. Important aspects for research and product development are currently:

improving microbial life in growing media to promote suppressive effects
in-depth study of suitable natural biostimulants to increase the sustainability of growing media by reducing the use of plant protection products and/or fertiliser
in-depth study of new options for alternative substrate constituents
substrates with reduced weight to optimise transport costs and reduce emissions
development of new analytical methods (e.g. to determine press pot stability and water uptake capacity)
new organic and mineral fertilisation concepts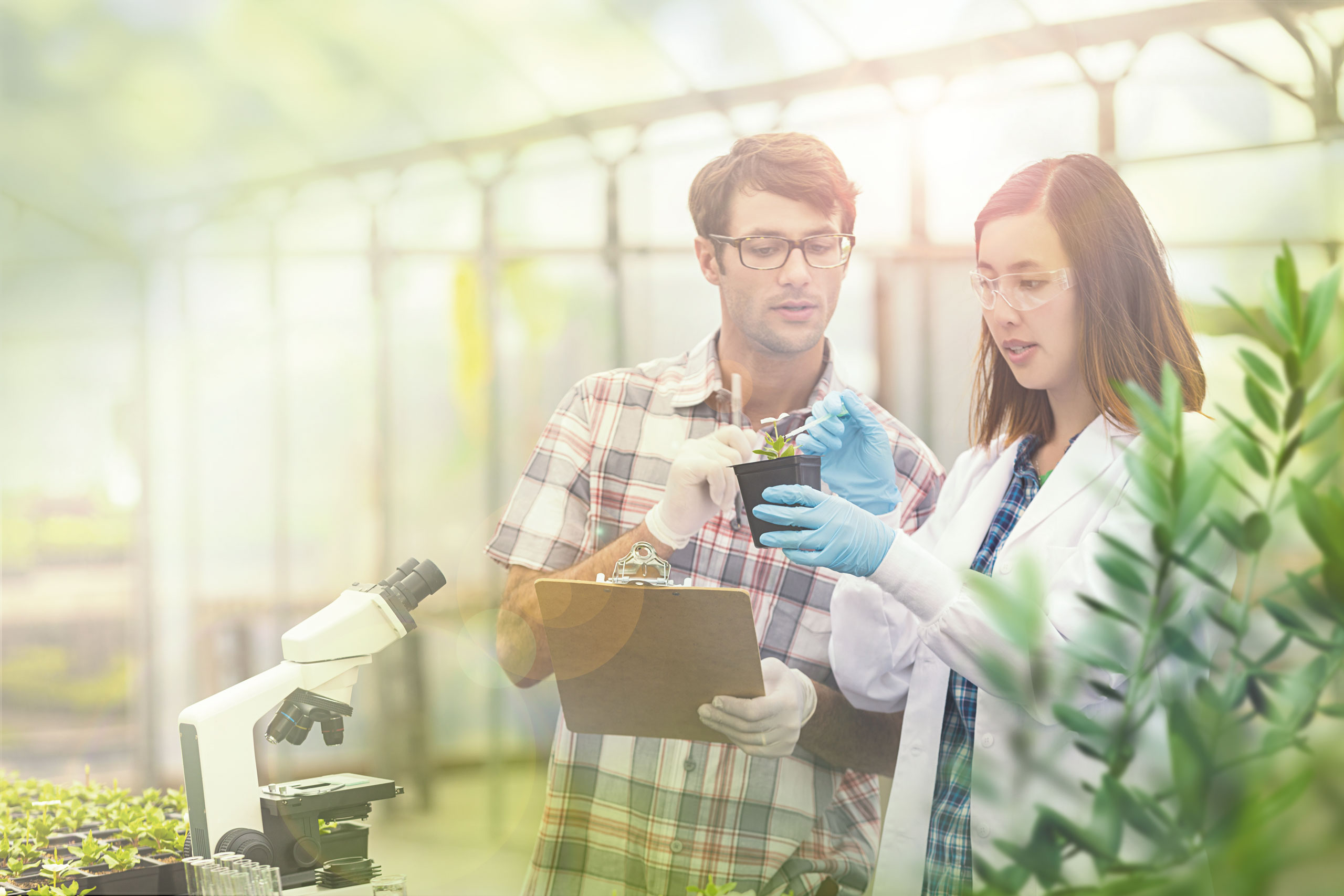 Contact us in just two steps