Log & Solve: Increase the efficiency of your cultivation process
Log & Solve is a digital tool for growers to collect relevant cultivation data in a central web-based platform. The new Log & Solve dashboard allows better insight in your crop to increase the efficiency of cultivation.
Log & Solve supports growers in their crop management by using analytical data and sensor data. It organises all crop-related information which is then automatically bundled, evaluated and graphically visualised. On this basis, undesirable developments in crops can be identified and averted more quickly.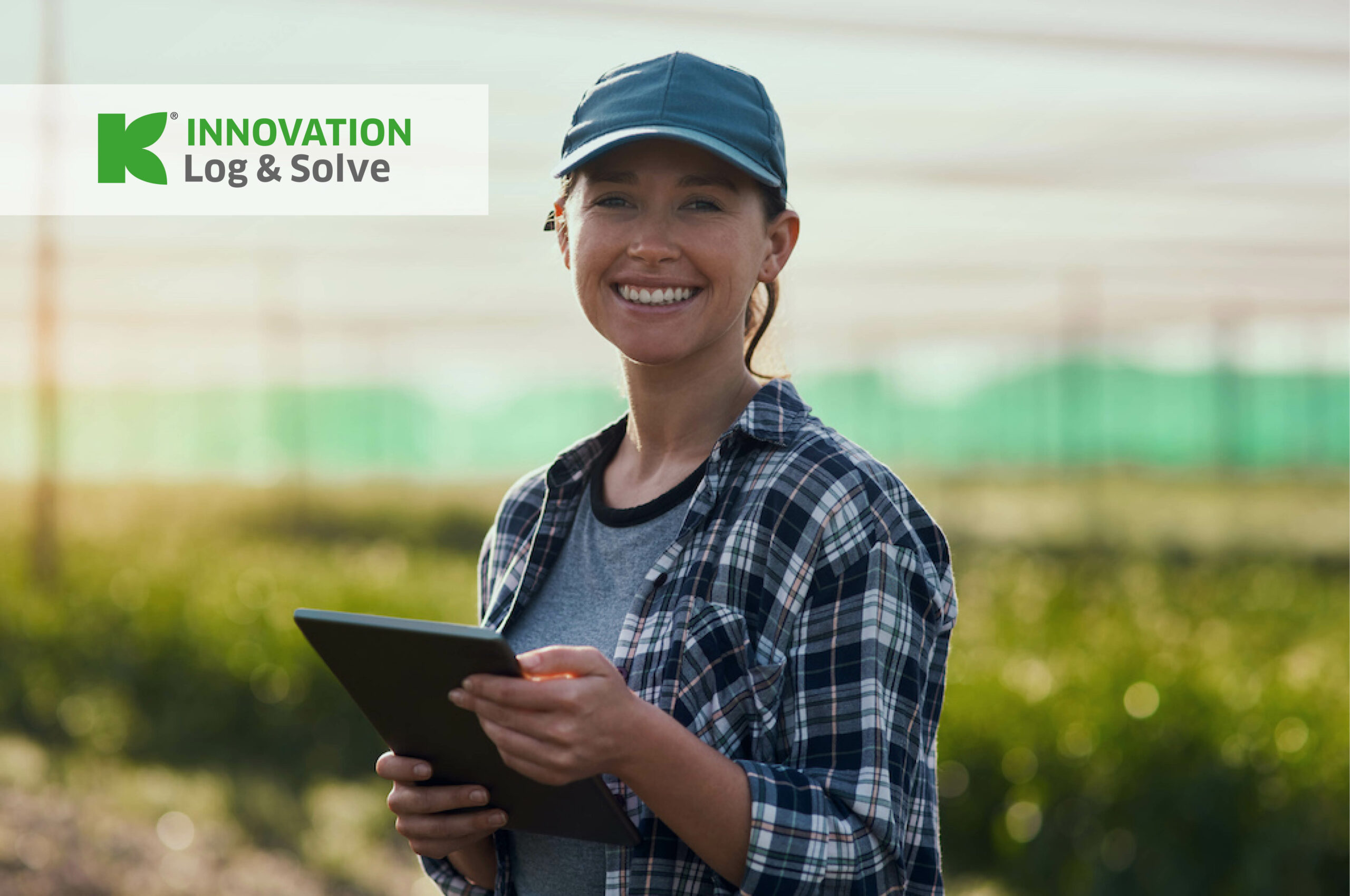 The basic equipment includes analyses of substrate and water samples as well as notes on cultivation methods and plant population observations, photos and much more.
In the extended version, modern sensors continuously record nutrient content and substrate moisture directly in the plant pot and generate automated status reports.
The data on humidity, temperature and light already collected in the greenhouse can also be included.
Safeguard the yield of your crops
Improve production efficiency and reduce crop failure
Monitor relevant cultivation parameters to anticipate crop issues
Gain data-based conclusions for faster problem solving
Share digital cultivation data with advisors for expert support
Log data about cultivation measures, observations from crop walks, pictures and more
Usable with smartphones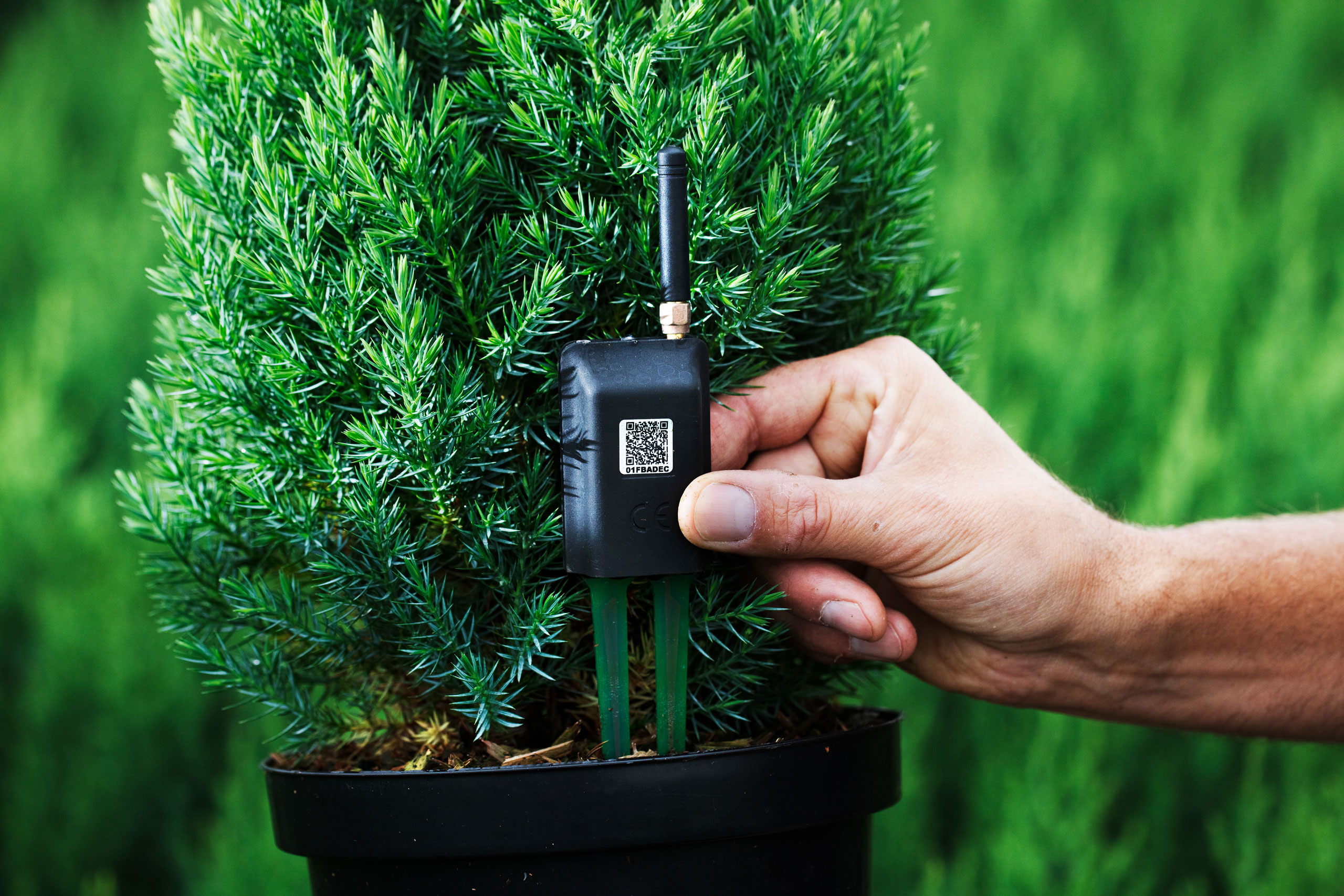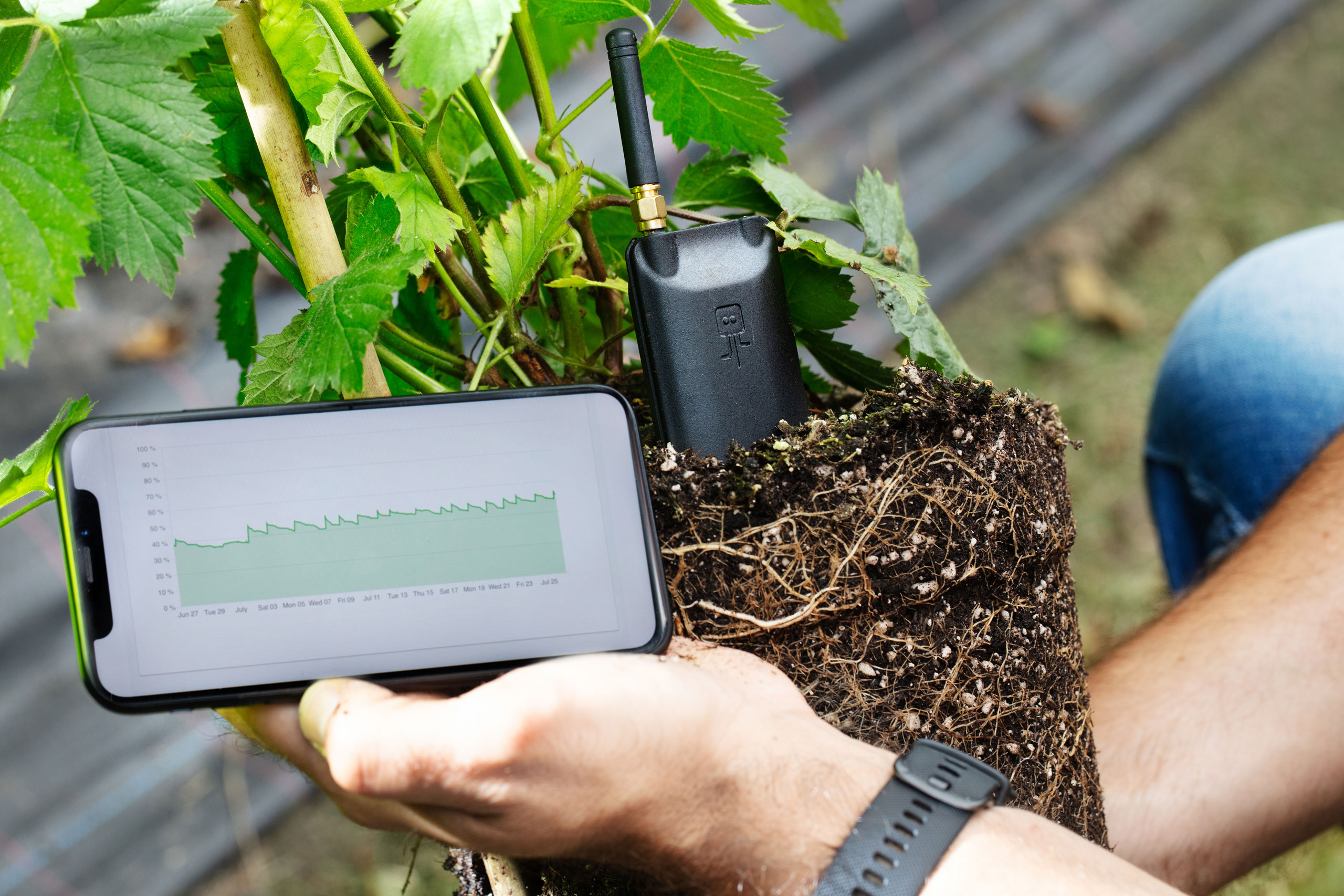 Automatic storage of substrate and water analyses
Automatic comparison of laboratory results with reference data
Store and share pictures of crops and observations
Keep notes on crops
Crop history
Information about cultivation strategies
Weather data
Access to the expertise of Klasmann-Deilmann's technical advisors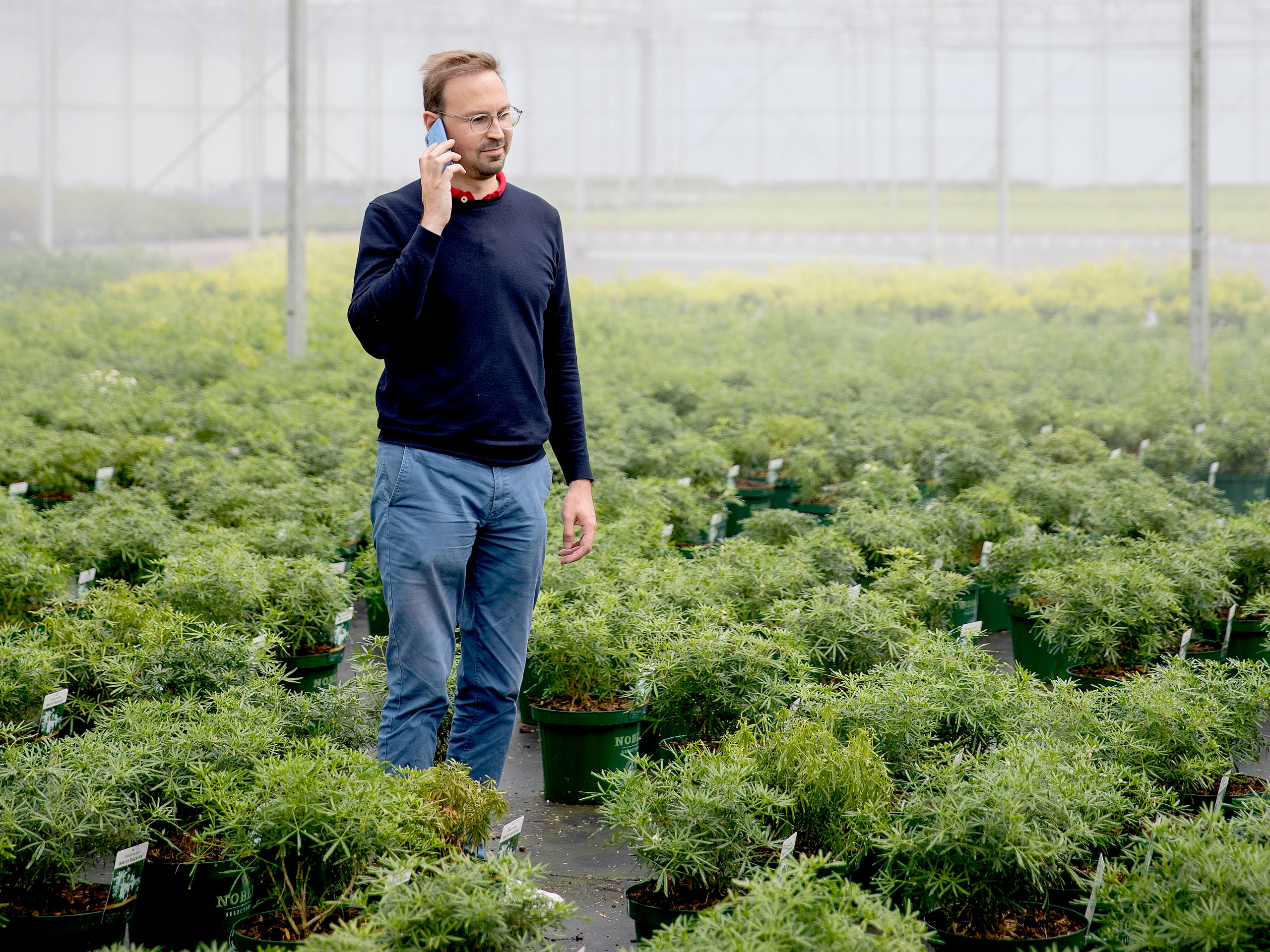 After the outlook the insight: Start your digital future here.
The three screenshots can only give you a small impression of the possibilities of Log & Solve. Discover more and get the full insight.
Advice at its finest: On the spot at any place
Thanks to Log & Solve, customers can view the current data on their crops at any time. They can also discuss them directly with their Klasmann-Deilmann technical adviser. If they have questions or problems, they can use the data to make a quick recommendation. Irrespective of whether or not they are in the same place. Log & Solve works just as quickly on a smartphone as on a PC.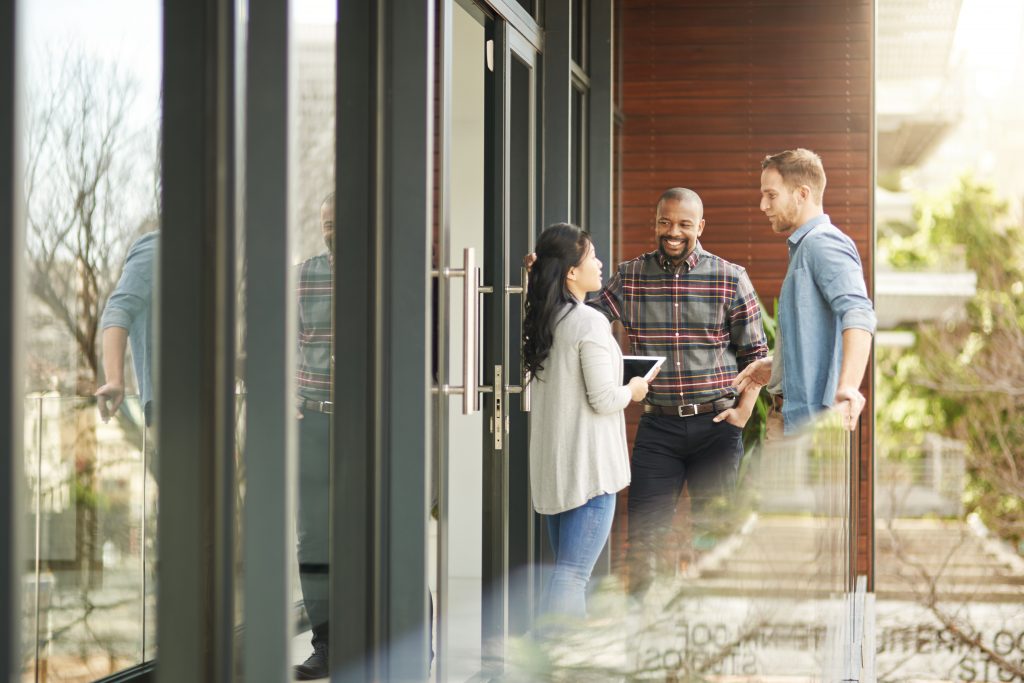 Contact us in just two steps