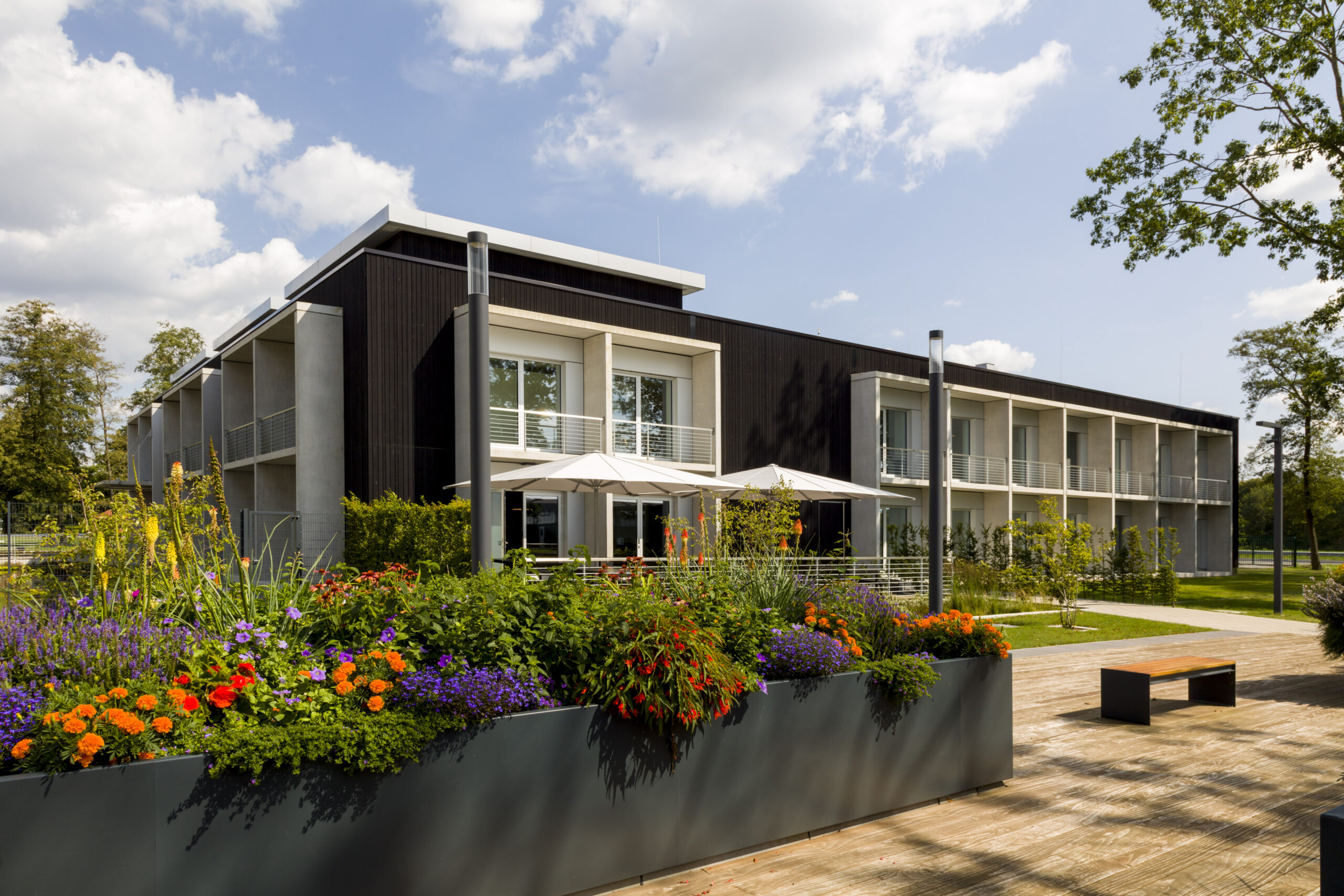 Our headquarters:
The world of horticulture starts in Geeste
Both now and in future, we will continue to pursue our growth strategy. We will expand our leading position within the growing media sector in terms of quality, service and sustainability. Moreover, we aim to expand our position in the field of digital solutions, to give you the opportunity to get the best out of your work.
We owe our company's success in achieving its goals to our international team: from Miami to Rotterdam, from Bolzano to Shanghai. The nerve centre of our global operations are our corporate headquarters in Geeste, Germany.
Our production sites:
decentralised to focus on your needs


Our sales network:
100% passion in 100 countries
Our sales network for growing media encompasses about 100 countries worldwide. In most of these markets, Klasmann-Deilmann supplies independent sales partners with whom we have long-term agreements who have sole responsibility for local distribution. Within the central sales markets, our own subsidiaries are in charge of distribution and providing support to sales partners.
Our transnational companies
Klasmann-Deilmann Asia Pacific Pte Ltd
171 | Chin Swee Road
#07–05
Singapore 169877
Singapore
+65 68730500
Send email
Contact us in just two steps