Webi­nar in Wagen­in­gen aids with WUR Challenge
Stu­dents on a quest for a sus­tainab­le gro­wing medium
How can we ensu­re that urban popu­la­ti­ons are sup­plied on a regio­nal basis with fresh fruit and vege­ta­bles, and that this food is pro­du­ced sus­tainab­ly? This is the task now facing 23 inter­na­tio­nal teams of stu­dents. So what are the key cri­te­ria when choo­sing a gro­wing medi­um? Sebas­ti­an Kipp of Klasmann-Deilmann show­ed them just that – in a webinar.
Twen­ty-three inter­na­tio­nal teams of stu­dents have been tas­ked with designing an urban green­house, and in an unli­kely place – the tower of the for­mer Bijl­merba­jes pri­son in Ams­ter­dam. This Chal­len­ge has been set by the Uni­ver­si­ty of Wagen­in­gen, and Klasmann-Deilmann is sup­por­ting this com­pe­ti­ti­on in the role of a 'Sil­ver Spon­sor'. "We're keen to see what visi­ons emer­ge and are loo­king for­ward to the oppor­tu­ni­ty of working with the par­ti­ci­pa­ting teams in a sepa­ra­te Chal­len­ge," says Sebas­ti­an Kipp (Advi­so­ry Ser­vices + Qua­li­ty Manage­ment). "The stu­dents' assign­ment is to deve­lop the gro­wing media of the future."
A key ele­ment in the design of this green­house is selec­ting a gro­wing sys­tem and, in this con­nec­tion, a sub­stra­te as well. This medi­um needs to have good water upt­a­ke and sto­rage capa­ci­ty, the pH level must be ide­al­ly tailo­red to the crop, it should be free of weeds, and hygie­ne is also a big fac­tor when cul­ti­vat­ing vege­ta­bles, herbs and fruit.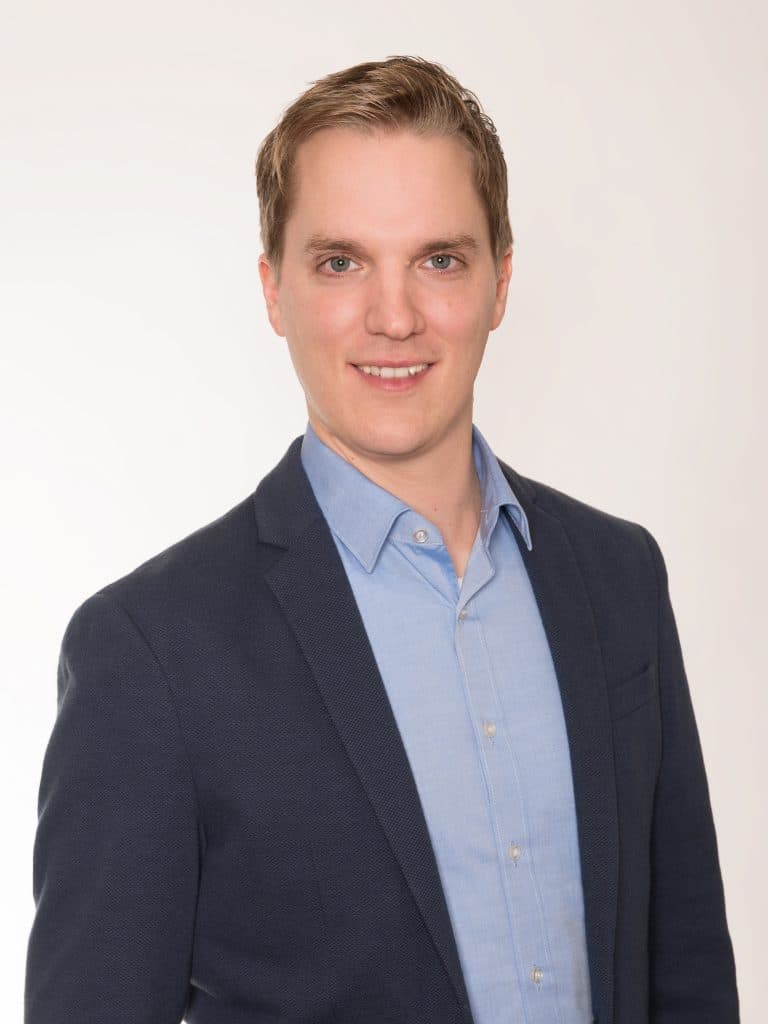 Sebas­ti­an Kipp infor­med the stu­dents about all this in a detail­ed webi­nar given at Wagen­in­gen Uni­ver­si­ty. What sub­stra­te con­sti­tu­ents are the­re and which addi­ti­ves have pro­ven effec­ti­ve? What role does pH play? And what exact­ly is nitro­gen fixation?
Now they have a basic groun­ding in the topic, the stu­dents face the chal­len­ge of deve­lo­ping an inno­va­ti­ve sub­stra­te for plant growth. The aim: a medi­um that ensu­res high yiel­ds yet con­sists of sus­tainab­le, bio­de­grad­able raw mate­ri­als. The clock is now ticking: the stu­dents have until the end of August to sub­mit their ent­ry. And the win­ning team can look for­ward to a 1,000 euro prize.
This award is one of three (for gro­wing media, archi­tec­tu­re and future food sup­plies) that tog­e­ther make up the WUR Chal­len­ge, which focu­ses on the future of gro­wing sys­tems. The team with the most pro­mi­sing over­all con­cept will recei­ve 10,000 euros in pri­ze money to move their idea forward.
Rea­ders keen to see for them­sel­ves Sebas­ti­an Kipp's full webi­nar pre­sen­ta­ti­on in Wagen­in­gen can do so
&feature=youtu.be">here.
Klasmann-Deilmann's Incu­ba­tor team is also put­ting a lot of effort into deve­lo­ping new sub­stra­te con­sti­tu­ents and inno­va­ti­ve gro­wing sys­tems. Stu­dents for whom the WUR Chal­len­ge does not quench their thirst for this rese­arch area can con­ta­ct our Incu­ba­tor team at the fol­lowing e‑mail address: [email protected]​klasmann-​deilmann.​com.