Reducing emissions, assuming more responsibility
Klasmann-Deilmann presents its Sustainability Report
Klasmann-Deilmann GmbH has now presented its 2016 Sustainability Report, a publication in which the company regularly provides information about key developments in nature conservation and climate protection, the use of resources and the sustainability management targets specified by the Group. "We take our corporate responsibility for ecology, economy and social issues very seriously and are continuously working to achieve further improvements in many areas," comments Managing Director Norbert Siebels. "Our Sustainability Report ensures the necessary transparency in our dialogue with the public."
Over the last few decades, for instance, Klasmann-Deilmann has re-waterlogged and afforested more than 8000 hectares of former peat production sites or prepared them for agricultural after-use. More than 3800 hectares of that area are now natural habitats which permanently promote nature conservation and climate protection," adds Siebels.
Active peat extraction sites are increasingly subject to additional voluntary self-imposed obligations which go further than the requirements specified by the authorities. An important factor in that context is the independent certification system "Responsibly Produced Peat" (RPP), which prescribes strict standards for the selection, use and restoration of production sites. "70 % of our total production volume will already be certified to RPP standards by the end of 2017," announced Siebels. "That is good news, because the RRP certificate gives our commercial horticultural customers in particular the certainty that our substrates are made from responsibly produced raw materials."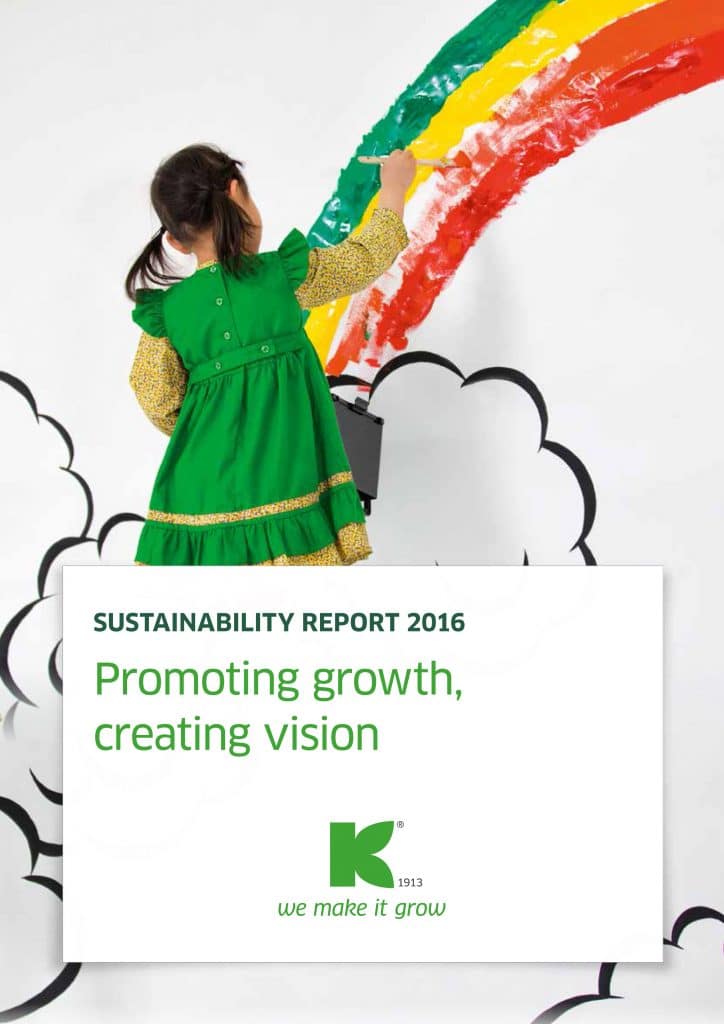 Between 2013 and 2016, the emissions caused by Klasmann-Deilmann rose from 204,144 t CO2e to 208,929 t CO2e. "This increase is a result of the company's growth," explains Managing Director Moritz Böcking. "During that same period, however, we reduced emissions per cubic metre of substrate from 63 kg CO2e to just under 59 kg CO2e. We have therefore made excellent progress as regards this core aspect."
The figures on the company's carbon footprint also took into account a study commissioned by Klasmann-Deilmann in which the emissions on peat production sites were measured in accordance with scientific criteria over a period of two years. "The production of our raw materials causes significantly lower harmful gases per annum than previously assumed," states Böcking.
Klasmann-Deilmann plans to reduce its own emissions to 160,000 t CO2e by the year 2020. "In view of our strong growth, this is an ambitious target," comments Böcking, "but we believe we have found ways of achieving our goal." The strategy will also be assisted by positive effects from the Renewable Energy Division. "Our renewable resources play a major role in providing eco-friendly sources of electricity and heating, especially in the Baltic countries," claims Norbert Siebels. "This helps to reduce the use of conventional energy sources such as oil, gas and coal."
The 2016 Sustainability Report complies with the internationally accepted standards of the "Global Reporting Initiative" (GRI), which specify the publication of highly diverse information. Klasmann-Deilmann is one of the first business enterprises in Germany to implement the latest generation of GRI standards.