Florabella turns 60

Premium potting soils since 1957
Klasmann-Deilmann has a birthday to celebrate: our quality potting soil 'Florabella' is turning 60 this year. Here are some historical milestones.
1957 – Florabella is born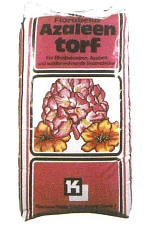 It all began in 1957. On 5 April, Heseper Torfwerke GmbH registered 'Florabella' as a word mark with the German Patent and Trademark Office for Goods and Services. Thus was born our product line for amateur gardeners.
Since then, potting soils and garden compost have been produced for retail customers and sold on the European market under the Florabella label. Florabella helps hobby gardeners care for their plants so they can get the most enjoyment out of them. It ensures optimum growth of both house and garden plants. Present-day Florabella covers a wide range of needs, from products for organic gardeners and garden composts to seedling substrates, growing media for specialist uses such as foliage plants, roses and cacti, as well as decorative bark products and cemetery soil.
High quality
The very best raw materials, carefully selected additives and first-class fertilisers make for optimum and consistently high quality. The various recipes used are precisely tailored to the requirements of the target plants.
A sustainability milestone was created in 1991. That year, Klasmann-Deilmann launched a range of compost media under the Florabella umbrella – this was our response to the heightened environmental awareness of amateur gardeners, and its success was a resounding validation. Today, we still have products with a focus on sustainability, such as our 'Florabella potting soil made of 100% renewable resources'.
Marketing
Florabella has not always looked the way it does today. In the late 1970s, Klasmann's then signature K was still flaunted on the packaging. 1993 saw a relaunch: from then on, the green, black-and-white-bordered, rather playful lettering on a yellow background was the signature Florabella look.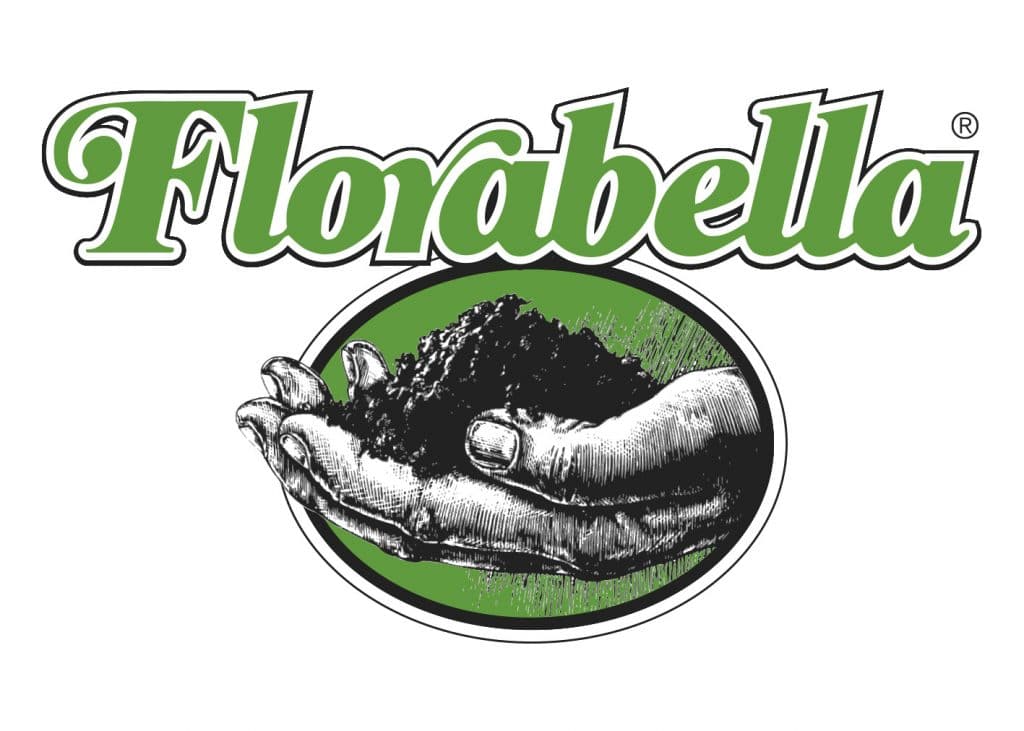 An open hand filled with potting soil also adorned the bags. This hand is now a relic of bygone days. But the characteristic lettering has been kept to this day. The present-day corporate design for this product range, which no longer has the black-and-white border, is now more understated and up-to-date.
Click here to reach our Florabella products.