Log & Solve nominated for the GreenTech Award
Research and development are key elements in securing the future of a company. Also in commercial horticulture they contribute to sustainable development in many cases.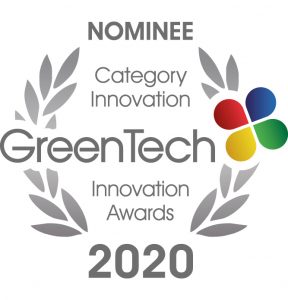 With the GreenTech Awards, the international trade fair of the same name recognizes organizations and companies that are innovative with their products and services and clearly stand out from the competition. This year, Klasmann-Deilmann was nominated in the "Innovation" category with its Log & Solve platform.
Log & Solve is a digital platform for commercial horticulture. With this new, innovative application, especially crop data can be centrally recorded and analyzed. Commercial growers gain new insights and can improve the efficiency of their crop management.
Want to know more about Log & Solve? Watch this video or visit our website.