ISO 9001 and 14001 – latest version now adopted (1)
Successful changeover for our quality management system
By September 2018, businesses are required to have switched to the 2015 version of certification governing their quality management and environmental management systems. Klasmann-Deilmann's Quality Management team based in Geeste opted for a swift changeover and has already adopted the most recent versions. Here, in our two-part report, you can read about the changes that have resulted.
Our quality management and environmental management systems are based on the ISO 9001 and ISO 14001 standards respectively. These standards have been comprehensively revised, and their new versions put into effect in September 2015. As Klasmann-Deilmann was already meeting virtually all of the new requirements at this time, our experts decided that the new (2015) standards should be rapidly adopted.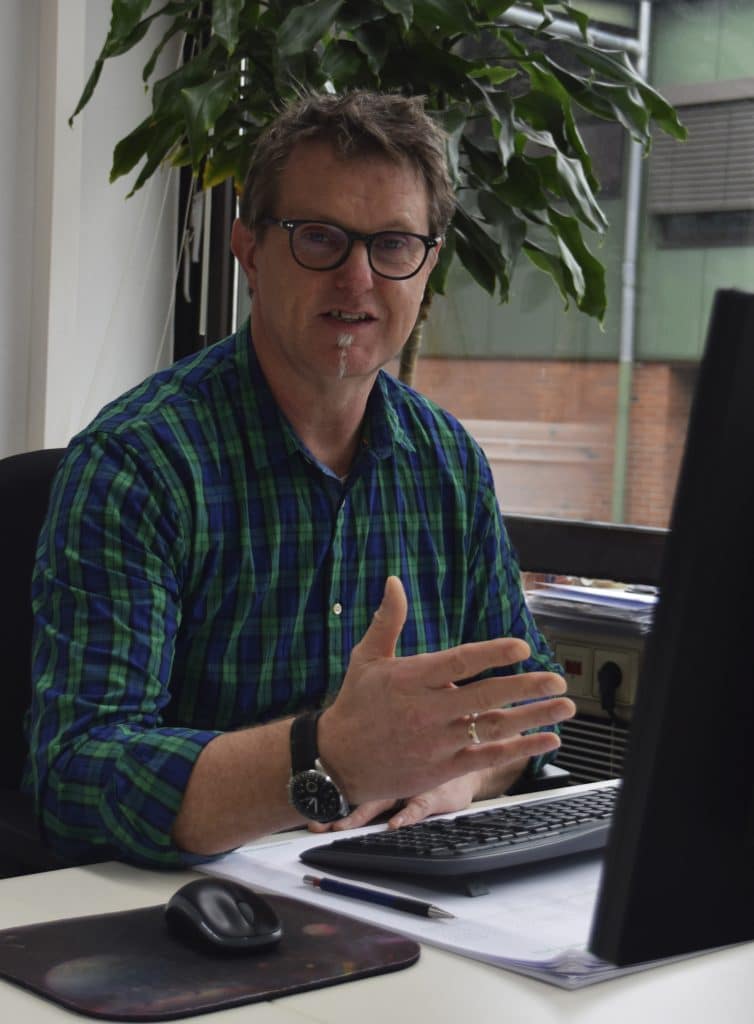 Josef Rehme, in charge of Quality Management at Klasmann-Deilmann, says: "The ISO 9001:2015 standard represents a paradigm shift. Whereas the previous focus was on quality assurance, now it's about strategic quality management. This means we will be taking an even more proactive approach and gauging risks in advance." Organisations are now also responsible for looking at processes and how they interrelate, and here, too, for evaluating and assessing risks and opportunities ahead of time.
The 'context' of a business now plays a more important part. Companies are now required to independently consider which issues are central to their strategic orientation and should therefore be integrated into the quality management system. This necessitates close interaction between quality management and corporate governance: the requirements placed on quality management systems must be incorporated into all of the organisation's business processes.
Our production companies' quality assurance standard for growing media is certification by the Dutch foundation 'Regeling Handels Potgronden' (RHP) which is among the most stringent in the world. When our production company at Bruges, Belgium is certified under the RHP-PCS (Production Certification Scheme), for which it is currently preparing, then all of our business locations will bear this RHP seal of approval.
Follow this link to the second part of our series: ISO 14001.