Growcoon® wins innovation award at the Salon du Végétal
Many nurseries can no longer imagine life without the innovative propagation system Growcoon. This propagation pot recently won the "Concours Innovert", a special award that will officially be presented to Klasmann-Deilmann in September at the "Salon du Végétal" in France, one of the leading trade fairs for the horticultural business.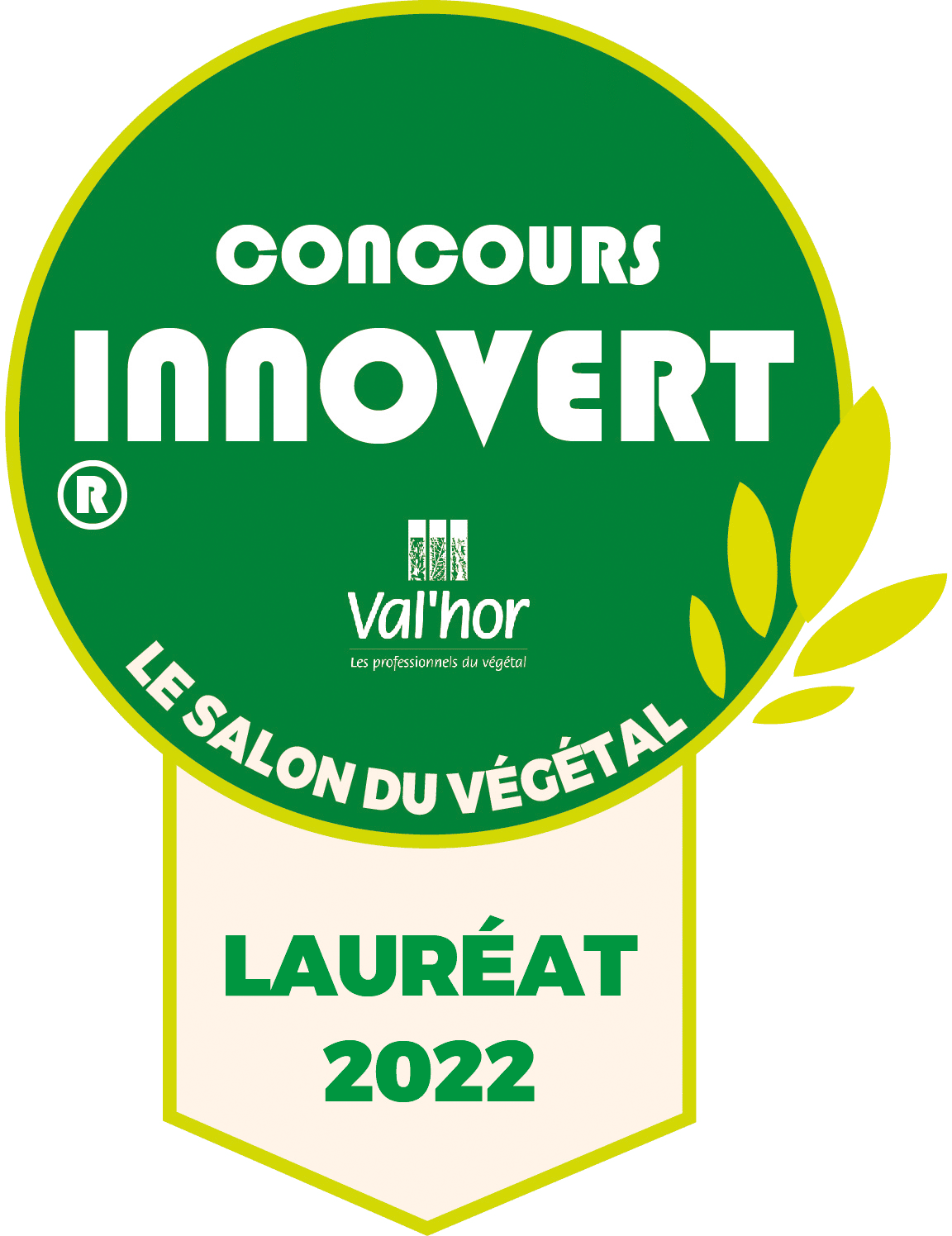 The Growcoon has won this innovation award in the category "Products and services for the sale and use of plants". In particular, the award is presented in recognition of the fact that this product is fully biodegradable and thus promotes sustainability in commercial horticulture as it reduces the use of conventional plastic trays and pots. This makes the Growcoon more relevant than ever. It simultaneously promotes optimum root development as the basis for healthy plant growth.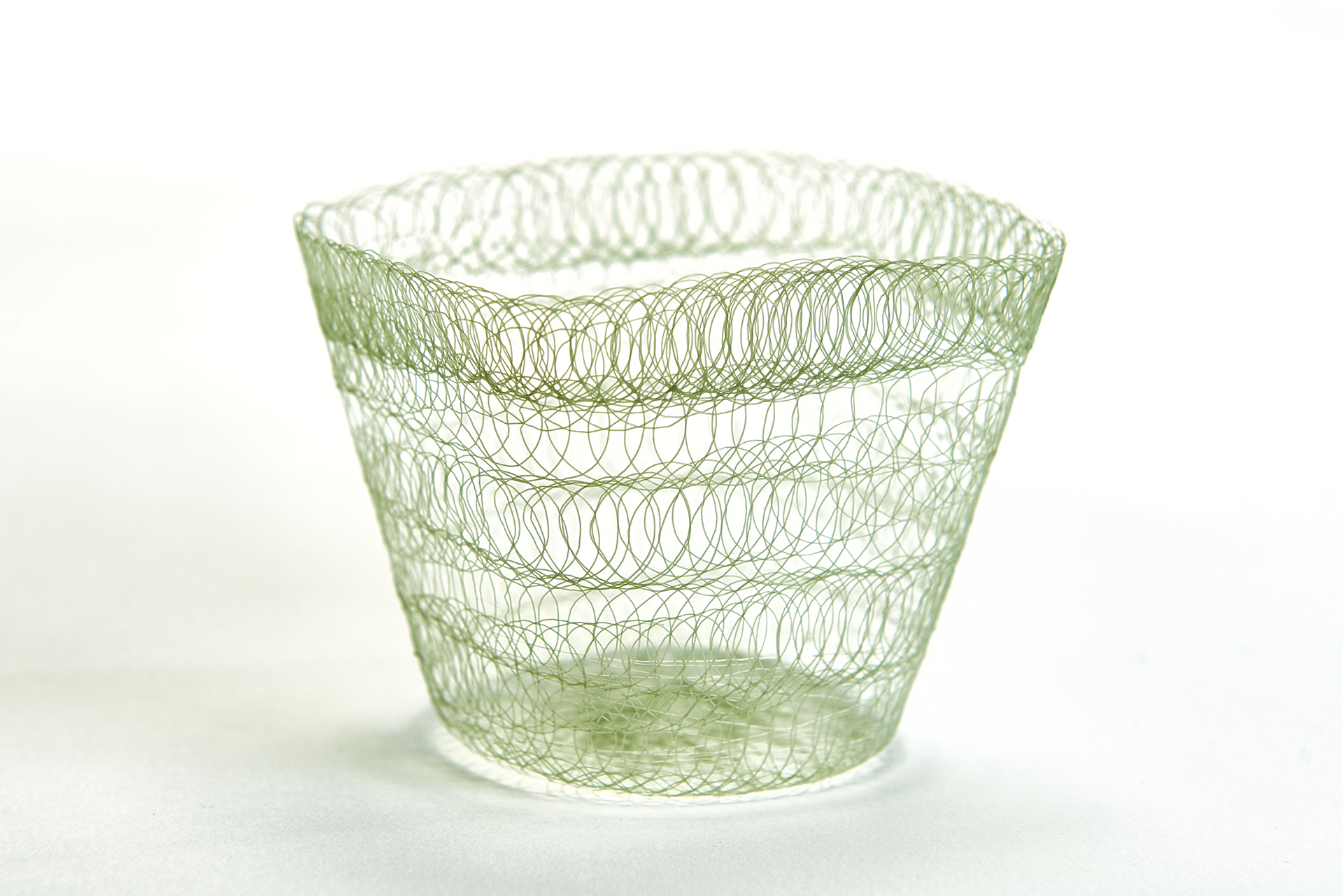 The Growcoon is used for the propagation of young plants during the first growing phase in order to stabilise and protect the root balls. It enables earlier repotting and faster delivery of seedlings, two crucial product benefits. Moreover, growers can continue to use a loose, well-draining propagation substrate with Growcoon, encouraging ideal root formation and development of the young plants. The enhanced version of Growcoon can also be used as a pot for growing bedding plants as a substitute for up to size P10 plastic pots. The Growcoon system can be easily integrated into automatic production processes.
Quite a few things have happened since the Growcoon was launched: what began as a start-up in 2016 has evolved over the last few years into a product with a strong market position for which there is high demand. It can meanwhile be used in many horticultural segments and is now indispensable in the cultivation of perennials, shrubs, soft fruits and even in hydroponics. The Growcoon can be integrated into practically any existing growing system and is available in various shapes, sizes and biodegradability rates.
Ecocert
The degradation process is based on microbial decomposition. Depending on the type of Growcoon, the product is entirely biologically converted into water and CO2 over a period of between six weeks and several months, so that no waste whatsoever is generated. The degradation process is verified by the certification body TÜV Austria and comes with the "OK Soil" and "OK Compost" certificate.
The Growcoon is also listed by Ecocert in France, where it is approved for use in organic cultivation.
Le Salon du Végétal
We would be delighted to see you at "Le Salon du Végétal" in Angers from 13 to 15 September. Over these three days, the fair will be a get-together for the French and international horticultural industry. The Klasmann-Deilmann France team will be there to present our product range, including our Growcoons, and to accept the special "Concours Innovert" award.
Growcoon
The Growcoon is produced by Maan Biobased Products and Klasmann-Deilmann has sole international marketing rights.