A great honour for Klasmann-Deilmann Šilutė
Prime Minister pays a visit
Visits from high-ranking politicians are not exactly an everyday occurrence in a comparatively small sector such as the substrate industry. So the opportunity to welcome Lithuania's Prime Minister was a very special occasion for our colleagues in Šilutė.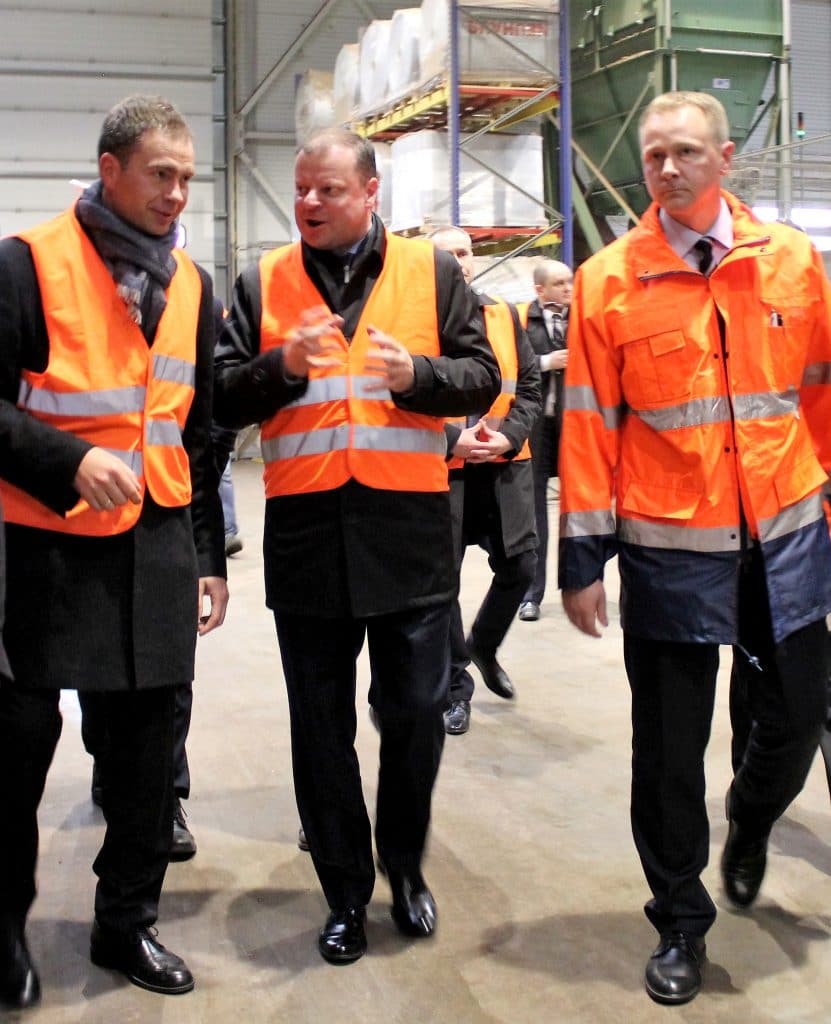 Although Klasmann-Deilmann Šilutė is among the leading employers in the district of Klaipėda, it still came as a surprise when, while on the road, Lithuania's Prime Minister Saulius Skvernelis announced his visit. Finding out about this was a special moment for our colleagues in the Baltic country. "To play host to a politician of this calibre is a true honour," says Kazimieras Kaminskas, the subsidiary's Managing Director. "This makes us only the second company in our region to receive a visit from Mr Skvernelis. We're really proud ‑ it was the very first time we've entertained a head of state."
The programme included a tour of the production floor, as well as a lively discussion between Mr Skvernelis, Šilutė's mayor Vytautas Laurinaitis, and two Klasmann-Deilmann Šilutė representatives, namely Kazimieras Kaminskas and Technical Director Virginijus Liepis. They discussed the Group's global operations and spoke about the importance of raw peat materials in growing media.
There was a special focus on current and planned projects in Lithuania, as well as on specific aspects of the substrate sector, including the seasonally very different challenges it faces. Alternative source materials such as the GreenFibre wood fibre product and the green compost TerrAktiv gave everyone plenty to talk about.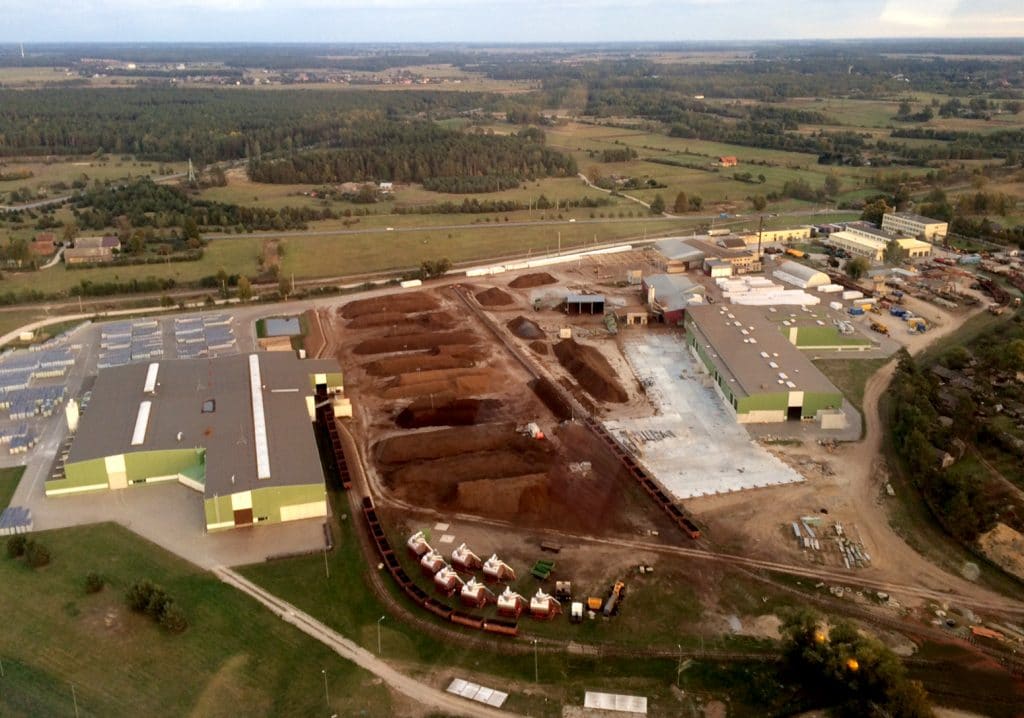 Klasmann-Deilmann Šilutė has been part of the Klasmann-Deilmann Group since the year 2000. Thanks to major investment ‑ examples being a new factory in 2010 and another that opened in late 2015 ‑ Klasmann-Deilmann Šilutė is now the largest producer of growing media in the Baltic region.