Log & Solve: vergroot de efficiency van uw kweekproces
Log & Solve is een digitale tool waarmee telers op een centraal platform op webbasis relevante kweekgegevens kunnen verzamelen. Met het nieuwe Log & Solve-dashboard hebt u meer inzicht in uw gewas en kunt u de efficiency van de teelt vergroten.
Log & Solve ondersteunt kwekers bij hun gewasmanagement door analytische en sensordata te gebruiken. Het rangschikt alle informatie over het gewas, die vervolgens automatisch wordt gebundeld, geëvalueerd en grafisch weergegeven. Op deze manier kunnen ongewenste ontwikkelingen in de gewassen sneller worden opgespoord en afgewend.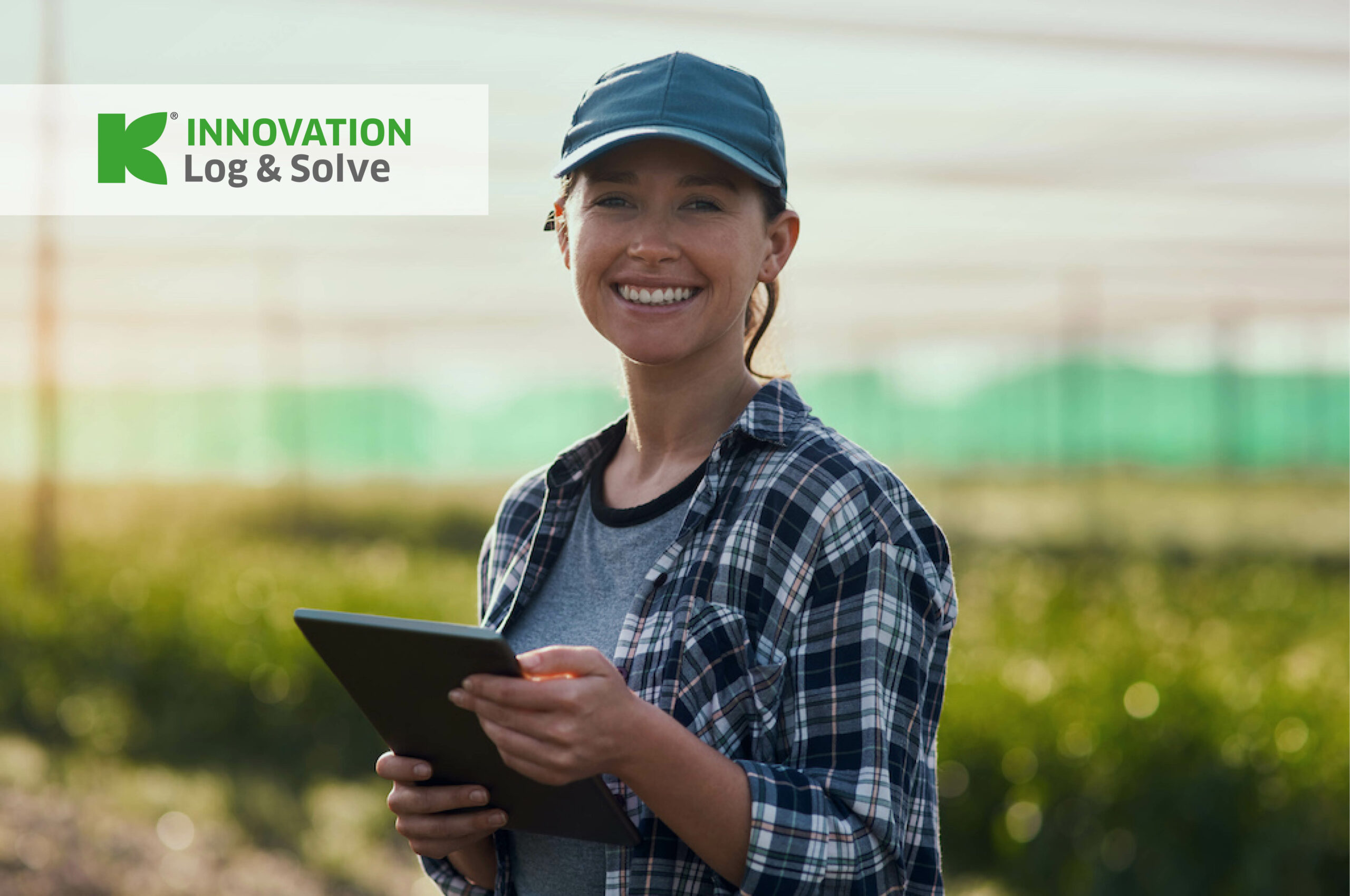 De basistools zijn onder andere analyses van substraat- en watermonsters, evenals notities over kweekmethoden en opmerkingen over de plantenpopulatie, foto's en nog veel meer.
In de uitgebreide versie registreren moderne sensoren continu het gehalte aan voedingsstoffen en vocht in het substraat direct in de plantenpot en genereren ze geautomatiseerde statusrapporten.
De gegevens over vochtigheid, temperatuur en licht die al in de kas zijn verzameld, kunnen ook worden opgenomen.
Waarborg de opbrengst van uw gewassen
Vergroot de efficiency van de productie en verminder uitval van gewassen
Volg relevante kweekparameters om problemen met het gewas vóór te zijn
Verkrijg conclusies op basis van gegevens om problemen sneller op te lossen
Deel digitale kweekgegevens met adviseurs voor ondersteuning door experts
Houd gegevens bij over kweekmaatregelen, observaties uit gewasinspecties, foto's en meer
Te gebruiken met smartphones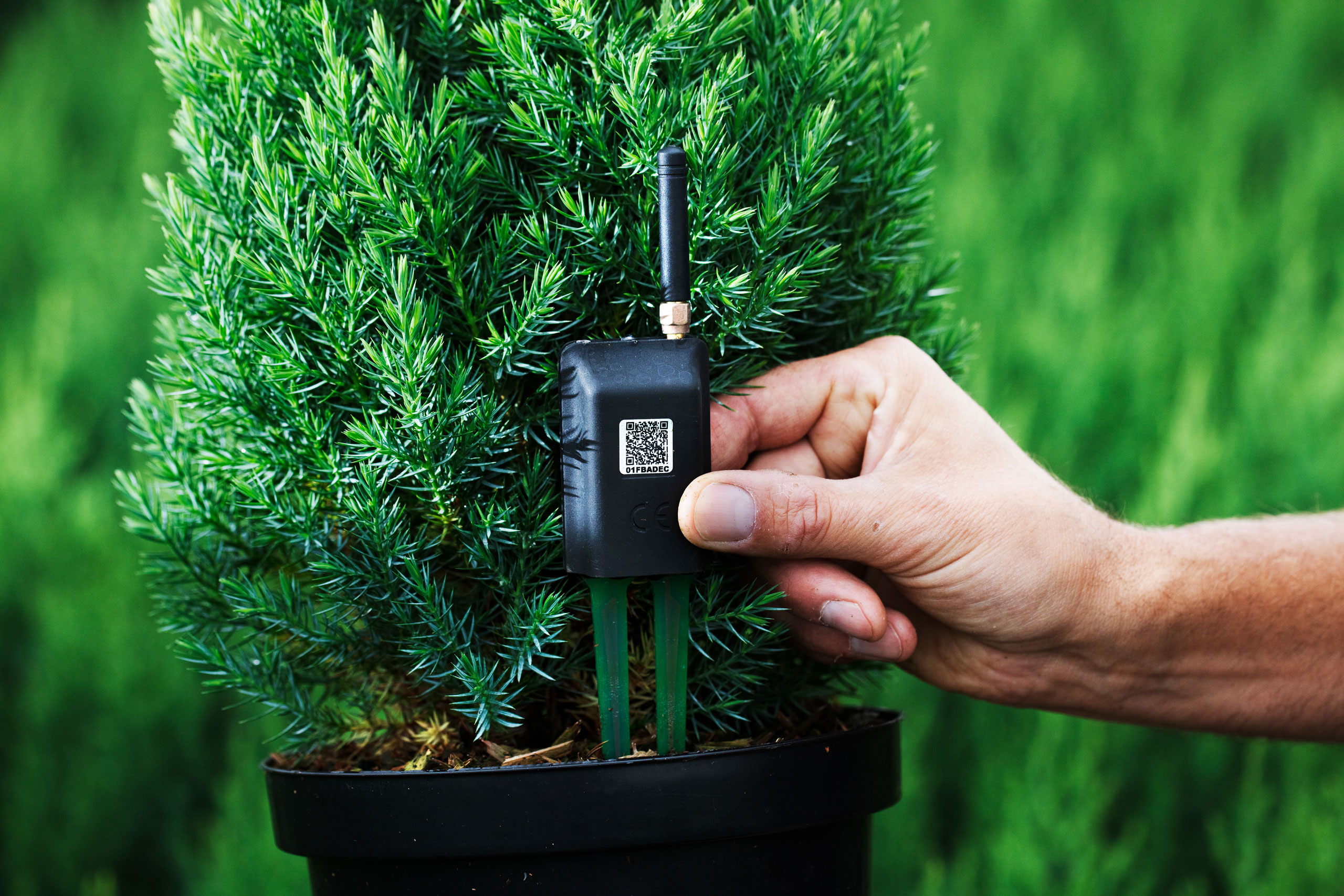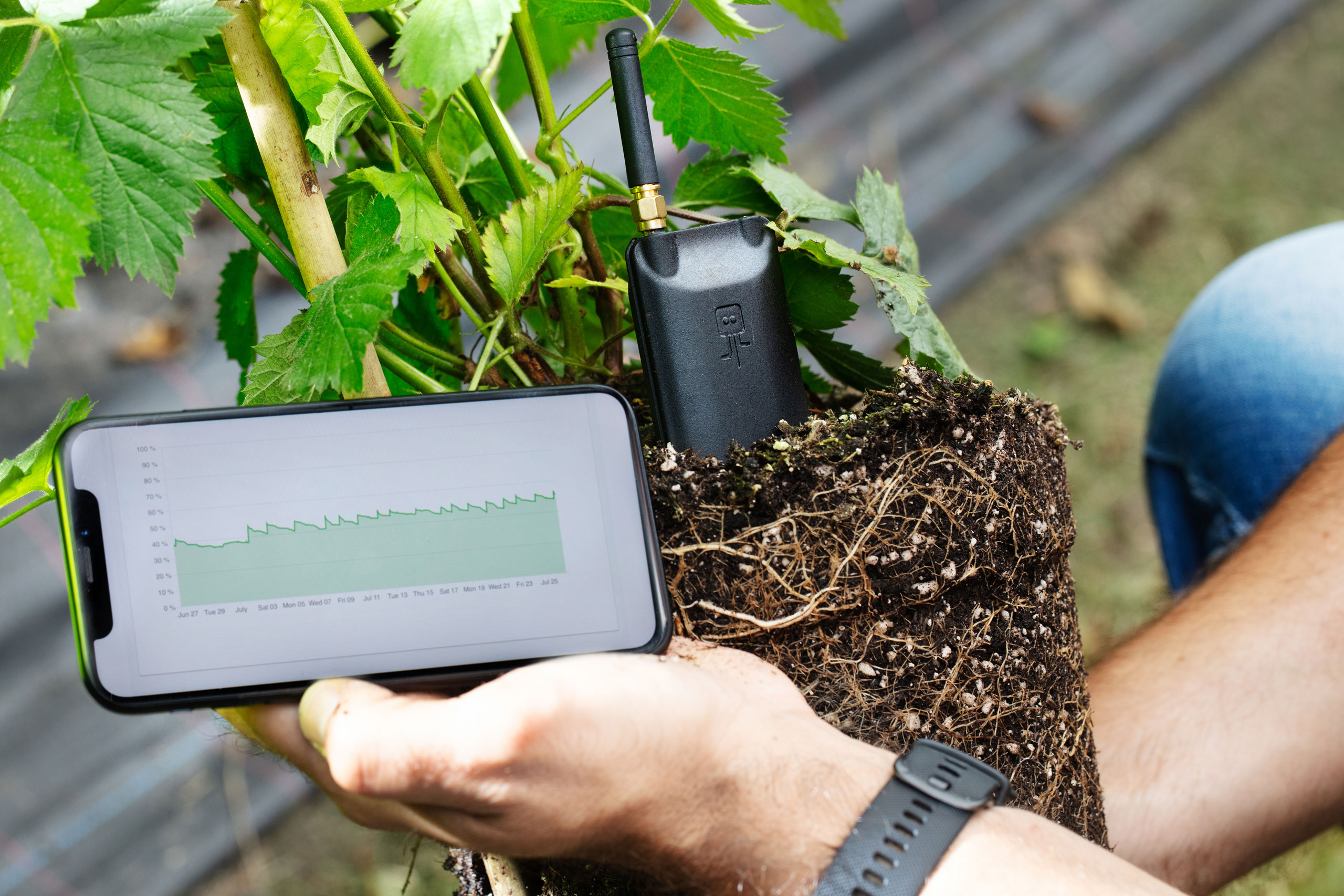 Automatisch opslaan van substraat- en wateranalyses
Automatisch vergelijken van labresultaten met referentiedata
Opslaan en delen van foto's van gewassen en observaties
Bijhouden van notities over gewassen
Gewasgeschiedenis
Informatie over kweekstrategieën
Weersgegevens
Toegang tot de expertise van de technische adviseurs van Klasmann-Deilmann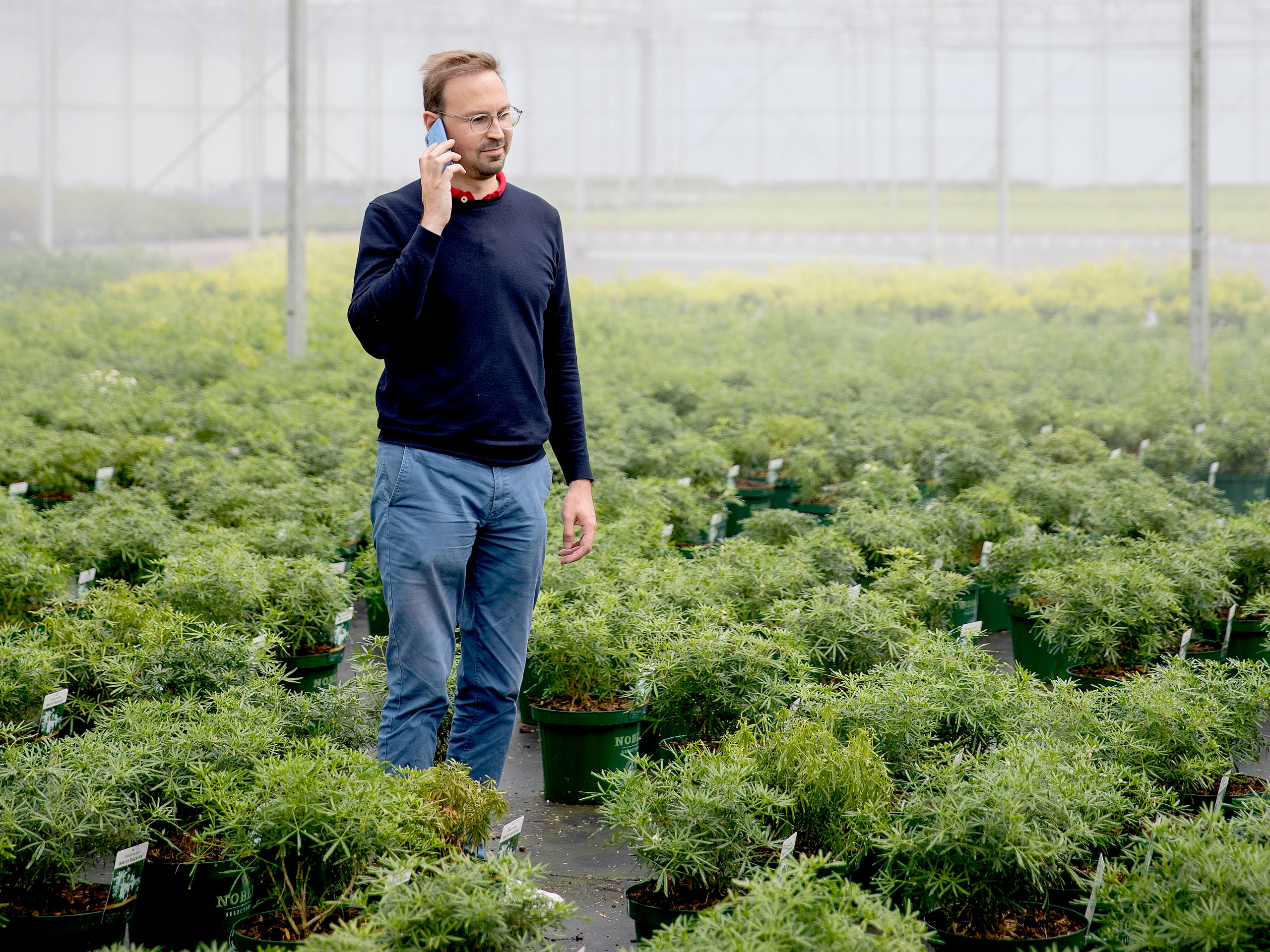 Na het uitzicht komt het inzicht: start hier uw digitale toekomst
De drie screenshots geven maar een vluchtige indruk van de mogelijkheden van Log & Solve. Ontdek meer en krijg het volledige inzicht.
Advies op zijn best: overal ter plaatse
Dankzij Log & Solve kunnen klanten te allen tijde de actuele gegevens van hun gewassen bekijken. Ze kunnen ze ook direct bespreken met hun technische adviseur bij Klasmann-Deilmann. Bij vragen of problemen kunnen zij de gegevens gebruiken om snel een aanbeveling te doen, ongeacht of ze op dezelfde plek zijn of niet. Log & Solve werkt net zo snel op een smartphone als op een pc.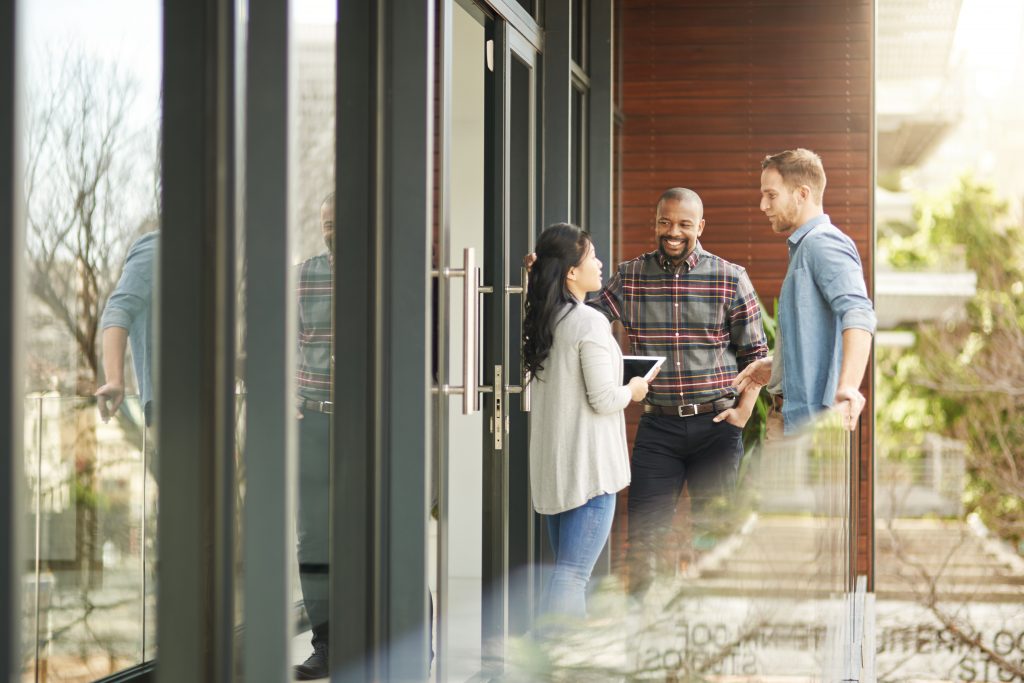 Contact us in just two steps