The green benchmark: our GreenFibre® premium wood fibre
Klasmann-Deilmann has more than twenty-five years of experience in the use of wood fibre in growing media. During this time, the significance of wood-based constituents for growing media in horticulture has increased considerably. Klasmann-Deilmann has used its comprehensive practical experience to develop its own GreenFibre® premium wood fibre, taking into account the growers' increasingly strict requirements with regard to optimised nutrient concepts and safe use in substrates.
Following the commissioning of the first production plant for GreenFibre® in Germany in 2010, the Klasmann-Deilmann Group currently operates wood fibre plants at six locations in Europe. Further plants are being planned, as GreenFibre® has firmly established itself on the market as a very high-quality and reliable constituent.
The essential advantages of GreenFibre®:
Improves initial development of roots and seedlings
Higher aeration and increased drainage in the root zone, thus less issues with water logging
Enhances homogeneity of young plants in trays
Helps the substrate surface dry faster, thus less infestation of young plants with root fungi
Less algae and moss on the substrate surface
Easier rewetting of the substrate
RHP certified raw material, specially developed for the needs of professional horticulture

GreenFibre® fine
Developed specifically for blocking substrates
Improves press pot stability

GreenFibre® medium
Ideal for bedding and potting substrates
Very good capillarity and drainage

GreenFibre® coarse
Ideal for coarse container substrates
Long-term structural stability
During the manufacturing process, the wood raw materials are hygienised at temperatures of > 90 °C to ensure that GreenFibre is therefore free of pathogens. The N-fixation is constant at 100 – 150 mg/L nitrogen and therefore at a low level for wood fibres.
At the beginning of wood fibre development, various types of nitrogen were mixed with the wood chips during fraying in order to compensate for nitrogen fixation; this process was called "impregnation" of the wood fibres. However, experience has shown that the addition of nitrogen during wood fibre production is problematic, including the risk of erratic salt levels and fluctuating values for the soluble nitrogen. Moreover, the "impregnated" wood fibres were subject to severe temperature fluctuation after fraying and were therefore not stable for storage.
New tests have shown that nitrogen fixation is highly dependent on the structure of the wood fibre and the type of the wood used for the wood chips. Moreover, it has proven successful to compensate N-fixation ideally directly during the course of manufacturing the substrate. Against this background, GreenFibre® is manufactured without the addition of a nitrogen fertiliser. Depending on the intended use of the substrate, a nitrogen store is taken into account which precisely releases the quantity of nitrogen fixed by the wood fibres. Different types of organic nitrogen fertilisers, mineral slow-release fertilisers and water-soluble nitrogen fertilisers are used.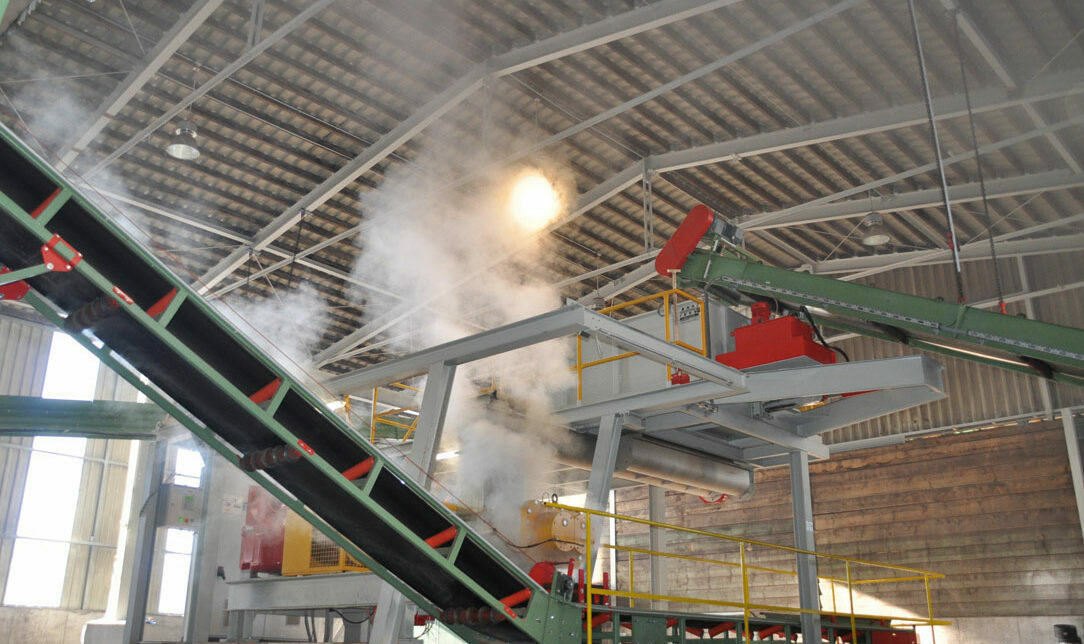 GreenFibre®– sustainable and safe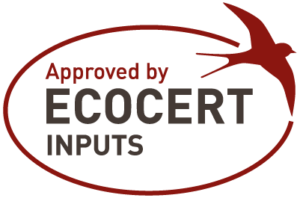 GreenFibre® is approved for organic plant production
Pursuant to the European Organic Regulations (EU) no. 2018/848 and 2021/1165, GreenFibre® is approved for the production of organic substrates. Controlled by Ecocert F-32600.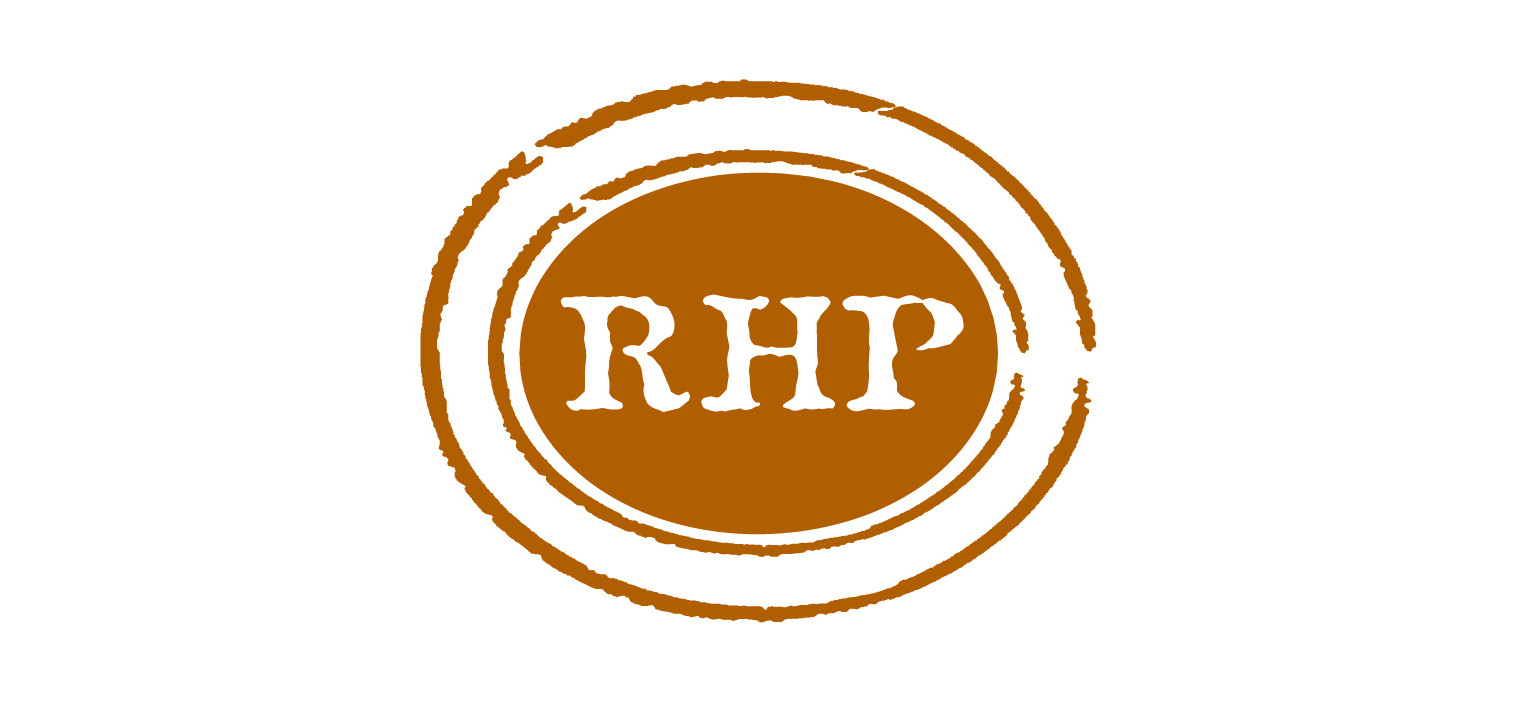 GreenFibre® is RHP-certified
GreenFibre® bears the RHP quality mark. This warrants the suitability of this constituent for long-term use in growing media for commercial horticulture. In order to guarantee constant high quality, the GreenFibre® production facilities are certified in accordance with the strict RHP standards.
GreenFibre® is made of wood from responsibly managed sources
Alongside reliability, sustainability is at the heart of our philosophy for growing media. The wood chips used to produce GreenFibre® are derived solely from responsibly managed forests. Wherever possible, we favour raw materials from local sources that meet sustainability criteria and opt for PEFC- or FSC-certified wood chips as the basis for GreenFibre®.
Contact us in just two steps