ADVANCED-substraten voor perspotten
Potgrond H met GreenFibre® – de nieuwe generatie substraten voor perspotten
Het succesverhaal van de perspottechniek begon meer dan 40 jaar geleden, toen de eerste perspotmachines ontwikkeld werden. Destijds bedacht Klasmann-Deilmann een innovatieve methode voor het winnen en bevriezen van zwartveen, waardoor de perfecte grondstof voor perspotten werd verkregen. Sindsdien is diepgevroren zwartveenturf de hoeksteen van het succes van in perspotten gekweekte jonge groenteplantjes. Enkele jaren geleden bereikte Klasmann-Deilmann de volgende mijlpaal in de ontwikkeling
van perspotsubstraten met het gebruik van een specifiek hiervoor gefabriceerde, fijne GreenFibre®. Hoofddoel was om de groei van de plant en het irrigatiemanagement te verbeteren, maar ook andere voordelen zijn gebleken, zoals het laadvolume in trucks en de CO2-voetafdruk. Sindsdien is Potgrond H met GreenFibre® het standaardsubstraat voor het perspotsegment geworden.
Gewoon ADVANCED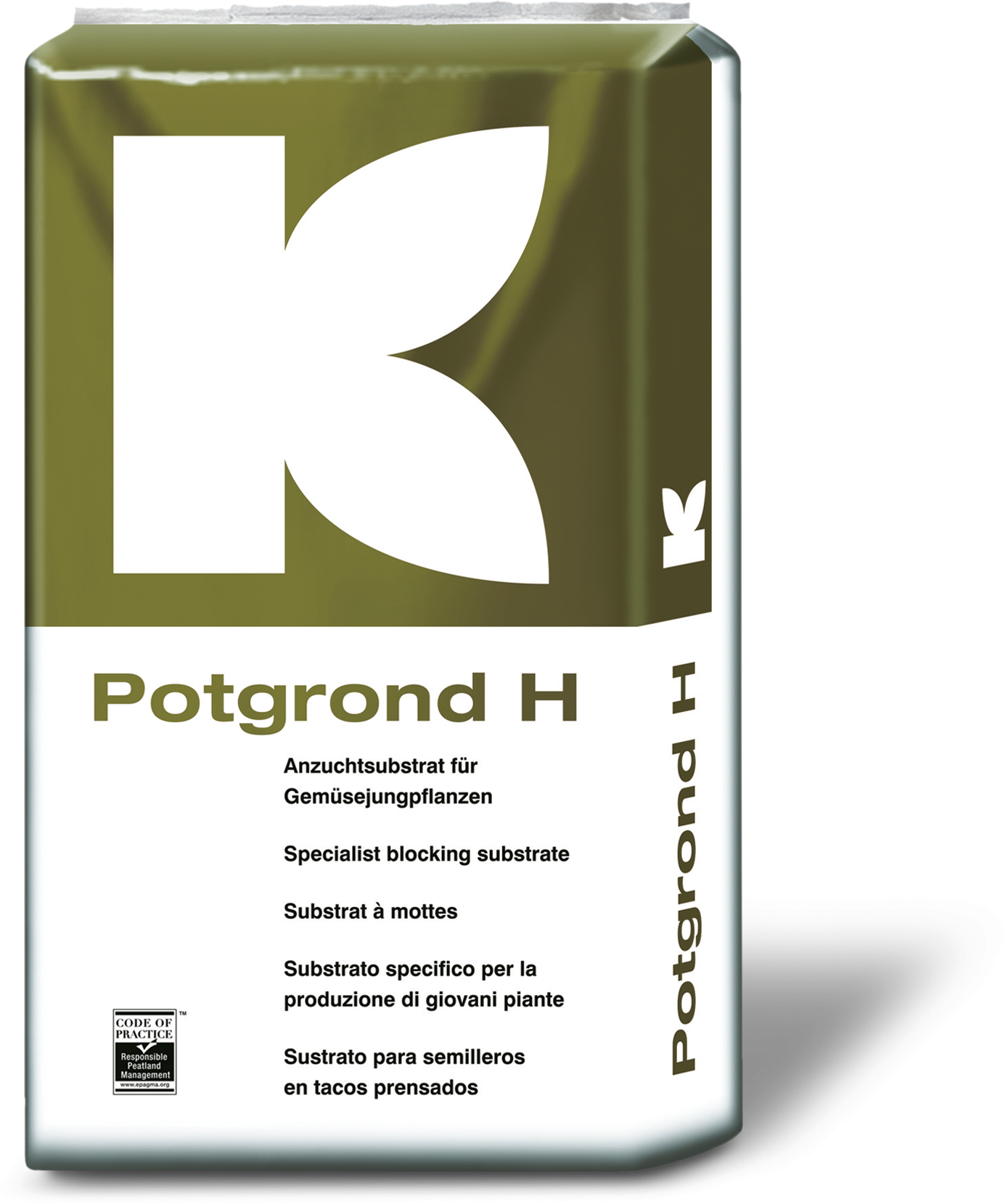 Eigenschappen: levert zeer sterke perspotten
Gebruiken voor: jonge groenteplantjes, sierplanten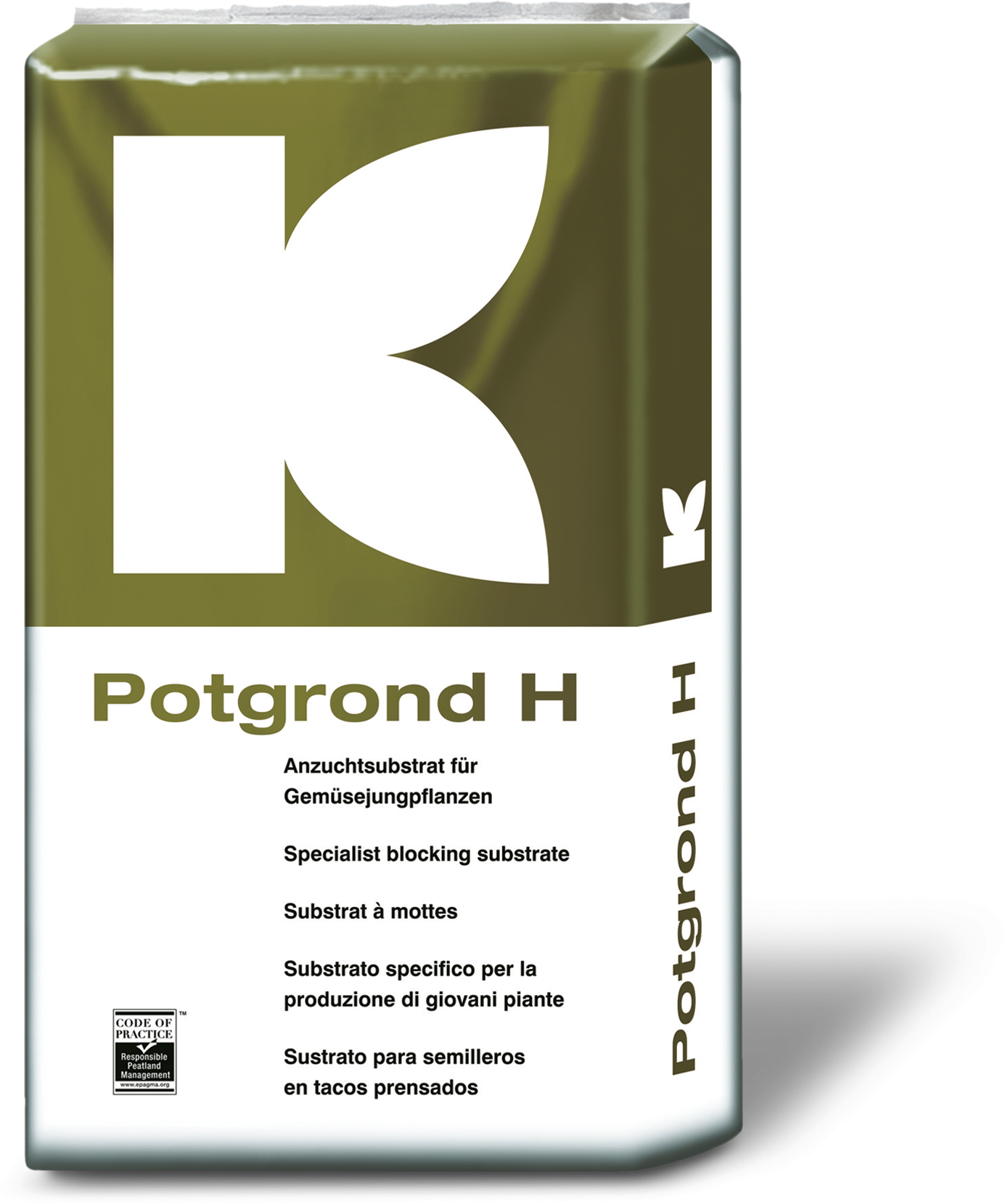 Eigenschappen: goede potstabiliteit, ook voor grote perspotten
Gebruiken voor: jonge groenteplantjes
"GreenFibre® draagt bij tot de vorming van zeer stabiele perspotten die snel water opnemen. Het bevloeiingswater gebruikt GreenFibre® als kanaaltjes en verspreidt zich daardoor gemakkelijk in de perspot. Ook de snelle ontwikkeling van de wortels is overtuigend. De planten hebben een gezonde kluit en laten uitmuntende groei-eigenschappen zien. Dit leidt tot zeer sterke en homogeen gekweekte jonge plantjes."
Dr. Sebastian Kipp, Head of Advisory Services and Product Development, Klasmann-Deilmann (Duitsland)
Be innovative. Be ADVANCED.
Ons GreenFibre® fine wordt in speciale fabrieken behandeld om een specifieke, fijne en vrij stromende structuur te realiseren. Dit garandeert een perfecte menging en gelijkmatige verdeling in het substraat. GreenFibre® heeft een volledig nieuw en innovatief concept voor onze perspotsubstraten opgeleverd en opent zo nieuwe mogelijkheden voor de toekomst. Er wordt nu al een aandeel van 20 tot 25 volumeprocent GreenFibre® fine in perspotsubstraat aanbevolen. Door gebruik van specifieke bindmiddelen worden nog hogere percentages mogelijk.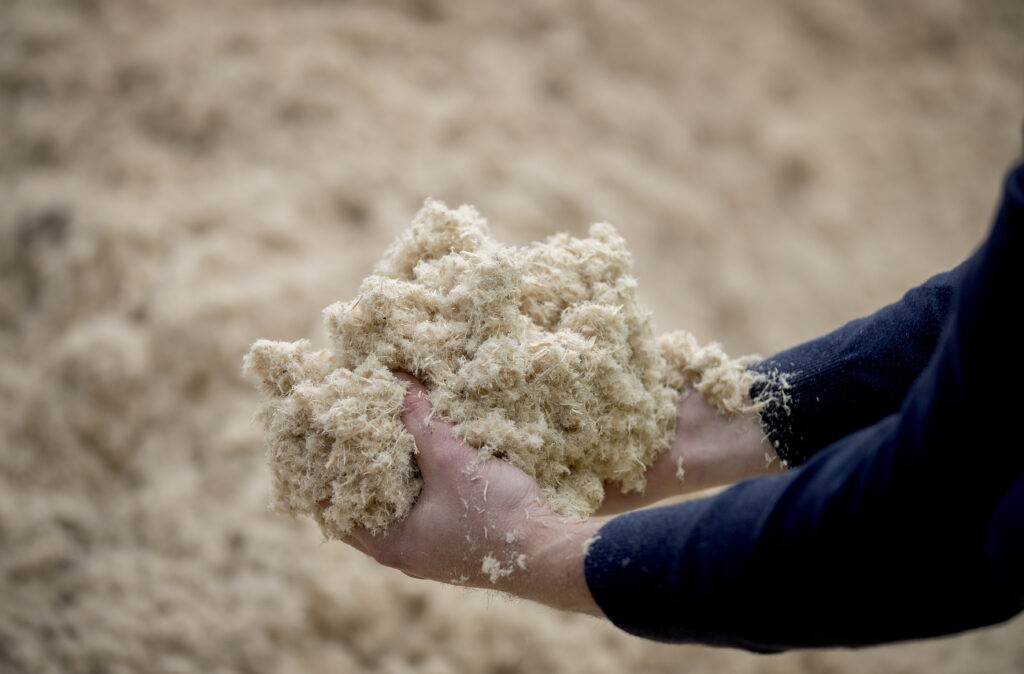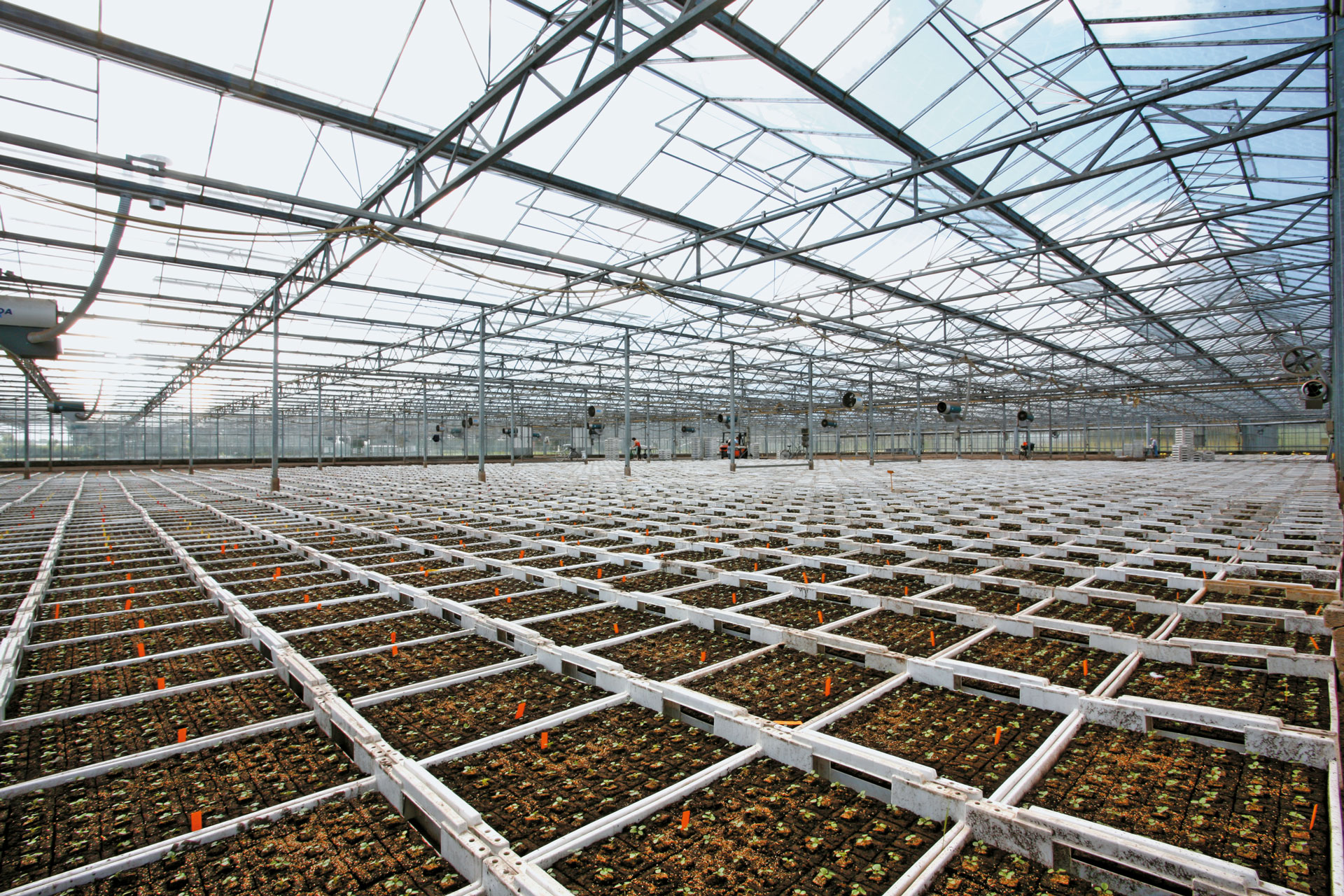 Voordelen van onze perspotsubstraten met GreenFibre®
Ideale stabiliteit van de perspot voor gebruik met automatische verplantmachines
Verbeterde wortelontwikkeling
Snellere wateropname in perspotten
Minder gewicht, minder transportkosten
Zeer geschikt voor hydropone systemen
Gebruik van GreenFibre® fine tot 25 volumeprocent
Kleinere CO2-voetafdruk
Contact us in just two steps