Change concerning the Managing Directors
Klasmann-Deilmann GmbH wishes to announce a change concerning the Managing Directors. Long-time Managing Director Norbert Siebels will stand down from his position on 1 July 2018 at which time the company will then be run jointly by Moritz Böcking and Bernd Wehming.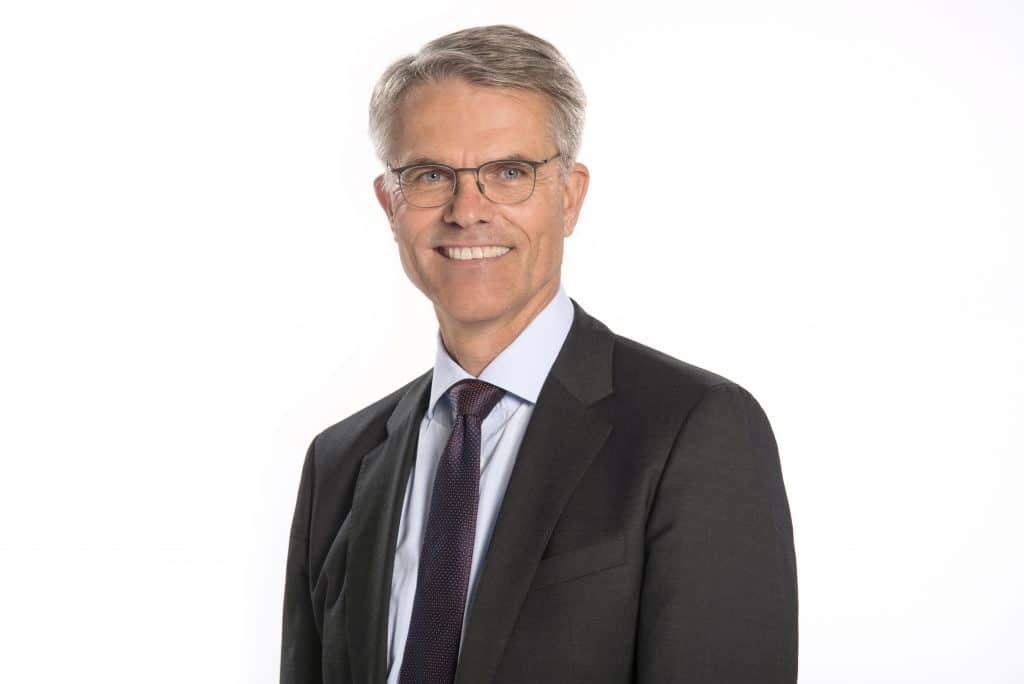 On 1st July, 2018, following 28 years of dedicated service, Dr Norbert Siebels will step down from the management of Klasmann-Deilmann GmbH at which time he will assume the positions of managing director of Bad Bentheim based C. Deilmann GmbH & Co. KG and of Deilmann-Montan GmbH. In these positions, he will take up new challenges until his retirement at the end of 2019.
With the departure of Norbert Siebels, Bernd Wehming will be appointed Managing Director of Klasmann-Deilmann GmbH to run the company jointly with Moritz Böcking. Moritz Böcking has been Managing Director of the company since 2011 and will be taking on most of the tasks performed by Norbert Siebels. Among other responsibilities, this will include "Sales" with a special focus on the international sales of growing media. At the same time, Bernd Wehming will be assuming major tasks hitherto performed by Moritz Böcking, including the "Finance" and "Human Resources" functions.
"Our company is greatly indebted to Norbert Siebels", says Moritz Böcking. In particular, Dr Siebels made an important contribution to ensuring that for many years now, Klasmann-Deilmann has been the world's leading corporate group for the development and sales of growing media for commercial horticulture. "Similarly, we also thank our staff and partners all over the world for their commitment. We look forward to continuing to work with them on the basis of trusting, successful cooperation", says Bernd Wehming. "Together we will continue to pursue demanding targets for the future", adds Moritz Böcking. "Here our main focus will be on continuity and innovation at Klasmann-Deilmann."