ADVANCED Blueberry Substrates
The Ideal Symbiosis for Blueberries
Blueberries grow in natural symbiosis with mycorrhiza fungi and bacteria for improving the uptake of nutrients. Peat has been proved to significantly support this symbiosis. Our blueberry substrates therefore contain a higher proportion of quality sphagnum peat moss to allow best plant development and high yields.
Following comprehensive research, we have proved that substrates based on a combination of white sod peat and renewable GreenFibre® can lead to superior crop results compared with traditional mixtures consisting of one third each of milled peat, perlite and coir pith.
That is why we developed our ADVANCED Blueberry Substrates; well-balanced blends adjusted to any growing condition and with high long-term structural stability. The reduced amount of fine particles in the root zone leads to improved drainage and hence better root development.
ADVANCED Blueberry Substrates are supplemented with perlite or coco where even better drainage is required.
Simply ADVANCED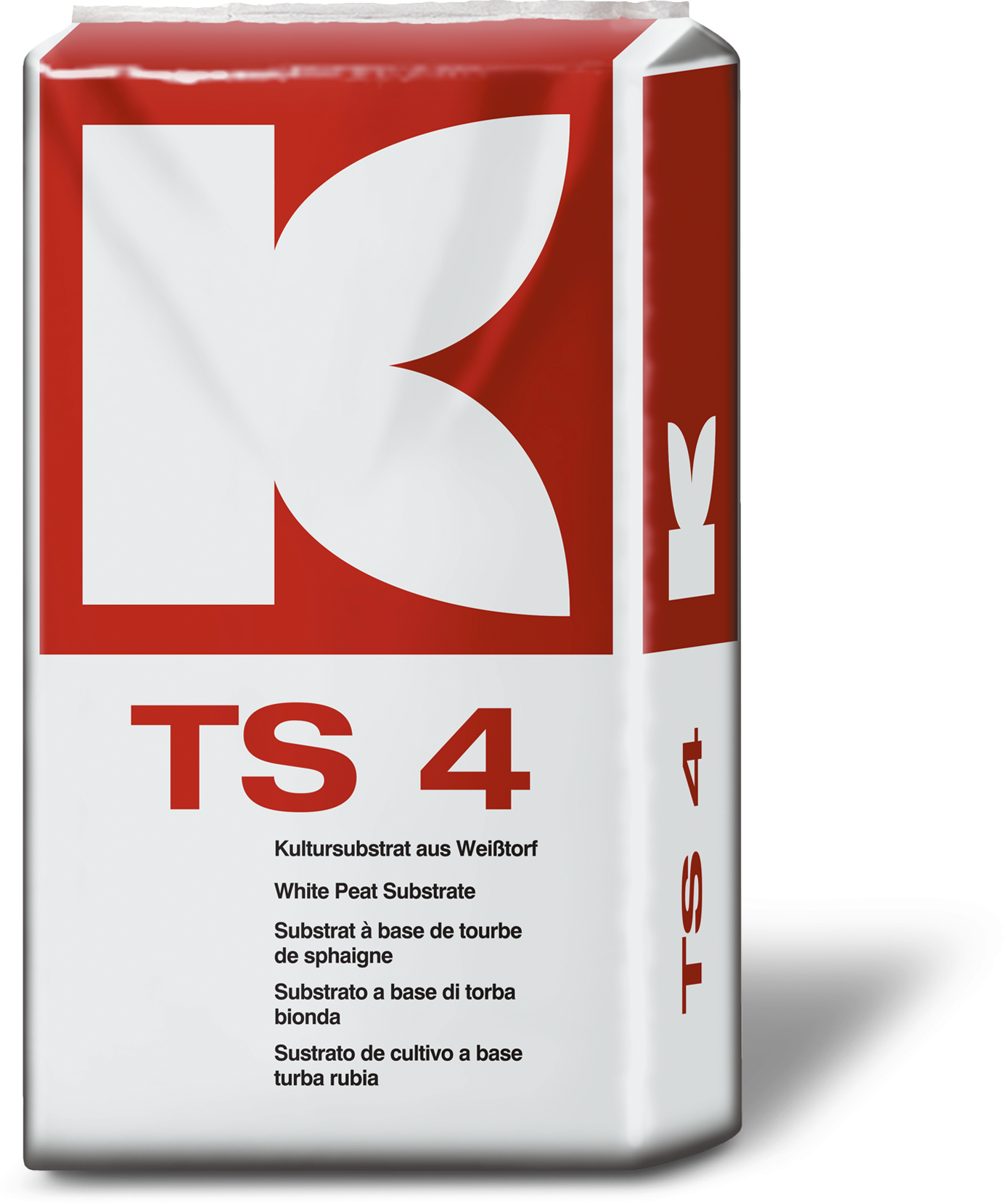 Characteristics: indoor and outdoor cultivation in containers up to 100 l. Also ideal for use with high EC irrigation water and in areas with heavy rainfall
Use for: blueberries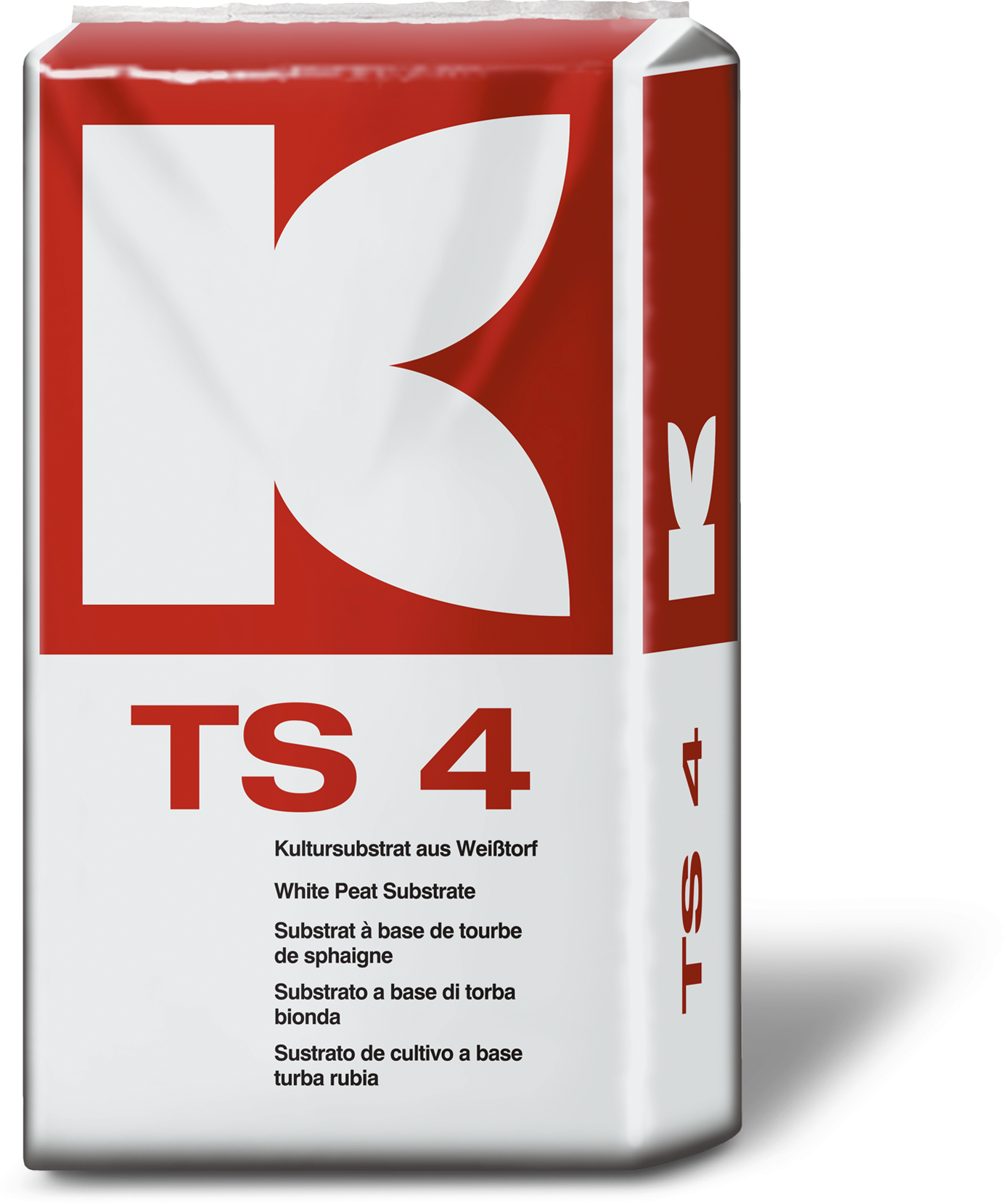 Characteristics: indoor and outdoor cultivation in containers up to 100 l. High structural stability with optimum water and air capacity
Use for: blueberries
"The use of GreenFibre®, perlite and coco fibre in our blueberry substrates leads to a very porous and open structure in the root zone. As a result, plants develop more roots due to better drainage even with heavy rainfall. Also in the long term there is no shrinkage, the root ball remains drier and does not tend to get muddy."
Michel Lopez, Technical Advisor, Klasmann-Deilmann France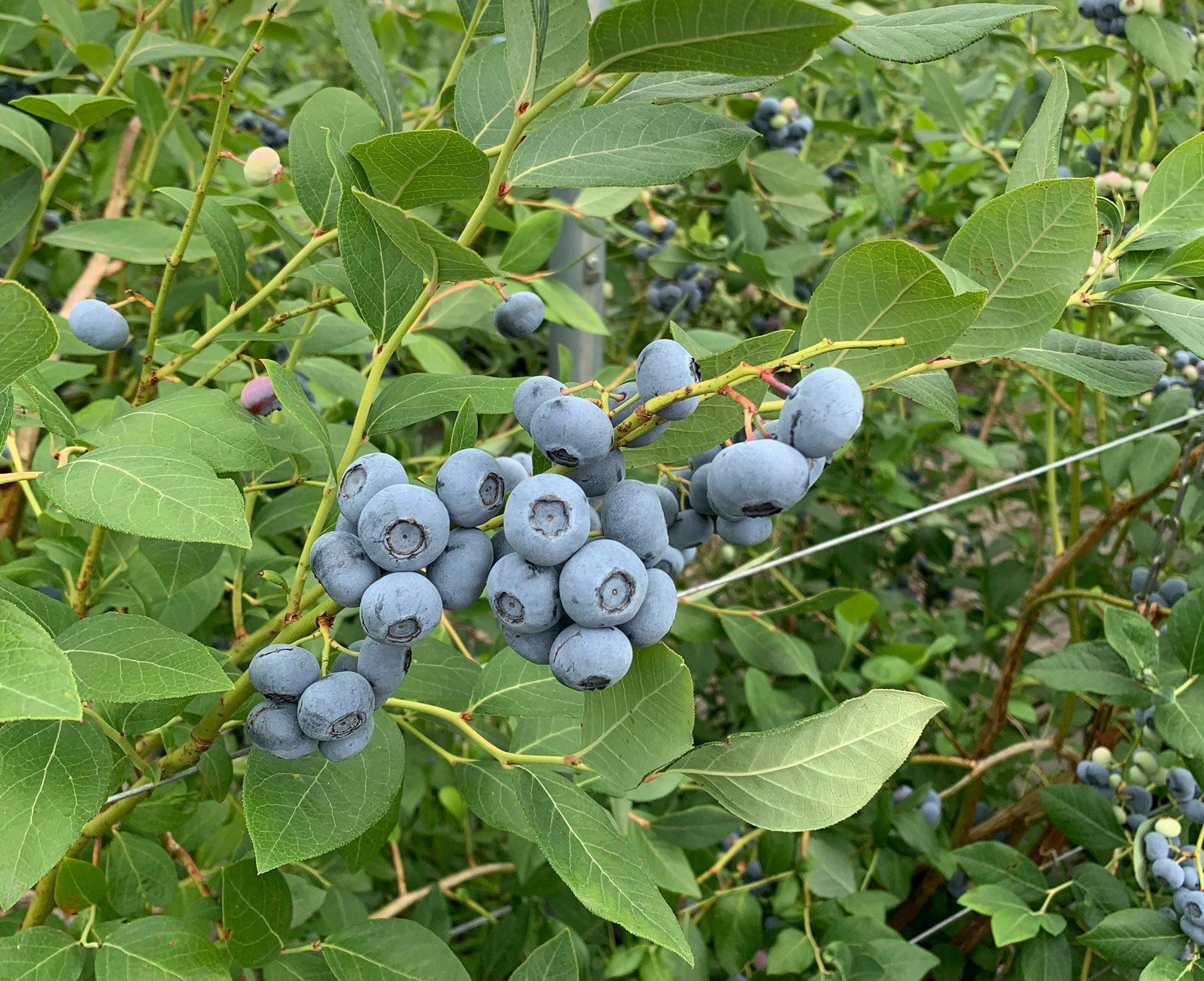 Benefits of ADVANCED Blueberry Substrates
High porosity and stable structure for long-term cultivation
Increased and stable drainage
Balanced ratio between air and water capacity adapted to growing conditions
High water capacity for homogeneous moisture in the entire root zone
Use of GreenFibre®, perlite and coco fibre to improve drainage, air capacity and structural stability
Stable low pH value of 4.5 – 5.0 (H2O) and strong pH buffer due to use of sphagnum peat moss
GreenFibre® is a high quality, renewable wood fibre, leading to less substrate weight, increased truck loading volumes and a better carbon footprint
Contact us in just two steps