Our raw peat materials
Due to their excel­lent phy­si­cal, che­mi­cal and bio­lo­gi­cal pro­per­ties, white and black peat remain our most important sub­stra­te com­pon­ents. To achie­ve ide­al blends for substrates, we often sup­ple­ment the­se mate­ri­als with other orga­nic and mine­ral ingre­dients such as wood fib­re, green com­post and coco. We also use in-house solu­ti­ons for fer­ti­li­ser for­mu­la­ti­ons, wet­ting agents and additives.

Black peat
In Ger­ma­ny we have exten­si­ve extrac­tion sites for black peat, which we allow to free­ze in the win­ter mon­ths befo­re it is har­ve­s­ted in the spring. In Lit­hua­nia, too, high-qua­li­ty gra­des of peat with a hig­her degree of decom­po­si­ti­on have been avail­ab­le for several years; the­se are used to an incre­a­sing extent for sub­stra­te production.
White peat
Exten­si­ve resour­ces in Lit­hua­nia, Lat­via and Ire­land are avail­ab­le to us for white-peat extrac­tion. When extrac­ting sod-cut peat, we favour the 'cut­ting box' tech­ni­que; for obtai­ning mil­led peat, we use modern har­ve­s­ters. This ensu­res our pro­duc­tion faci­li­ties will be sup­plied for many deca­des to come.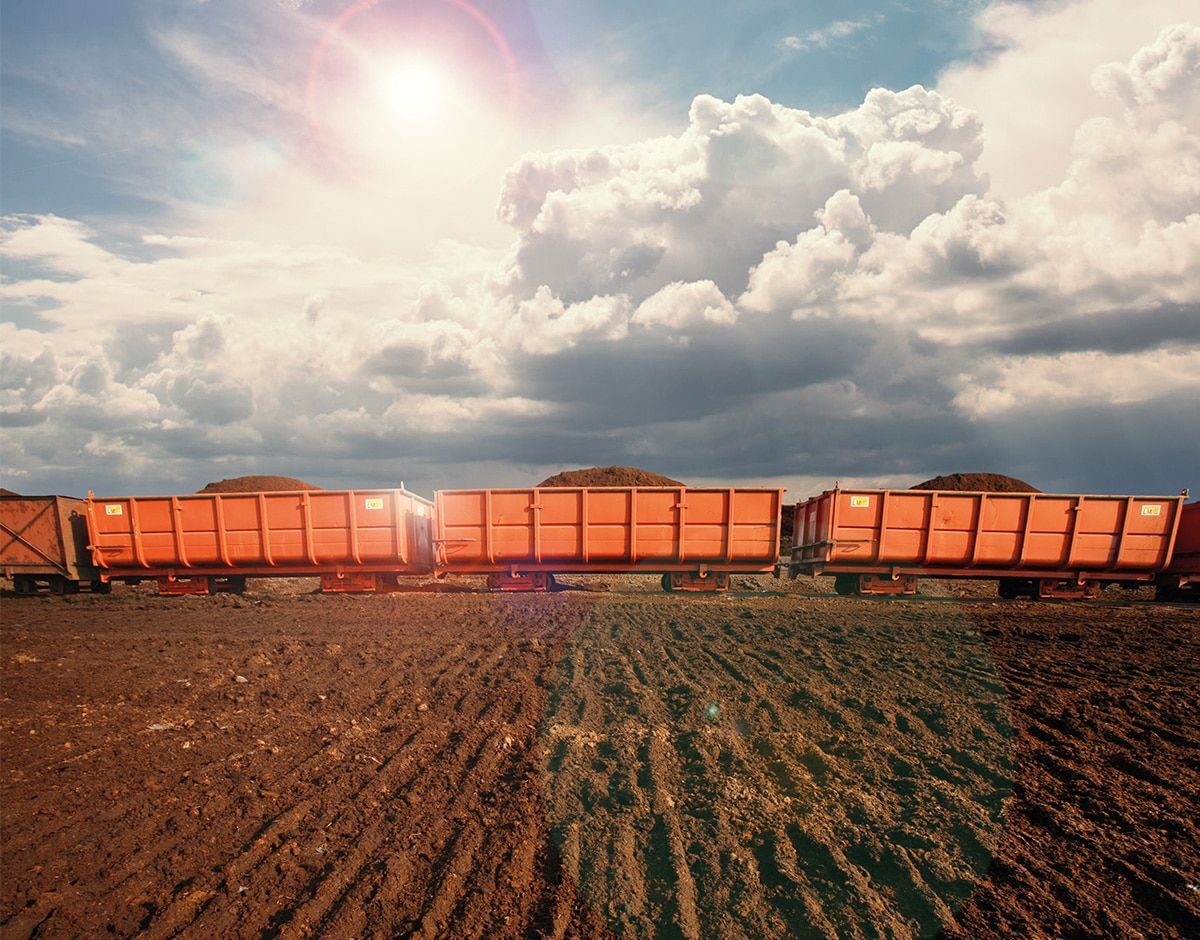 Excep­tio­nal properties
Our methods for fur­ther pro­ces­sing raw mate­ri­als are con­ti­nuous­ly opti­mi­sed to main­tain their spe­ci­fic pro­per­ties. The gent­le pro­ces­ses we use bring out the best in them in terms of high air and water capa­ci­ty, ide­al drai­na­ge cha­rac­te­ris­tics and struc­tu­ral sta­bi­li­ty. This gives plants and roots the ancho­ra­ge, the oxy­gen and the mois­tu­re they need.