Easy Gro­wing – our inter­na­tio­nal top sellers
The Easy Gro­wing pro­duct line brings tog­e­ther Klasmann-Deilmann's most suc­cess­ful substrates world­wi­de into a ran­ge desi­gned for the most popu­lar app­li­ca­ti­ons. Easy Gro­wing meets all the key requi­re­ments of com­mer­cial hor­ti­cul­tu­re: tried-and-tes­ted, high­ly reli­able substrates for trou­ble-free cultivation.
Vege­ta­ble and fruit growing
Hor­ti­cul­tu­re and land­s­cape gardening
Fur­ther infor­ma­ti­on on Easy Growing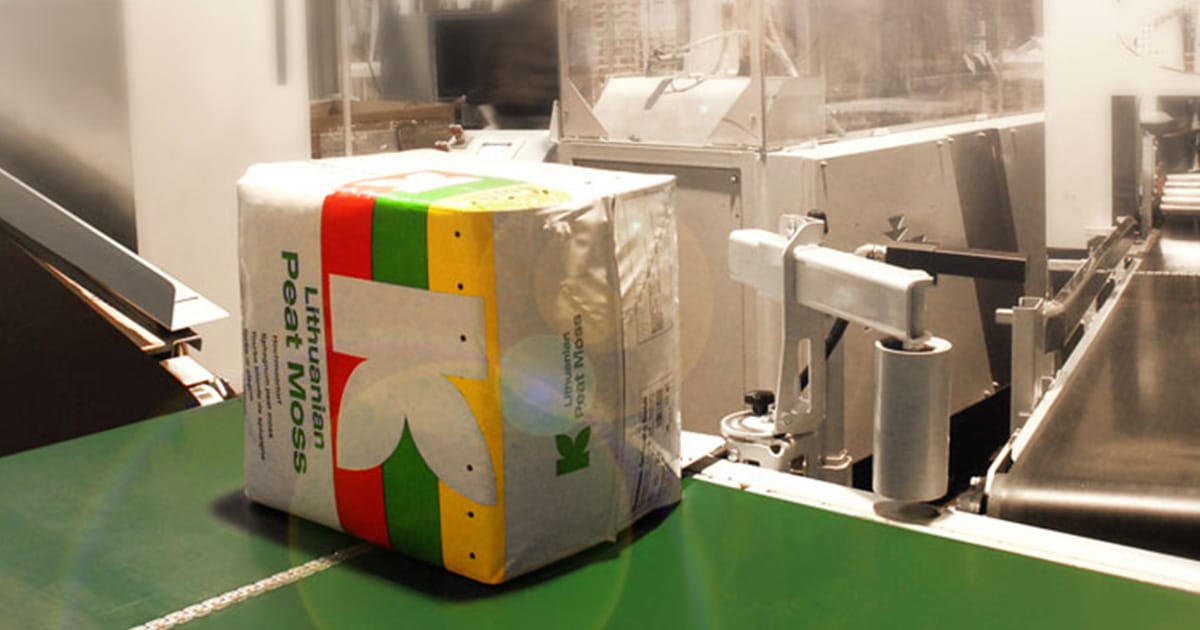 Easy Gro­wing – the sup­ply forms
The volu­me of all pro­ducts by Klasmann-Deilmann is mea­su­red in accordance with Euro­pean stan­dard EN 12580, which spe­ci­fies the pro­ce­du­re for cal­cu­la­ting the volu­me of gro­wing media and other peat pro­ducts which are deli­ve­r­ed eit­her in bulk or packa­ged. As a gene­ral rule, the figu­re sta­ted refers to the volu­me at the time of production.