Rene­wa­ble ener­gy and resources
Klasmann-Deilmann is among the major sup­pliers of rene­wa­ble ener­gy and resour­ces in Lit­hua­nia and Lat­via. The key fac­tor in our suc­cess is our exper­ti­se in mana­ging lar­ge expan­ses of land and uti­li­sing bio­mass – know-how we have acqui­red over more than 100 years. As a pro­du­cer of wood­chips, as a tra­de part­ner and as a pro­vi­der of fores­try ser­vices, we are very much expan­ding this area of our business.
Fast-gro­wing tree species
Our focus in this sec­tor is on the sus­tainab­le uti­li­sa­ti­on of wood. Our short-rota­ti­on cop­pi­ce (SRC) plan­ta­ti­ons play a key role in ensu­ring we can reli­ab­ly sup­ply our cus­to­mers with wood­chips for ener­gy pur­po­ses. We are Lithuania's most important pro­du­cer in this segment.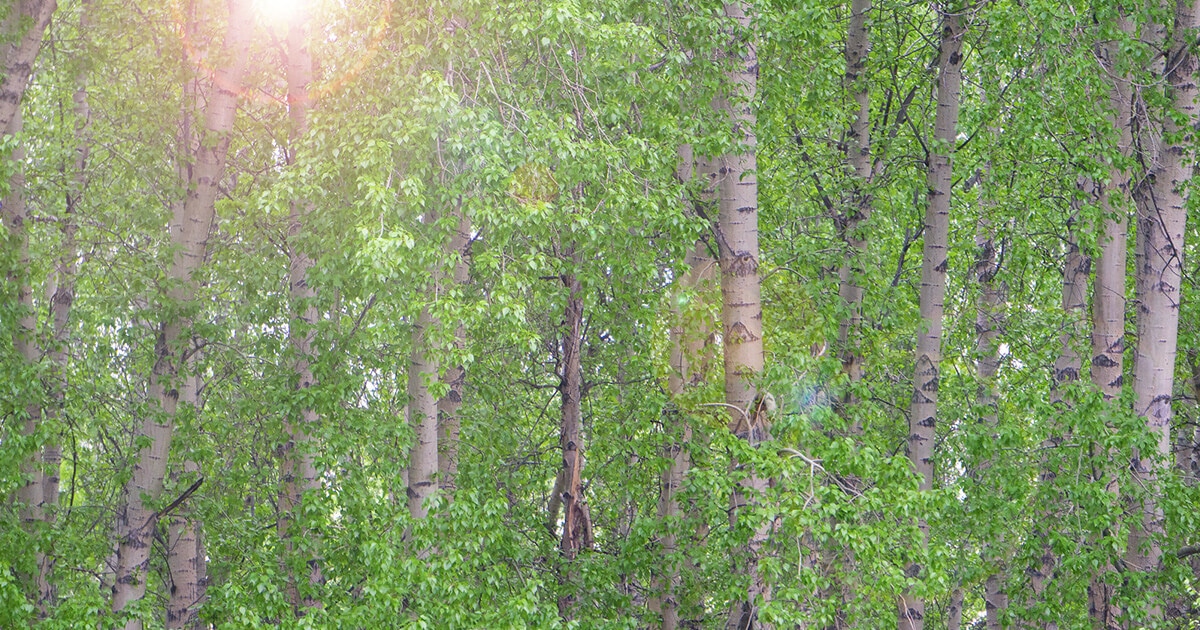 Fores­try services
We are also estab­li­shing our own ope­ra­ti­ons pro­du­cing fuels deri­ved from rene­wa­ble tree spe­ci­es, with addi­tio­nal pro­duc­tion from ser­vices in the manage­ment of pri­va­te­ly owned forests. Wit­hin this seg­ment, we are posi­tio­ning our­sel­ves in the mar­ket as a pro­vi­der of inte­gra­ted fuel and logistics ser­vices for power sta­ti­on operators.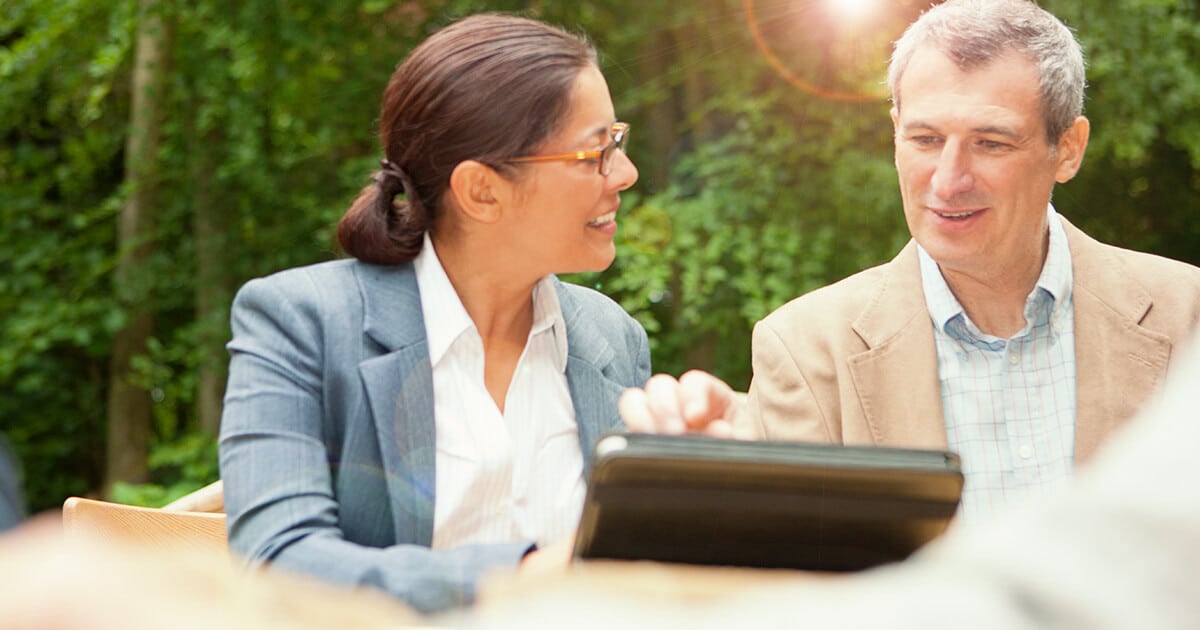 To ensu­re direct con­ta­ct with our cus­to­mers and sup­pliers, teams spe­cia­li­sed in rene­wa­ble ener­gy and resour­ces are on hand in both Lit­hua­nia and Latvia.
Our cus­to­mers inclu­de the following:
Ope­ra­tors of sta­te- and pri­va­te­ly-owned (com­bi­ned) heat and power plants;
Pro­du­cers of wood pel­lets and briquettes;
Far­mers and agri­cul­tu­ral landowners;
Pri­va­te forest owners;
Saw­mills;
Wood pulp producers.
We par­ti­ci­pa­te in public ten­ders or enter into agree­ments direct­ly with exis­ting and new cus­to­mers. The BALTPOOL Bio­mass Exchan­ge is among the plat­forms for our business.