A com­pa­ny with bright pro­spects: it's loo­king good for your career!
We are Klasmann-Deilmann. A team who­se mem­bers num­ber more than 900 women and men world­wi­de. The lea­ding pro­vi­der of gro­wing media and an up-and-com­ing pro­du­cer of rene­wa­ble resour­ces. Cha­rac­te­ri­sed by an SME cul­tu­re and with a suc­cess­ful histo­ry going back 100 years. Our mind-set is hands-on, our mis­si­on is inno­va­ti­on, and our world is intercultural.
With cus­to­mers, sales part­ners and sub­si­dia­ries in 70 coun­tries on five con­ti­nents, we are extre­me­ly well-con­nec­ted inter­na­tio­nal­ly. Dia­lo­gue is our strength. Eng­lish is our second nati­ve lan­guage and every other for­eign lan­guage makes it easier to inter­act wit­hin the Group. If necessa­ry, we will tra­vel half­way round the world for a face-to-face meeting.
Our busi­ness units are focu­sed on pro­fes­sio­nal exper­ti­se, our sphe­res of acti­vi­ty are clo­se­ly inte­gra­ted, and our coope­ra­ti­on is inter­di­sci­pli­na­ry. Rela­ti­ons­hips wit­hin the com­pa­ny are on an equal foo­ting, and our approach to our work is solution-focused.
Suc­cess­ful. Together.
We make Klasmann-Deilmann suc­cess­ful. Klasmann-Deilmann makes us suc­cess­ful. Employees, spe­cia­list and mana­ge­ri­al staff, expe­ri­en­ced per­son­nel and new­co­mers – as an inter­na­tio­nal team covering a wide ran­ge of disci­pli­nes and with diver­se capa­bi­li­ties, we all work hand in hand.
We are con­stant­ly on the loo­kout for com­mit­ted indi­vi­du­als to streng­t­hen our team: stra­te­gists and crea­ti­ve minds, peop­le with excep­tio­nal exper­ti­se and high stan­dards in all that they do.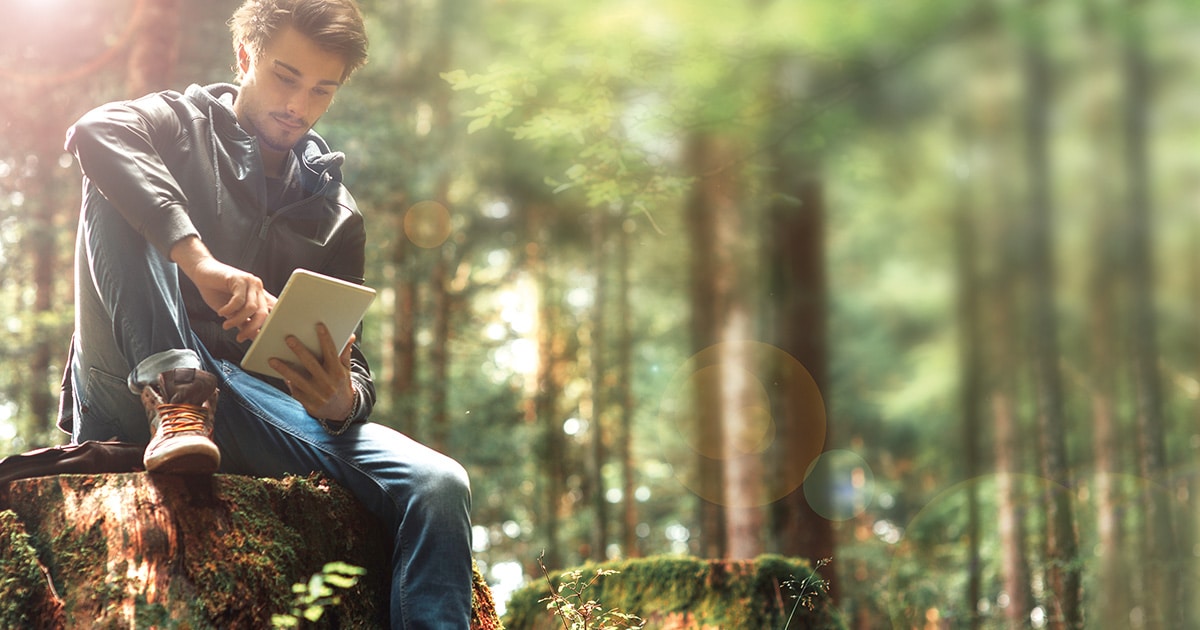 Part­ners­hip and appre­cia­ti­on: our values
Becau­se ever­yo­ne here gives their very best and we have a shared goal, it's not just one's indi­vi­du­al area of respon­si­bi­li­ty that engen­ders enthu­si­asm. Inter­per­so­nal rela­ti­ons are mar­ked by mutu­al trust and respect. And we find it's in the very diver­si­ty of our views and ide­as that the best way for­ward emerges.
At the same time, we take advan­ta­ge of oppor­tu­nities to opti­mi­se our work-life balan­ce. This bene­fits ever­yo­ne: our­sel­ves, our fami­lies and the com­pa­ny. That's why our working-hours model is based on trust rather than pun­ching the clock. And, for cer­tain forms of exer­cise, tho­se who do some­thing for their own health can expect finan­cial assi­s­tance from their employer.
We are also among the foun­der mem­bers of the 'Work and Fami­ly' foun­da­ti­on and cer­ti­fied as a fami­ly-friend­ly busi­ness. A fle­xi­ti­me sche­me for working Mums and Dads is in place, with scope for indi­vi­du­al­ly adjus­ting wee­kly working hours. And the opti­on of sharing paren­tal lea­ve is pro­ving popu­lar with the young par­ents among us, whom it bene­fits greatly.
Our care­er profiles
Klasmann-Deilmann offers a wide ran­ge of care­er deve­lo­p­ment oppor­tu­nities. We have some­thing to suit your pro­fi­le, from admi­nis­tra­ti­ve jobs to technical/industrial vacan­ci­es, from ope­nings for skil­led spe­cia­lists to aca­de­mic care­ers and exe­cu­ti­ve posts. Full infor­ma­ti­on on our care­er pro­files is avail­ab­le here.
Our latest job opportunities
Unso­li­ci­ted app­li­ca­ti­ons are always wel­co­me. Whiche­ver of our care­er pro­files inte­rests you, we'll be deligh­ted to talk to you. You'll find our latest job ope­nings and adver­ti­sed care­er oppor­tu­nities here.