ADVANCED-substraten voor de bosbouw
Superieure zaailingen voor de bosbouw, gekweekt in trays
De kweek van robuuste en hoogwaardige zaailingen voor de bosbouw wordt een steeds belangrijker sector. Terwijl jonge bosbouwplantjes normaal direct werden gekweekt als zaailingen in de grond, is er inmiddels een verschuiving opgetreden naar zaailingen die in celtrays gekweekt worden. Er zijn diverse redenen voor deze verandering: beschermde kweek maakt snel groeiende, gezonde en zeer homogene zaailingen met lagere sterftepercentages mogelijk. Deze zaailingen worden gebruikt om de verplantperiode in het bos te verlengen en uitplanten mogelijk te maken in gebieden met moeilijke groeicondities vanwege hoogte, temperatuur etc.
Wij hebben passende substraten ontwikkeld die voldoen 0aan de eisen voor zachthout (zoals vuren, dennen, douglasspar etc.) en hardhout (zoals beuken, eucalyptus etc.). Er zijn ook geschikte kweekmedia en specifiek afdekmateriaal beschikbaar voor plantagegewassen zoals koffie of bananen.
ADVANCED-vermeerderingssubstraten voor bosbouw- en plantagegewassen zijn klaar voor gebruik en gebaseerd op structureel stabiele witveenturf met een laag aandeel fijne deeltjes, perliet en GreenFibre®. De zeer nauwkeurige en uniforme basisbemesting kunnen net als de pH-waarde worden ingesteld op de behoeften van elke plant en leveren zeer gezonde en homogene zaailingen op die zich uitstekend ontwikkelen nadat ze in het bos zijn uitgeplant. ADVANCED-vermeerderingssubstraten garanderen een goede beluchting, betere ontwikkeling van de wortels en minder CO2-uitstoot.
Gewoon ADVANCED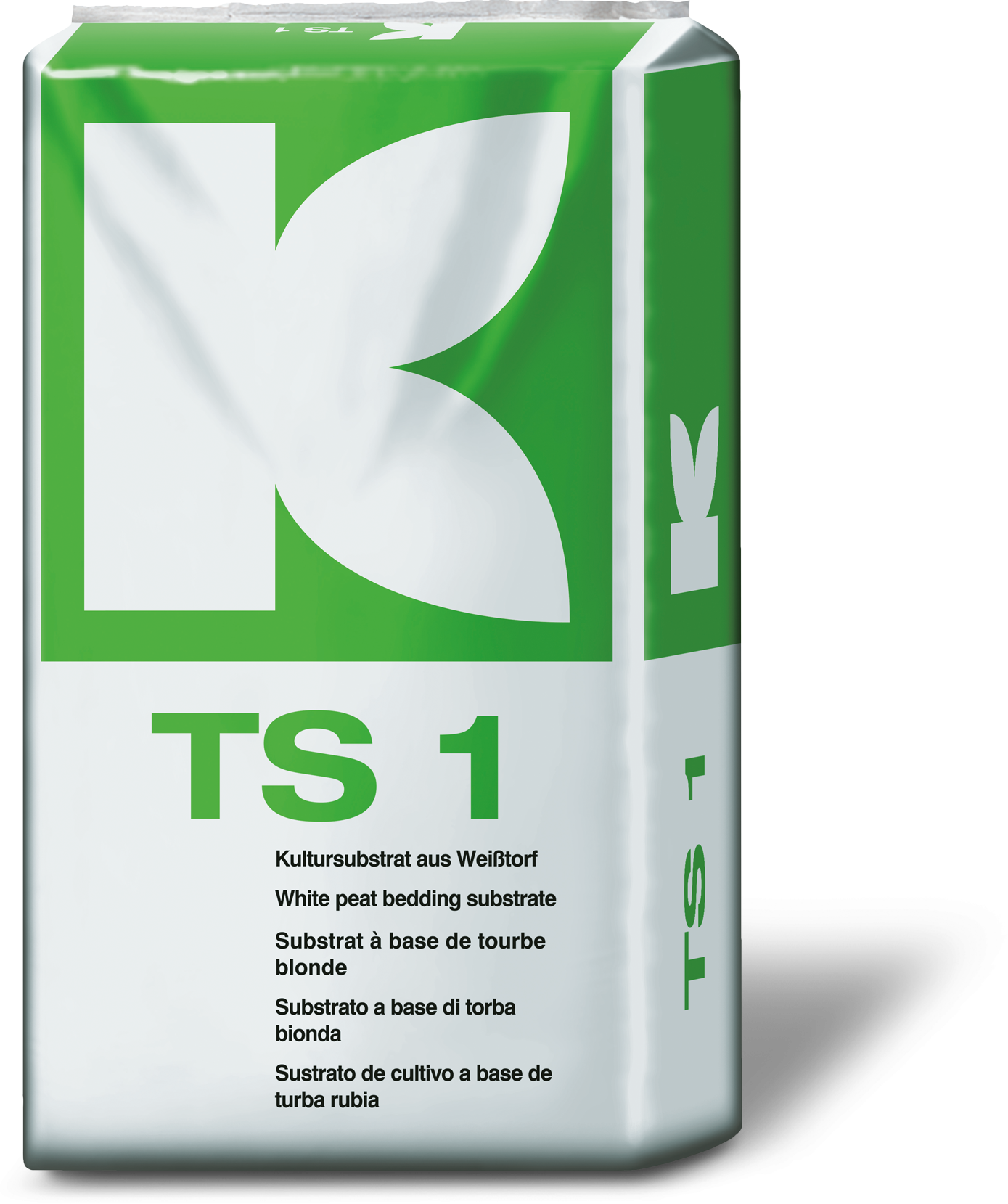 Eigenschappen: extra licht, vrij stromend, met verbeterde drainage
Gebruiken voor: jonge groenteplantjes, zaailingen van tabak, zaailingen voor de bosbouw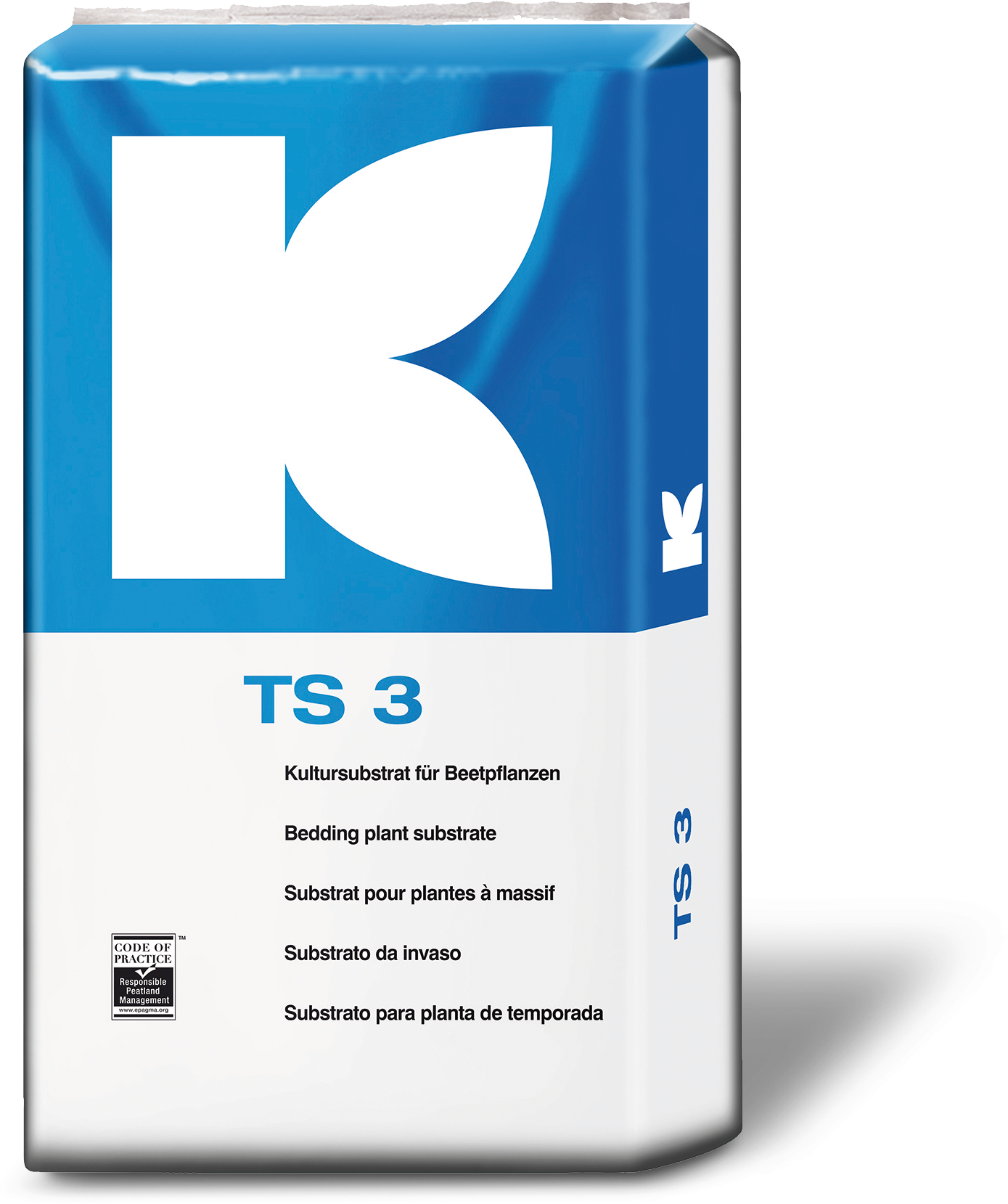 Eigenschappen: goede waterretentie in combinatie met verbeterde porositeit
Gebruiken voor: jonge groente- en sierplantjes, zaailingen voor de bosbouw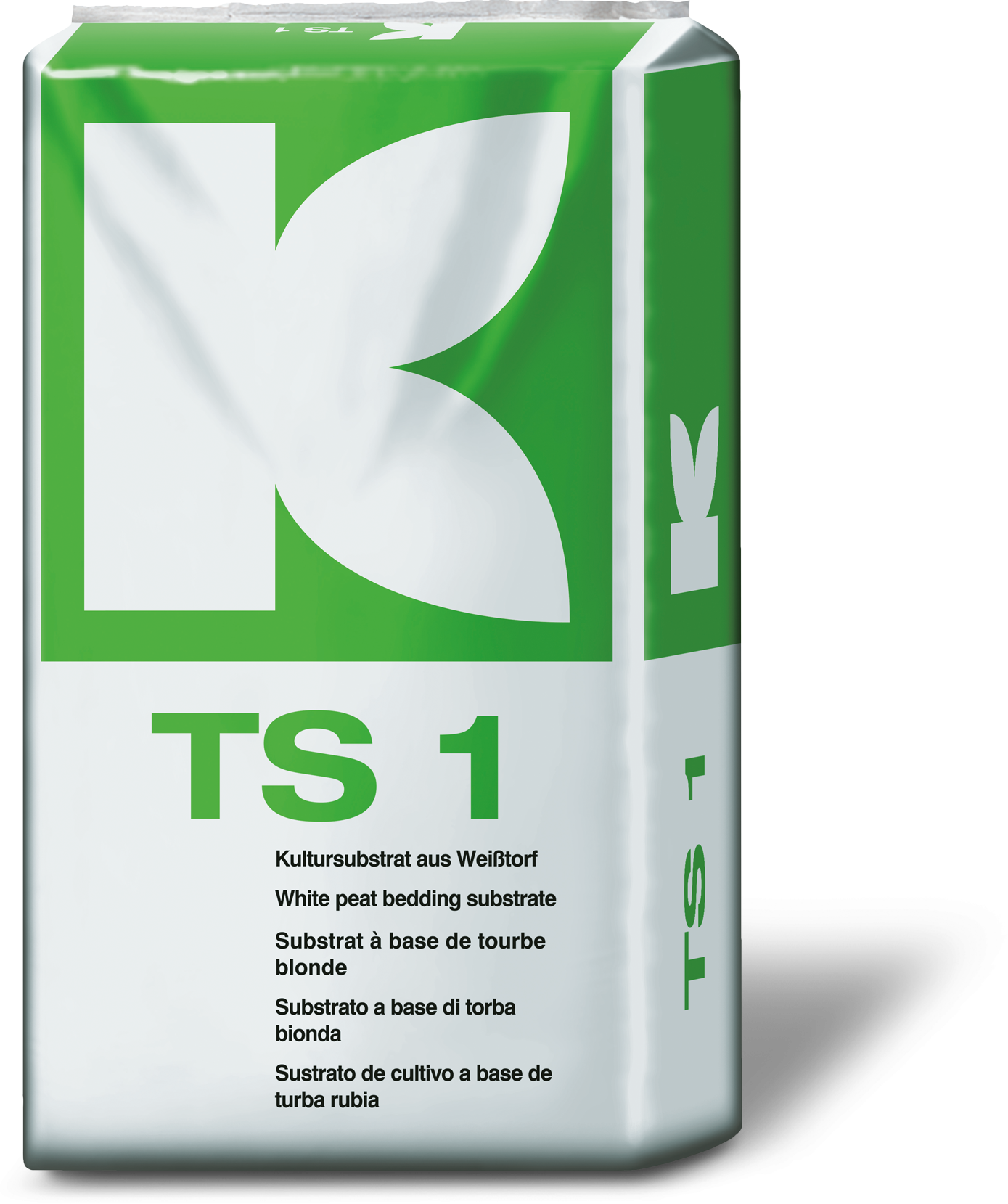 Eigenschappen: extra licht, vrij stromend substraat voor zaailingen. Geschikt voor automatische vullijnen
Gebruiken voor: jonge groente- en sierplantjes, zaailingen voor de bosbouw
Be innovative. Be ADVANCED.
Ons GreenFibre® wordt in speciale fabrieken vervaardigd om een specifieke, extra fijne en vrij stromende structuur te realiseren. Dit garandeert een perfecte menging en gelijkmatige verdeling in het vermeerderingssubstraat. GreenFibre® opent nieuwe mogelijkheden en heeft geleid tot een nieuw concept voor onze vermeerderingssubstraten. Een aandeel van 15 tot 20 volumeprocent wordt nu al aanbevolen. De stikstofbalans van GreenFibre® is zeer stabiel, en een regelmatig voedingsregime leidt tot goede resultaten met het gewas. Ideale kweekresultaten worden behaald met vloeibare bemesting op stikstofbasis.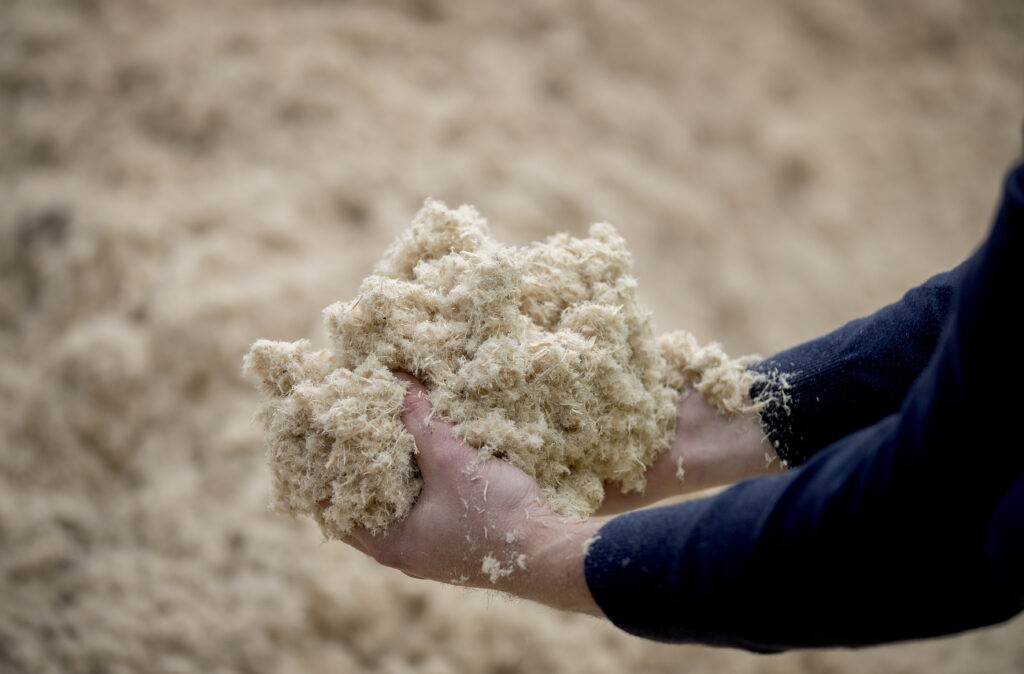 Gefabriceerd door Klasmann-Deilmann – perliet voor vermeerdering in de tuinbouw

In 2021 zijn we op onze eigen productielijn in Litouwen gestart met het produceren van perliet van hoge kwaliteit voor de tuinbouw. De voordelen spreken voor zich:

Verbeterde verkrijgbaarheid van perliet voor onze substraatfabrieken
Meer onafhankelijkheid bij logistieke knelpunten
Minder transport dankzij lokale productie en dus een kleinere CO2-voetafdruk
Biedt een commercieel interessant ingrediënt voor vermeerderings- en potsubstraten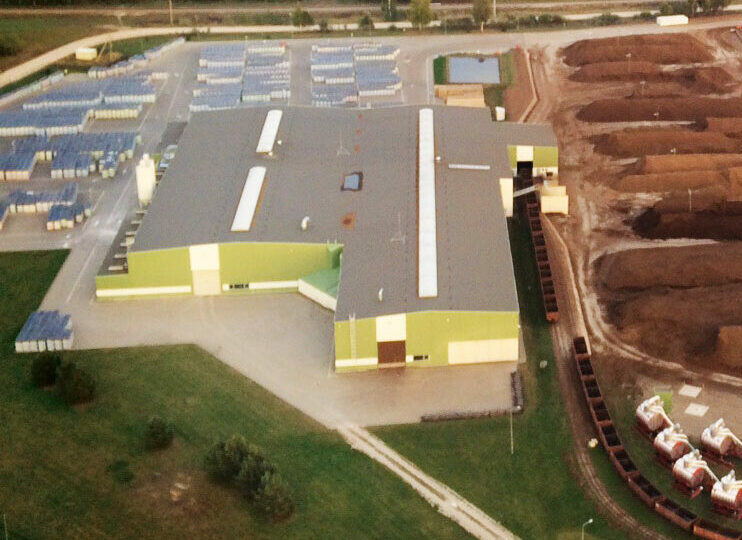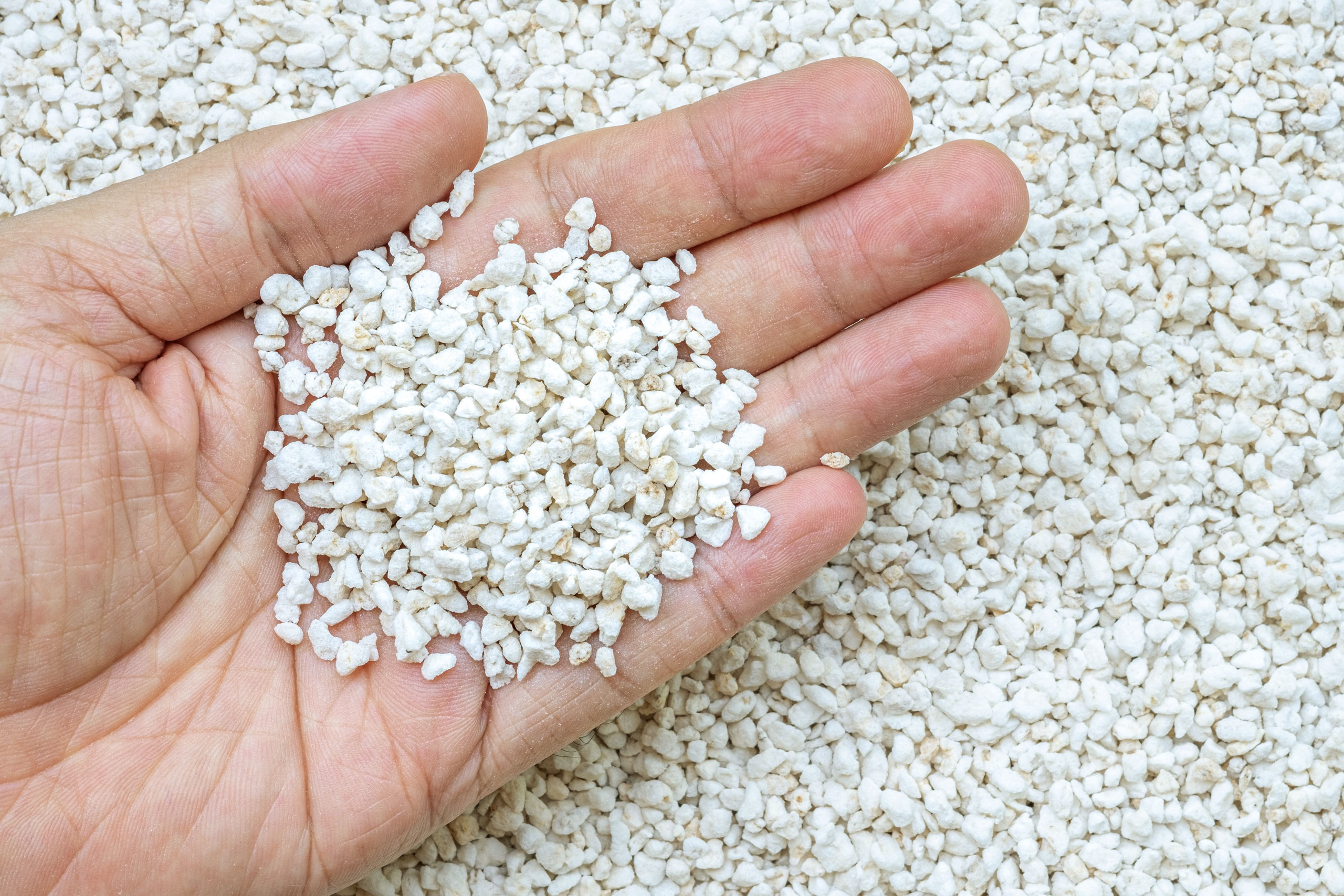 Waarom perliet?

Perliet…
…vergroot de luchtcapaciteit en drainage
…voorkomt verzadiging met water
…biedt uitmuntende structurele stabiliteit
…is pH-neutraal en heeft een extreem laag zoutgehalte
…is ideaal voor gebruik in substraten voor vermeerdering en in potten wanneer sterke drainage vereist is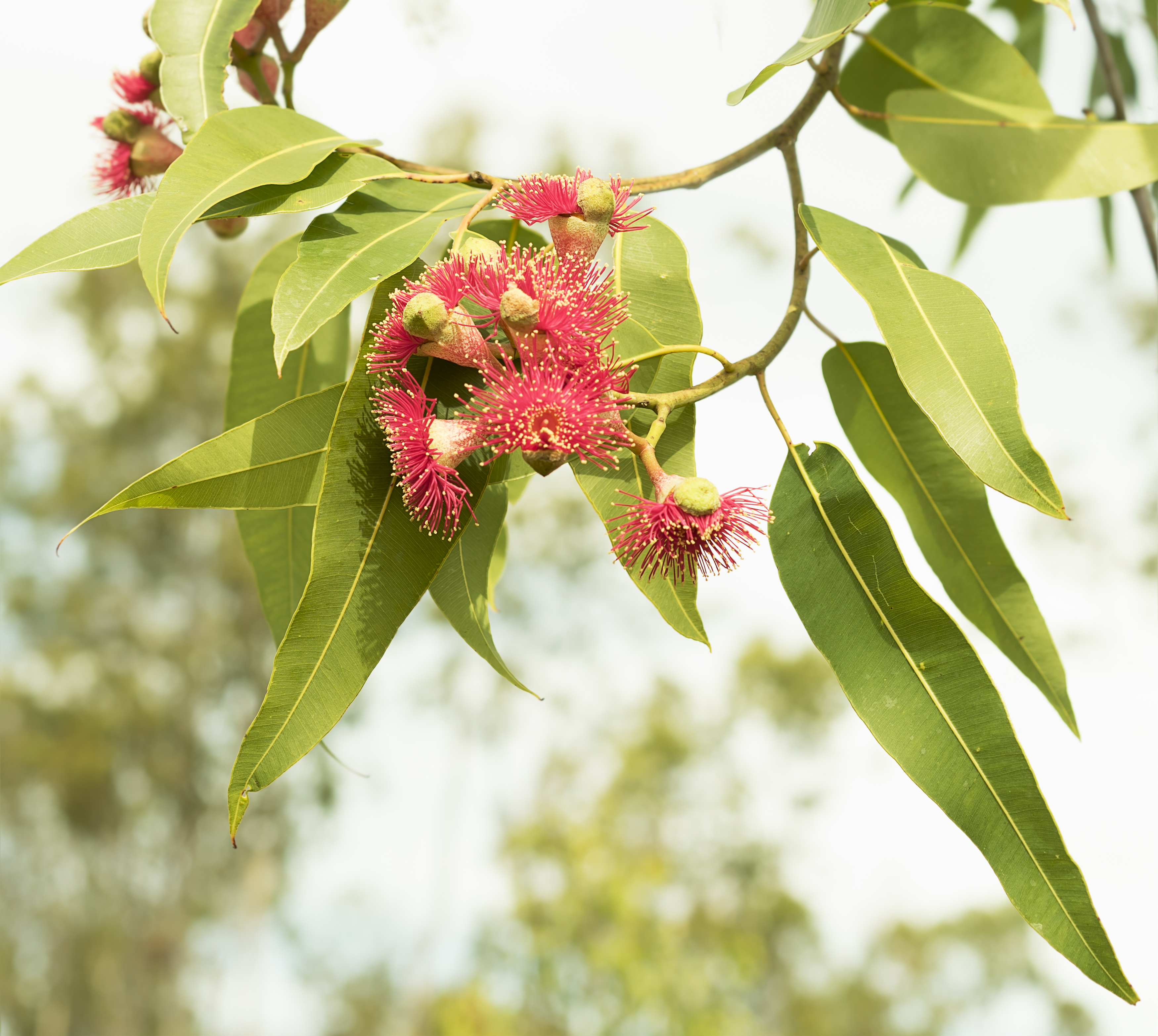 Voordelen van ADVANCED-substraten met GreenFibre®
Betere beluchting van de wortelzone en sterkere drainage, daarom minder problemen met verzadiging
Verbeterde vroege ontwikkeling van wortels en zaailingen
Grotere de homogeniteit van jonge plantjes in trays
Laat het substraatoppervlak sneller drogen, daarom minder besmetting van jonge plantjes met wortelziektes en minder algen en mos op het substraatoppervlak
Eenvoudiger vernatten van het substraat
RHP-gecertificeerde grondstof, speciaal ontwikkeld voor de wensen van de professionele tuinbouw
Geoptimaliseerd levervolume dankzij lager gewicht van het substraat
Duurzamere productie van uw planten met kleinere CO2-voetafdruk door gebruik van het herwinbare ingrediënt GreenFibre®
Gebruik van GreenFibre® fine tot 20 volumeprocent
Contact us in just two steps