Duurzaamheid – centraal in onze bedrijfsstrategie
Wij doen uitgebreid en transparant verslag van onze activiteiten. We willen dat het publiek zich ervan bewust is dat wij duurzaamheid tot speerpunt van onze handelwijze gemaakt hebben. En we willen het meest duurzame bedrijf in de substraatindustrie blijven.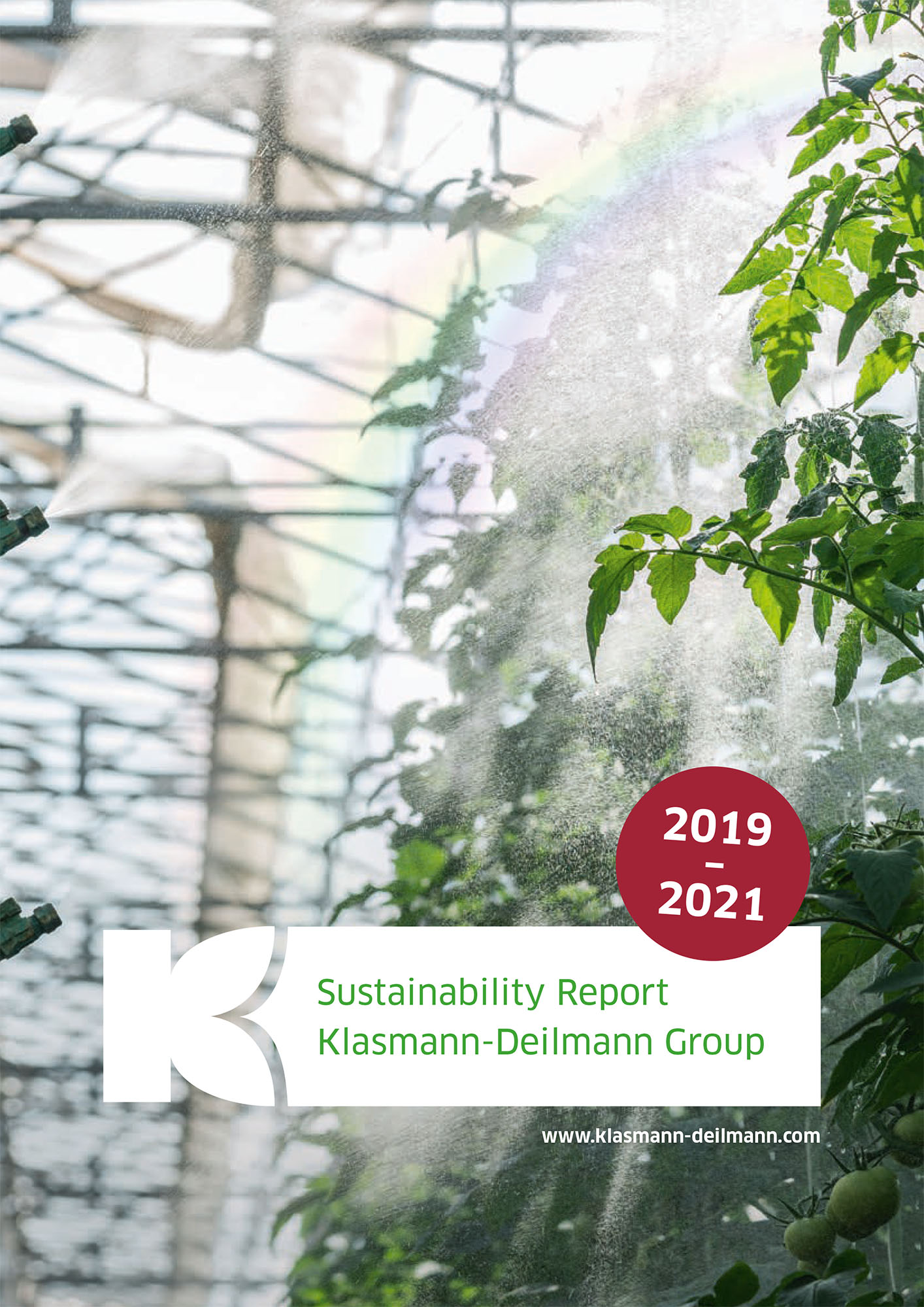 Op basis van onze bedrijfsgegevens over de boekjaren 2016, 2018 en 2020 hebben we opdracht gegeven voor een berekening van de CO2-voetafdruk op zowel bedrijfs- als productniveau. Deze is conform de ISO 14064–1-norm en met beperkte garantie gecontroleerd en geverifieerd door SGS (SGS | Voor een betere, veiligere en beter verbonden wereld)voor wat betreft de aannames, functies en interne logica.
De volledige informatie is te vinden in ons nieuwste Duurzaamheidsrapport, dat ook meer details bevat over onze voetafdruk per product (PCF), onze strategie voor uitstootreductie, alsmede over de systeembegrenzingen voor productieketen en hele levensduur.
Onze kritieke prestatie-indicatoren (KPI's)
Alternatieve grondstoffen
Wij streven ernaar om het aandeel alternatieve grondstoffen uiterlijk 2025 te vergroten tot 30% van onze totale jaarproductie.
2020: 15% | 2018: 12% | 2016: 9% | 2013: 4%
We streven ernaar om onze leveranties aan de sector voor de groente- en fruitteelt te vergroten. (Tijdens de coronapandemie is de vraag naar potgrond en groeimedia voor sier- en kwekerijplanten explosief gestegen, waardoor het percentage voor de voedingsindustrie in 2020 gedaald is.)
2020: 44% | 2018: 45% | 2016: 43% | 2013: 38%
CO2-voetafdruk per product
Omdat wij de uitstoot per eenheid product continu willen verlagen, berekenen we de verhouding tussen de totale uitstoot van ons bedrijf (in ton CO2e) en ons totale productievolume (in m³).
2020: 52 kg CO2e/m³ | 2018: 59 kg CO2e/m³ | 2016: 59 kg CO2e/m³ | 2013: 63 kg CO2e/m³
CO2-voetafdruk van het hele bedrijf
We willen ook de totale uitstoot op bedrijfsniveau terugdringen. We hebben het keerpunt in 2020 bereikt.
2020: 206.112 t CO2e/m³ | 2018: 228.948 t CO2e/m³ | 2016: 210.794 t CO2e/m³ | 2013: 204,144 t CO2e
Verlaag de klimaatimpact van uw kwekerij met alternatieve substraatmengsels
De CO2-voetafdruk per product (PCF) beschrijft de uitstoot van broeikasgassen die een product tijdens zijn levenscyclus veroorzaakt. De keus van substraatcomponenten beïnvloedt de PCF.
Wij willen u graag voorzien van substraatmengsels met een verbeterde PCF
Dit wordt bereikt door verbeterd gebruik van alternatieve ingrediënten
Deze stoffen zijn voornamelijk houtvezel en groencompost die door onszelf volgens een proces met kwaliteitsgarantie worden geproduceerd
Ook kokos, perliet en regionaal verkrijgbare grondstoffen worden belangrijker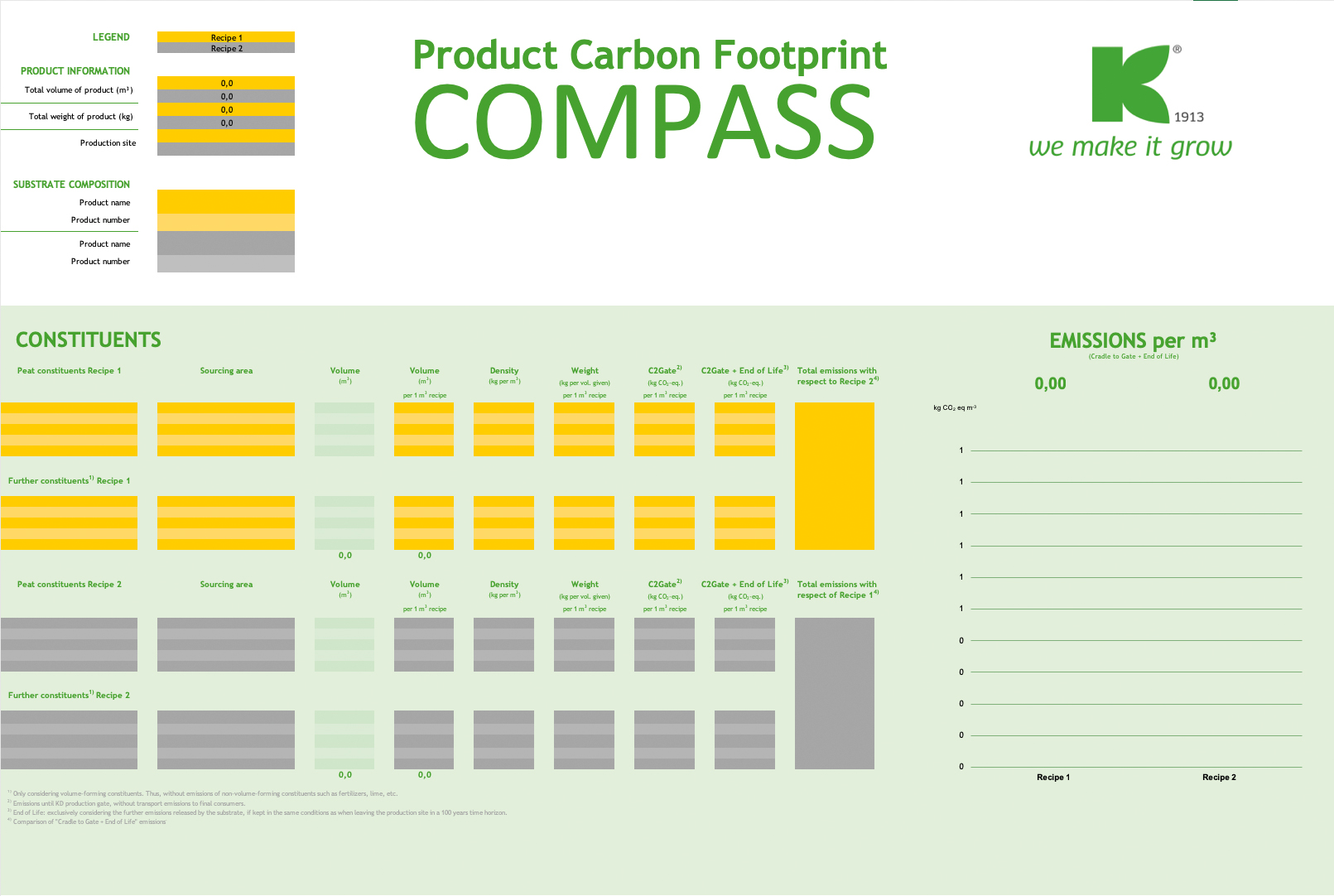 Onze toewijding, uw voordelen: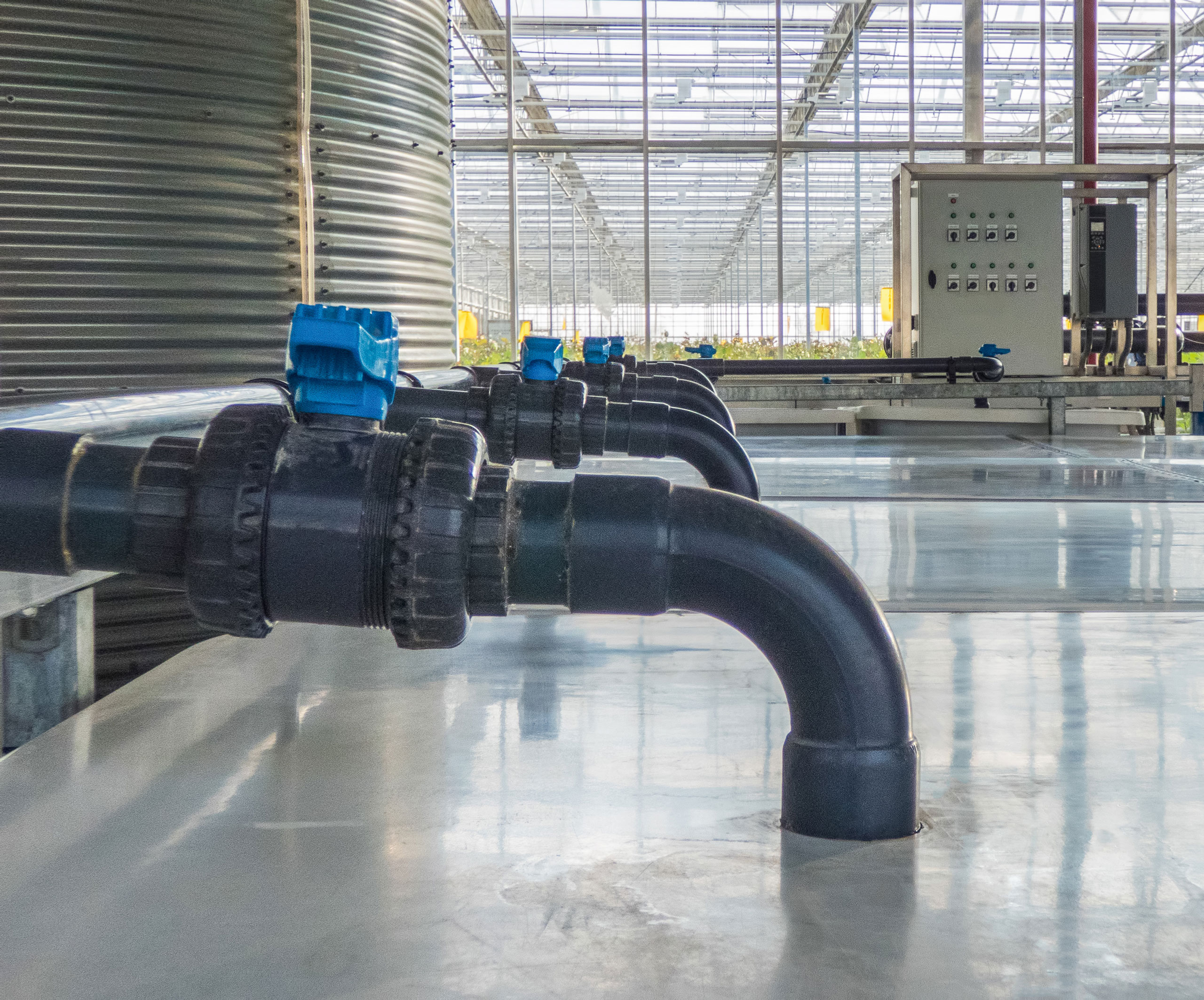 Uw CO2-voetafdruk verkleinen
U kunt de klimaatimpact van uw kwekerij met alternatieve substraatmengsels verlagen
Hierdoor wordt ook de CO2-voetafdruk van uw planten kleiner
Overgaan op nieuwe substraatmengsels biedt u ook de kans om al in een vroeg stadium ervaring op te doen
Gunstige vooruitzichten:
Verlaag uw CO2-uitstoot met wel 28% met klimaatvriendelijke substraatmengsels
Turfwinning uitsluitend op aangetaste veengrond
Ongerepte venen zijn aangewezen als beschermd natuurgebied (in Nedersaksen sinds 1981) en blijven onaangeroerd
Gebruik van veengronden voldoet aan de gedragscode van de voormalige European Peat and Growing Media Association (EPAGMA)
Wij steunen de ontwikkeling van het eco-keurmerk Responsibly Produced Peat (RPP)
86% van onze venen is gecertificeerd volgens RPP
Het Europese certificeringssysteem Responsibly Produced Peat (RPP: verantwoord geproduceerde turf) is in 2013 ingesteld met de volgende doelen:
Natuurlijke veengronden met een hoge natuurwaarde onaangeroerd laten en ze voor de lange termijn beschermen
Gecontroleerde turfproductie toestaan, uitsluitend op locaties die al gedraineerd en/of eerder voor landbouw gebruikt zijn
Verkrijgbaarheid van turf als waardevol ingrediënt van kweekmedia op de lange termijn verzekeren
Percentage turfproductie op aangetaste veengronden verhogen, zodat herstelmaatregelen zo vroeg mogelijk gestart kunnen worden
RPP heeft een betrouwbaar en transparant certificeringssystem voor verantwoorde turfproductie ingesteld. Leden en hun winningsgebieden worden namens de certificeringsorganisatie ECAS door een onafhankelijke auditor gecontroleerd.
Tegen deze achtergrond hebben wij de afgelopen jaren voor de meeste van onze winningslocaties RPP-certificering aangevraagd. In 2021 was deze al voor 83% van ons totale winningsgebied toegekend, wat inhoudt dat 85% van onze grondstoffen op turfbasis afkomstig is van RPP-gecertificeerde locaties.
Maatregelen na de turfwinning
Wanneer de turfwinning beëindigd is, worden de gebieden in kwestie conform de wettelijke vereisten geprepareerd. Locaties die hersteld worden, komen permanent beschikbaar als biotopen ten behoeve van natuurbehoud en klimaatbescherming. Sinds 1960 hebben we in totaal 8.767 hectare grond vernat, bebost of voor landbouw geschikt gemaakt. Hiervan is 4.455 hectare vernat.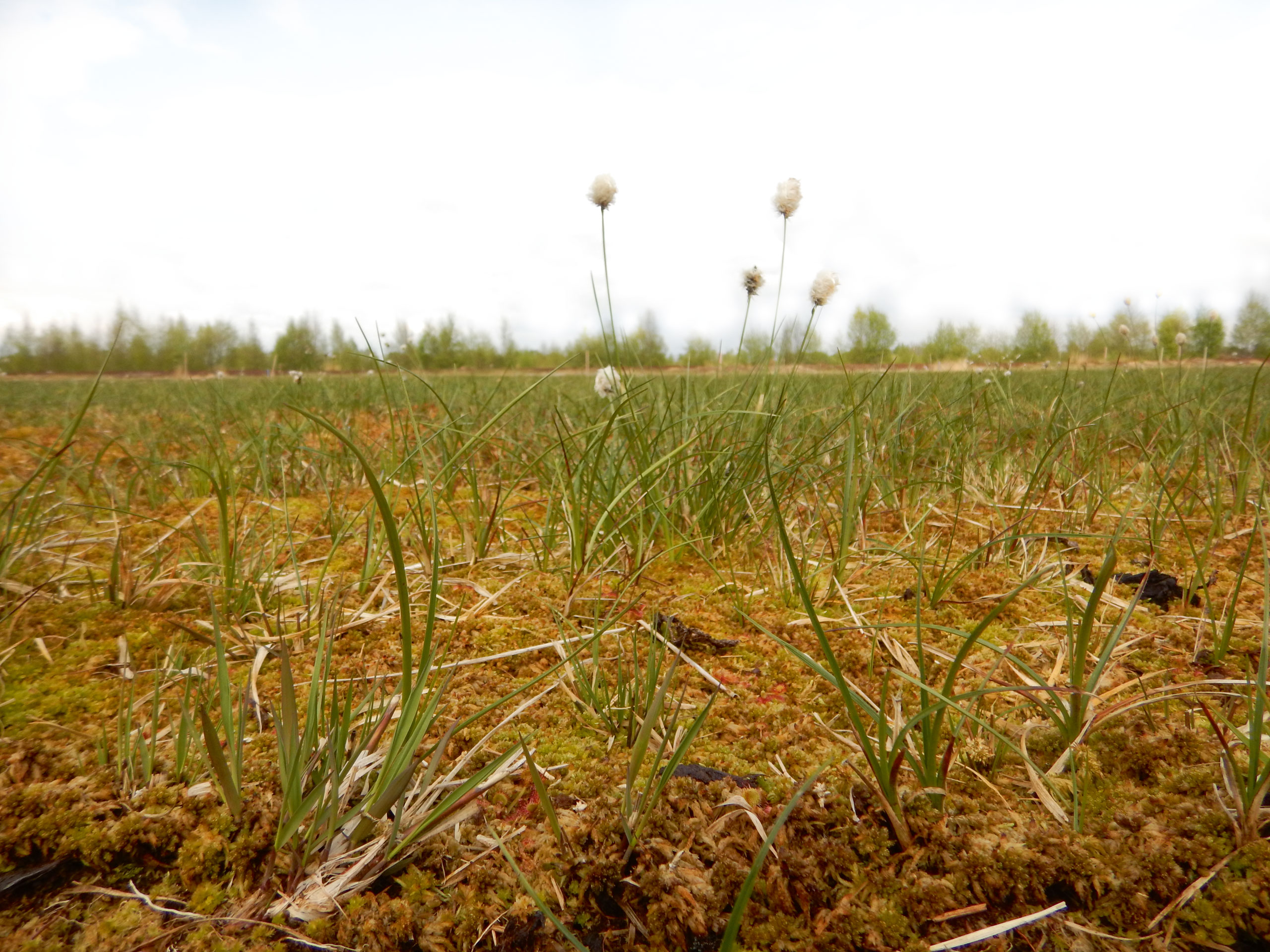 Contact us in just two steps