ADVANCED-vermeerderingssubstratens
Sterke en gezonde zaailingen met perliet en GreenFibre®
Traysubstraten op basis van zorgvuldig gezeefde, structureel stabiele witveenturf met een laag aandeel fijne deeltjes hebben zich in jaren bewezen als ideale basis voor de succesvolle vermeerdering van jonge plantjes. De zeer precieze en uniforme bemesting bevordert, evenals de pH-waarde die op de behoeften van elke plant kan worden ingesteld, zeer gezonde en homogene zaailingen en wortelstekken.
Daarnaast gebruiken we uitsluitend perliet uit onze eigen productie, wat altijd de hoogste kwaliteitsnormen garandeert wanneer extra beluchting, drainage en structurele stabiliteit vereist zijn.
Ons speciaal ontwikkelde, fijne GreenFibre®, een houtvezel uit herwinbare bronnen, heeft ook vele voordelen laten zien bij de kweek van jonge plantjes in cellentrays. Door de extra fijne, vrij stromende substraatstructuur is deze geschikt voor gebruik op alle automatische vullijnen. Onze ADVANCED-vermeerderingssubstraten met GreenFibre® bevorderen een goede beluchting en betere wortelontwikkeling, en reduceren ook de CO2-uitstoot.
Gewoon ADVANCED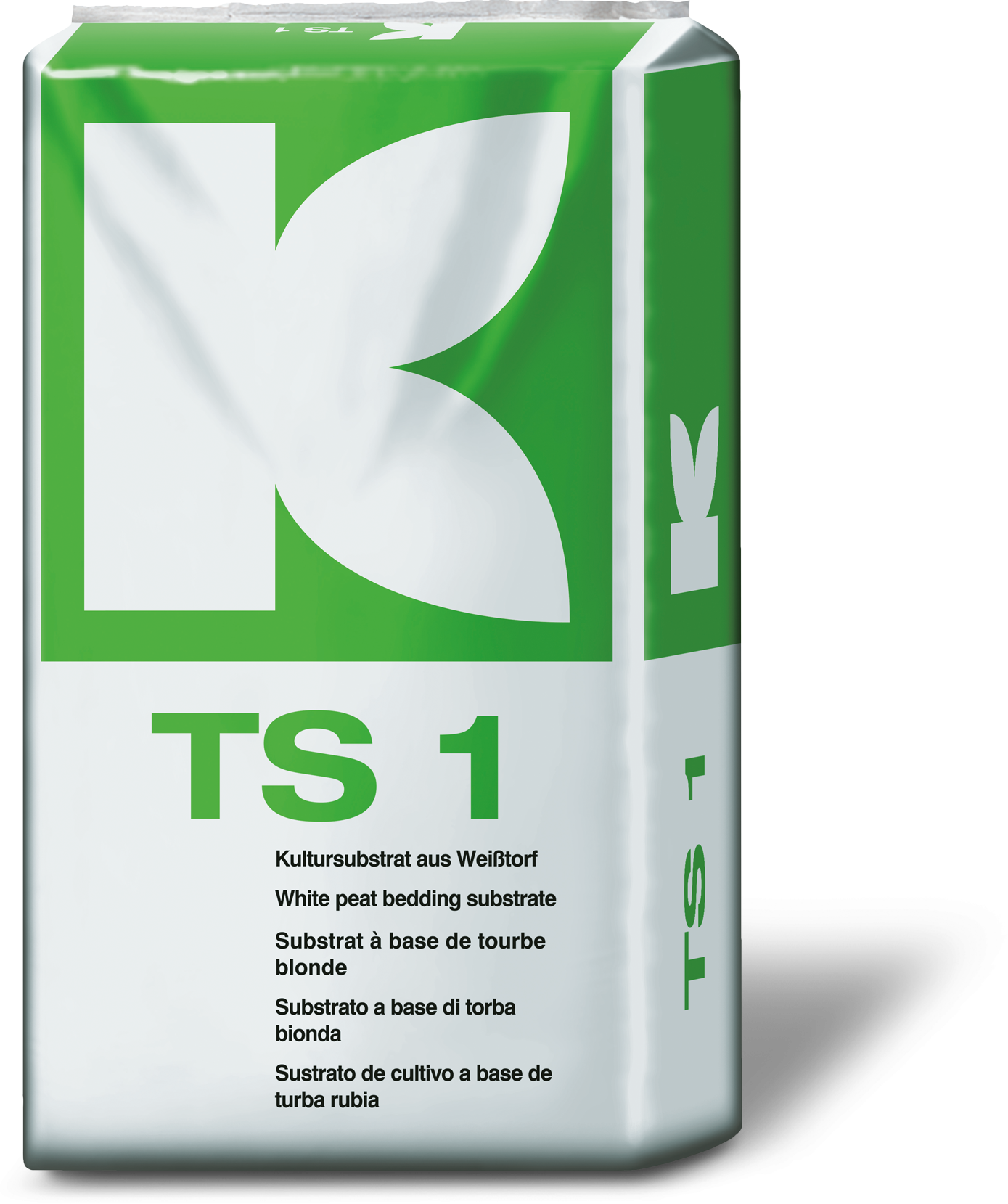 Eigenschappen: extra licht en vrij stromend, universeel traysubstraat met verbeterde drainage
Gebruiken voor: jonge groenteplantjes, zaailingen van tabak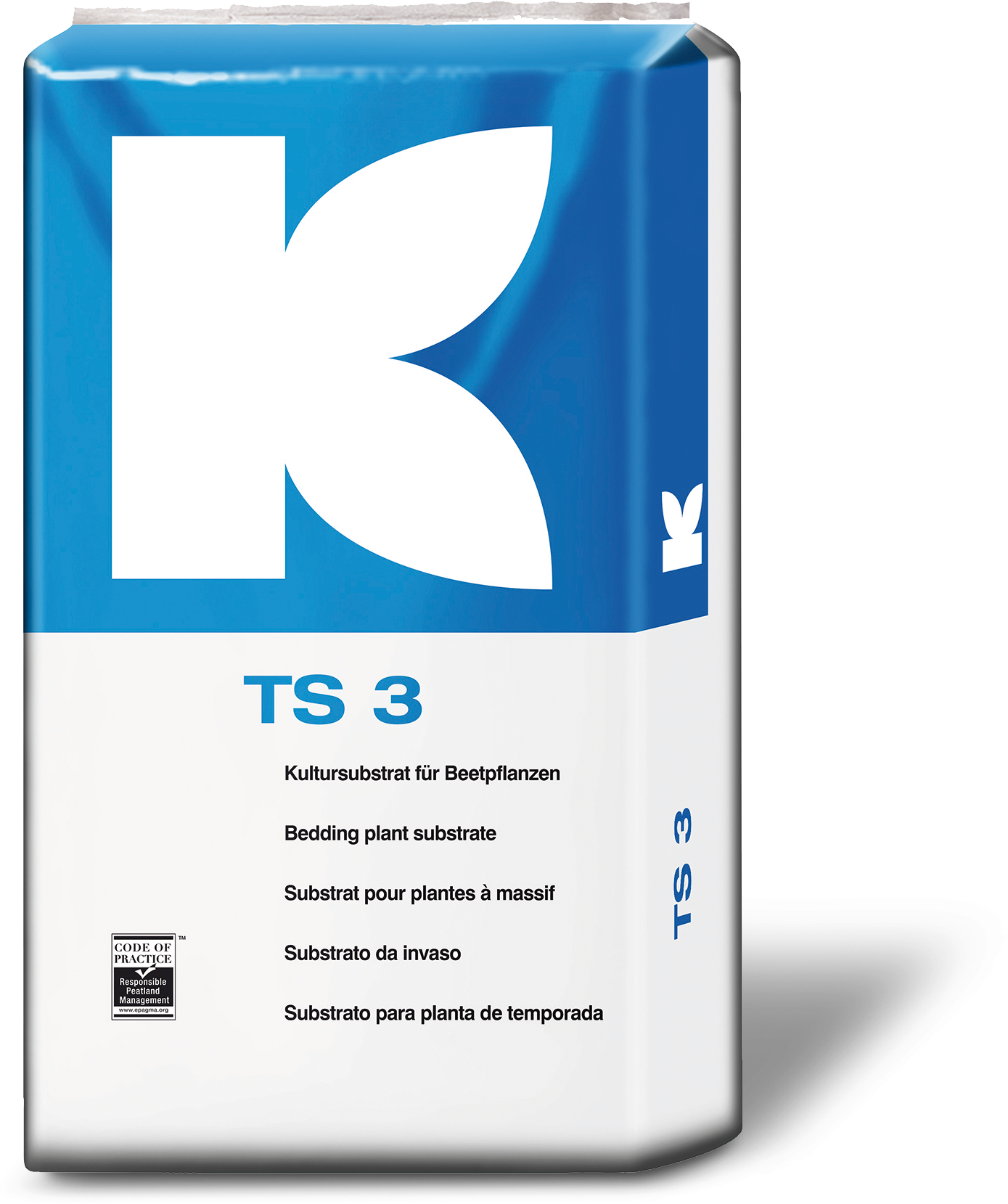 Eigenschappen: hogere waterretentie in combinatie met verbeterde porositeit
Gebruiken voor: jonge groenteplantjes, sierplanten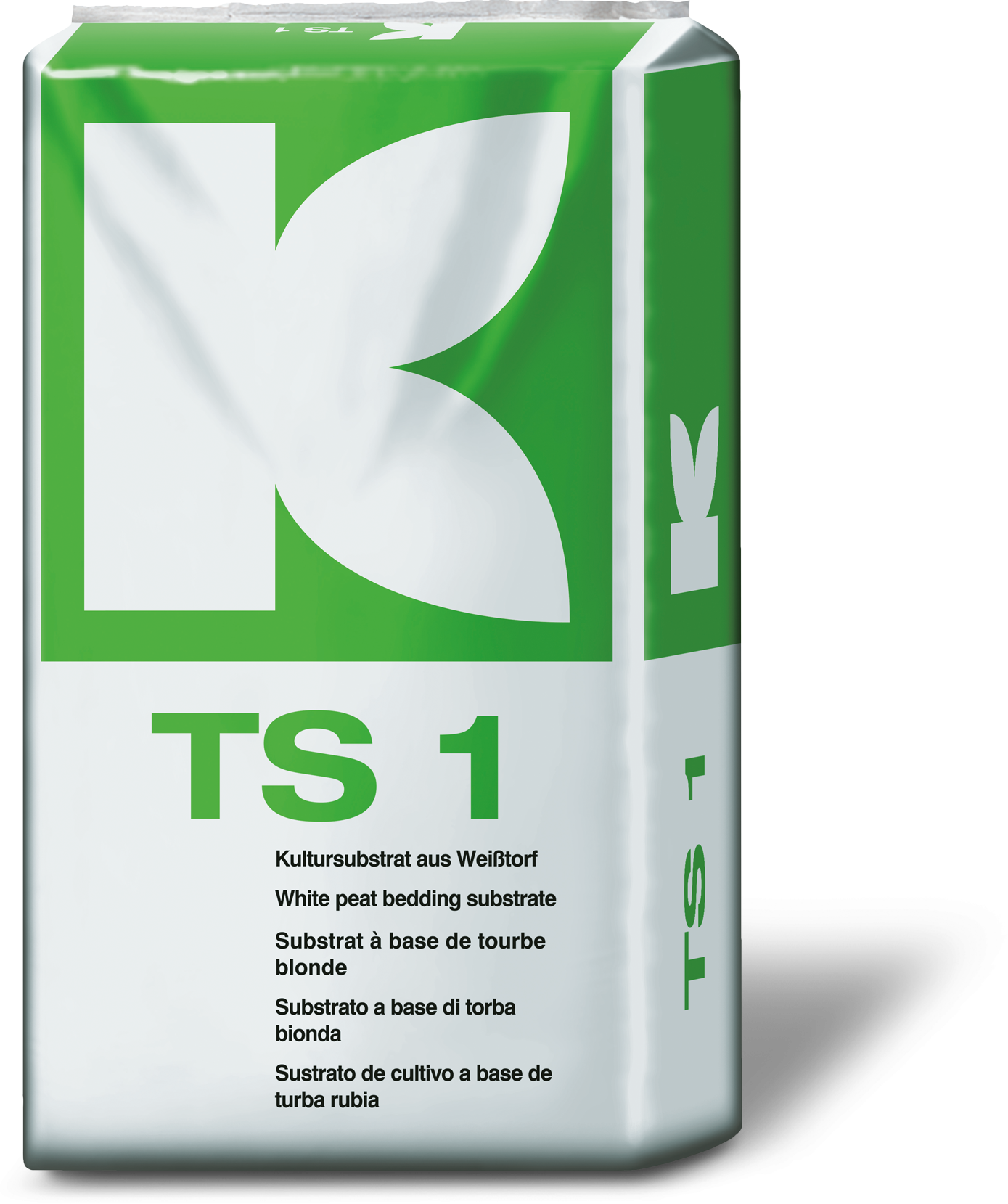 Eigenschappen: extra licht, vrij stromend substraat voor zaailingen. Geschikt voor automatische vullijnen
Gebruiken voor: jonge groente- en sierplantjes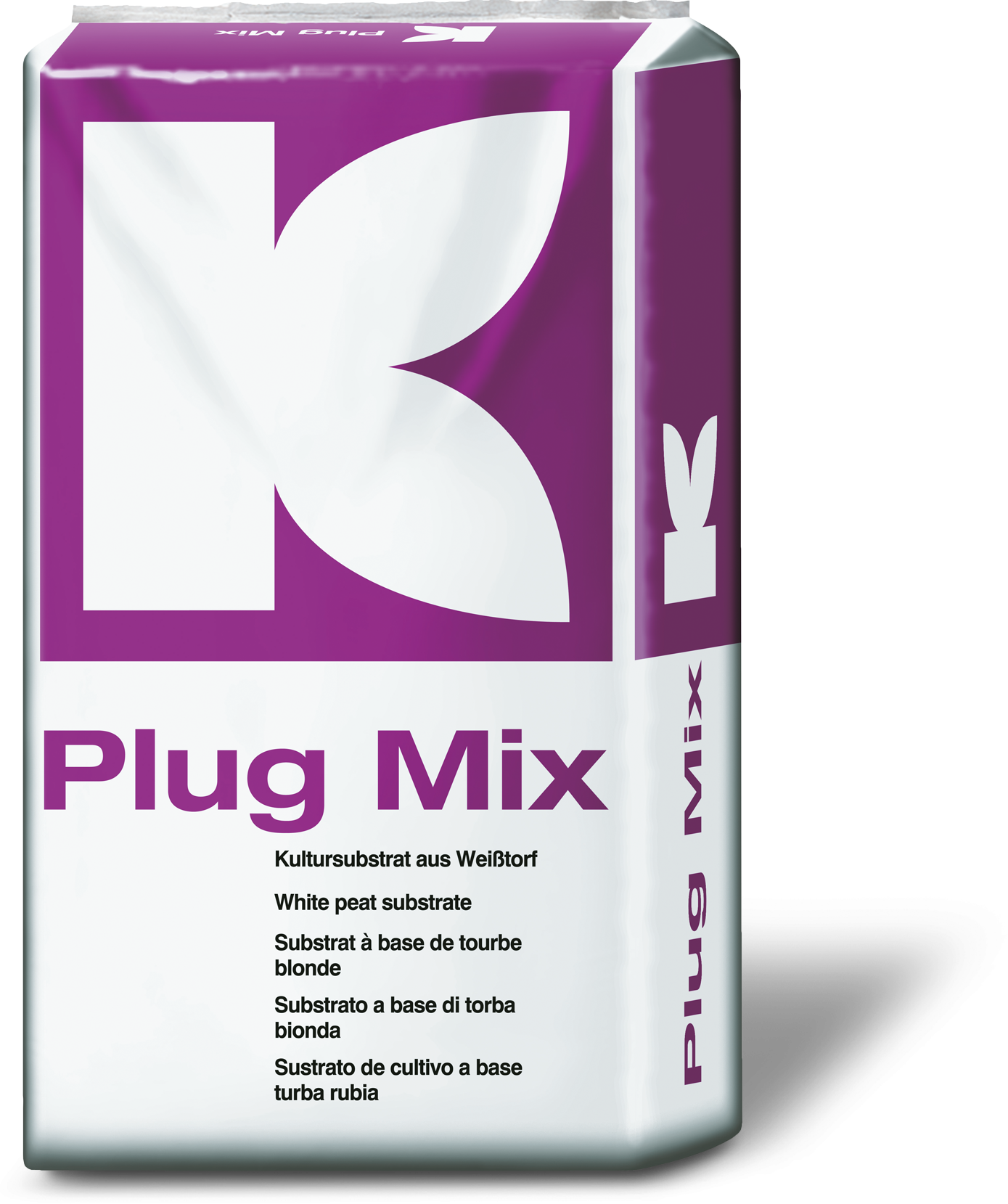 Eigenschappen: biedt verbeterde luchtcapaciteit en drainage
Gebruiken voor: jonge groenteplantjes, sierplanten
"We hebben gewoon perfecte resultaten verkregen bij zaailingen die met 20% GreenFibre® fijn gekweekt zijn. Vooral wanneer er veel regen en vocht is, krijgen de jonge plantjes gezondere wortels. We merken dat het substraat een grotere tolerantie heeft tijdens de teelt en krijgen fantastische gewassen met een substraat dat ook grotere duurzaamheid biedt."
Hermann Konnemann, Technical Advisor, Klasmann-Deilmann (Duitsland)
Be innovative. Be ADVANCED.
Ons fijne GreenFibre® wordt in speciale fabrieken behandeld om een specifieke, extra fijne structuur te realiseren. Dit garandeert een perfecte menging en gelijkmatige verdeling in het vermeerderingssubstraat. GreenFibre® opent nieuwe mogelijkheden en heeft zo geleid tot een nieuw concept voor onze vermeerderingssubstraten. Een aandeel van 15 tot 20 volumeprocent wordt nu al aanbevolen. De stikstofbalans van GreenFibre® is zeer stabiel, en een regelmatig voedingsregime leidt tot goede resultaten met het gewas. Ideale kweekresultaten worden behaald met vloeibare bemesting op stikstofbasis.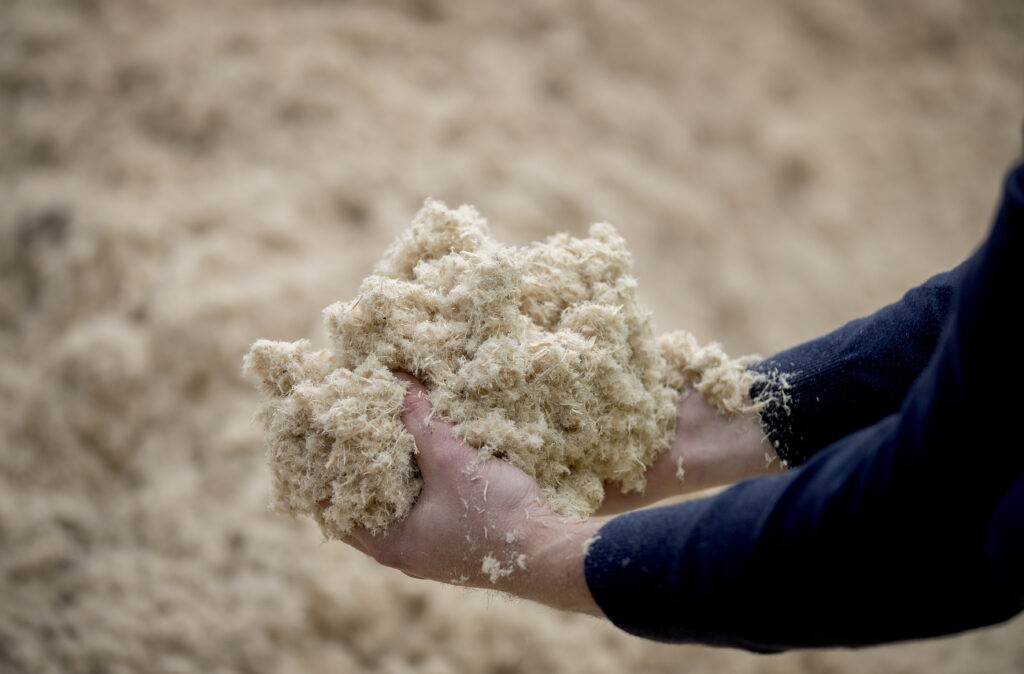 Gefabriceerd door Klasmann-Deilmann: perliet voor vermeerdering in de tuinbouw

In 2021 zijn we op onze eigen productielijn in Litouwen gestart met het produceren van perliet van hoge kwaliteit voor de tuinbouw. De voordelen spreken voor zich:

Verbeterde verkrijgbaarheid van perliet voor onze substraatfabrieken
Meer onafhankelijkheid bij logistieke knelpunten
Minder transport dankzij lokale productie en dus een kleinere CO2-voetafdruk
Biedt een commercieel interessant ingrediënt voor vermeerderings- en potsubstraten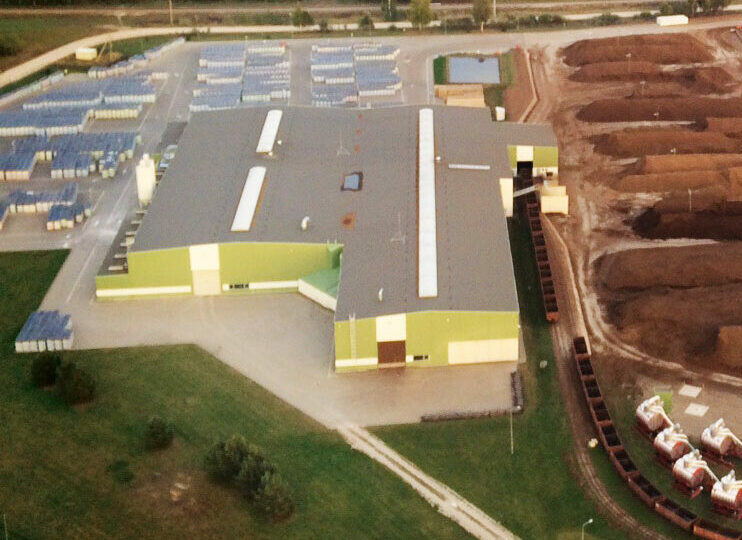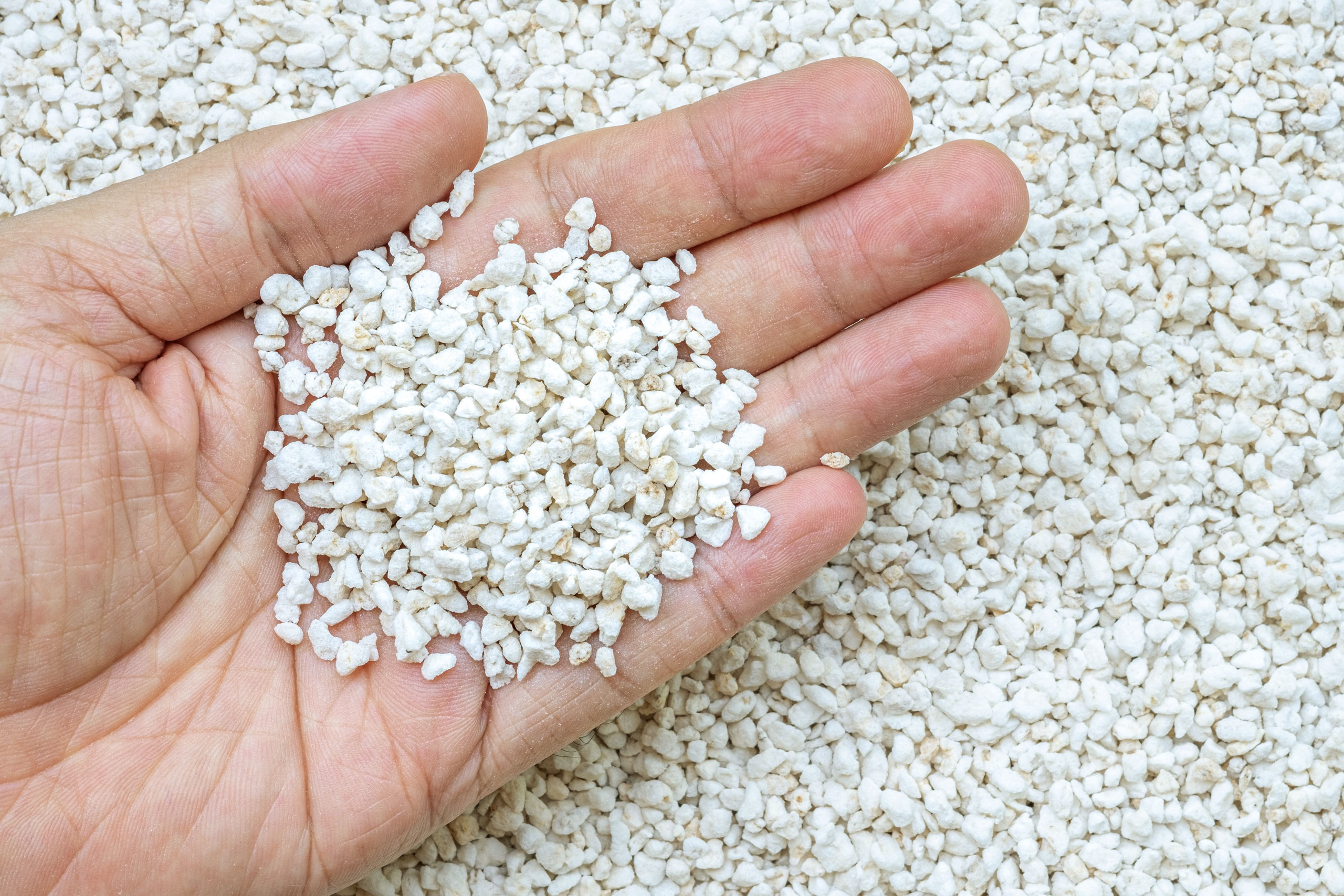 Waarom perliet?

Perliet …
…vergroot de luchtcapaciteit en drainage
…voorkomt verzadiging met water
…biedt uitmuntende structurele stabiliteit
…is pH-neutraal en heeft een extreem laag zoutgehalte
…is ideaal voor gebruik in substraten voor vermeerdering en in potten wanneer sterke drainage vereist is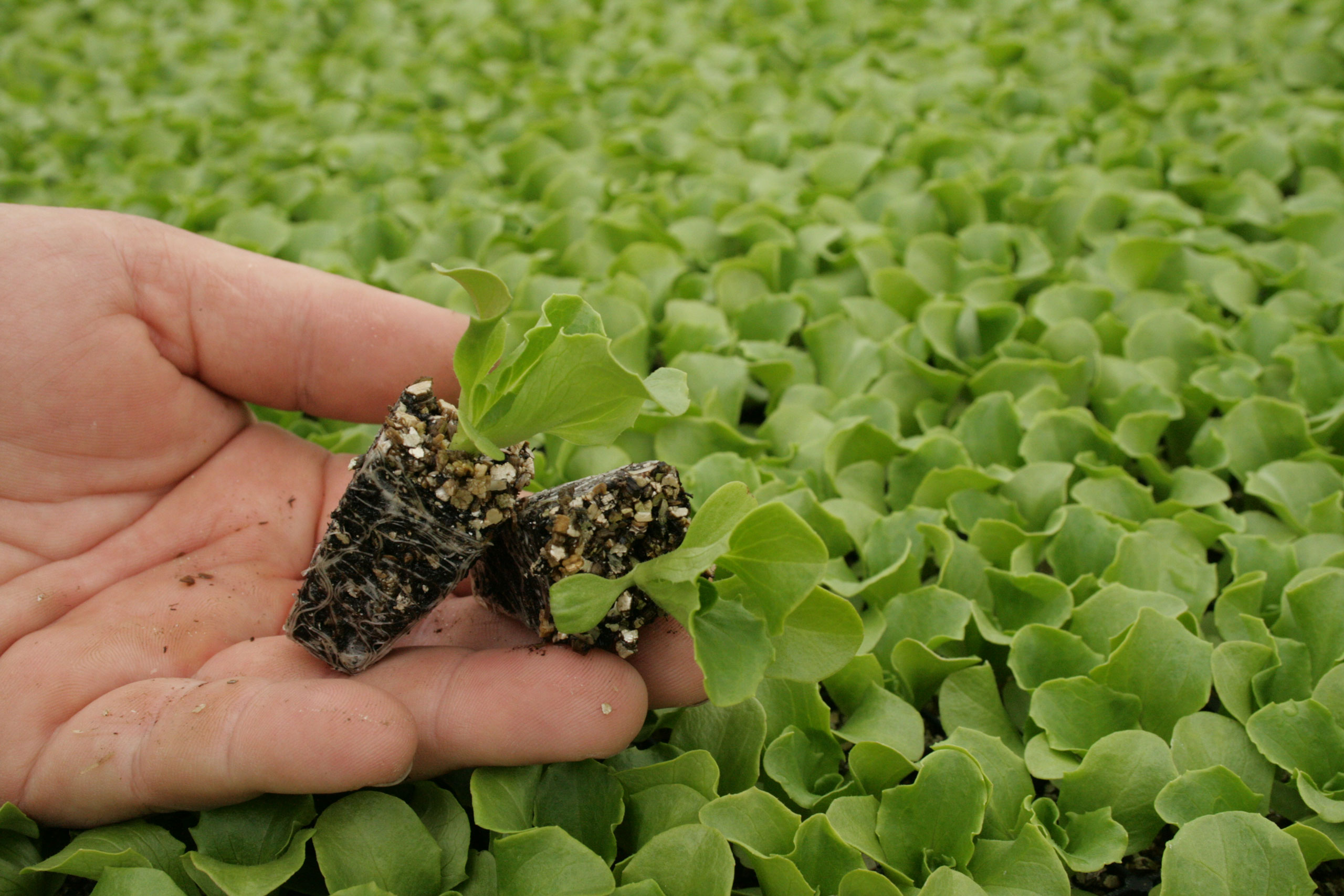 Voordelen van ADVANCED-vermeerderingssubstraten met GreenFibre®
Betere beluchting van de wortelzone en sterkere drainage, daarom minder problemen met verzadiging
Verbeterde vroege ontwikkeling van wortels en zaailingen
Grotere de homogeniteit van jonge plantjes in trays
Laat het substraatoppervlak sneller drogen, daarom minder besmetting van jonge plantjes met wortelziektes en minder algen en mos op het substraatoppervlak
Eenvoudiger vernatten van het substraat
RHP-gecertificeerde grondstof, speciaal ontwikkeld voor de wensen van de commerciële tuinbouw
Geoptimaliseerd levervolume dankzij lager gewicht van het substraat
Duurzamere productie van uw planten met kleinere CO2-voetafdruk dankzij dit herwinbare ingrediënt
Gebruik van GreenFibre® fine tot 20 volumeprocent
Contact us in just two steps