ADVANCED-substraten voor potplanten
De moderne manier van potplanten kweken
Moderne bevloeiingssystemen vragen om substraten die een uniforme luchtcapaciteit en hoge structurele stabiliteit, alsmede betrouwbare drainage en sterke capillaire waterverdeling bieden. Een combinatie van fracties stabiele witte plaggenturf en perliet of GreenFibre® is optimaal gebleken om aan deze eisen te voldoen. Zowel GreenFibre® als perliet vergroot de luchtcapaciteit en de drainage van een substraat op turfbasis aanzienlijk. Dit resulteert in snellere, gezonde ontwikkeling van de wortel en een kleinere kans op wortelziektes.
Een ander belangrijk aspect is het verminderde gebruik van landbouwchemicaliën tijdens de teelt. Daarom bieden wij TerrAktiv® groencompost om het microbiële leven in substraten te stimuleren. Die microbiële activiteit bevordert een gezonde plantengroei met betere resistentie tegen ziektes. Gebruik van het alternatieve ingrediënt GreenFibre® met TerrAktiv® als natuurlijk biostimulans helpt kwekers zo de duurzaamheid van hun gewassen te verbeteren.
Gewoon ADVANCED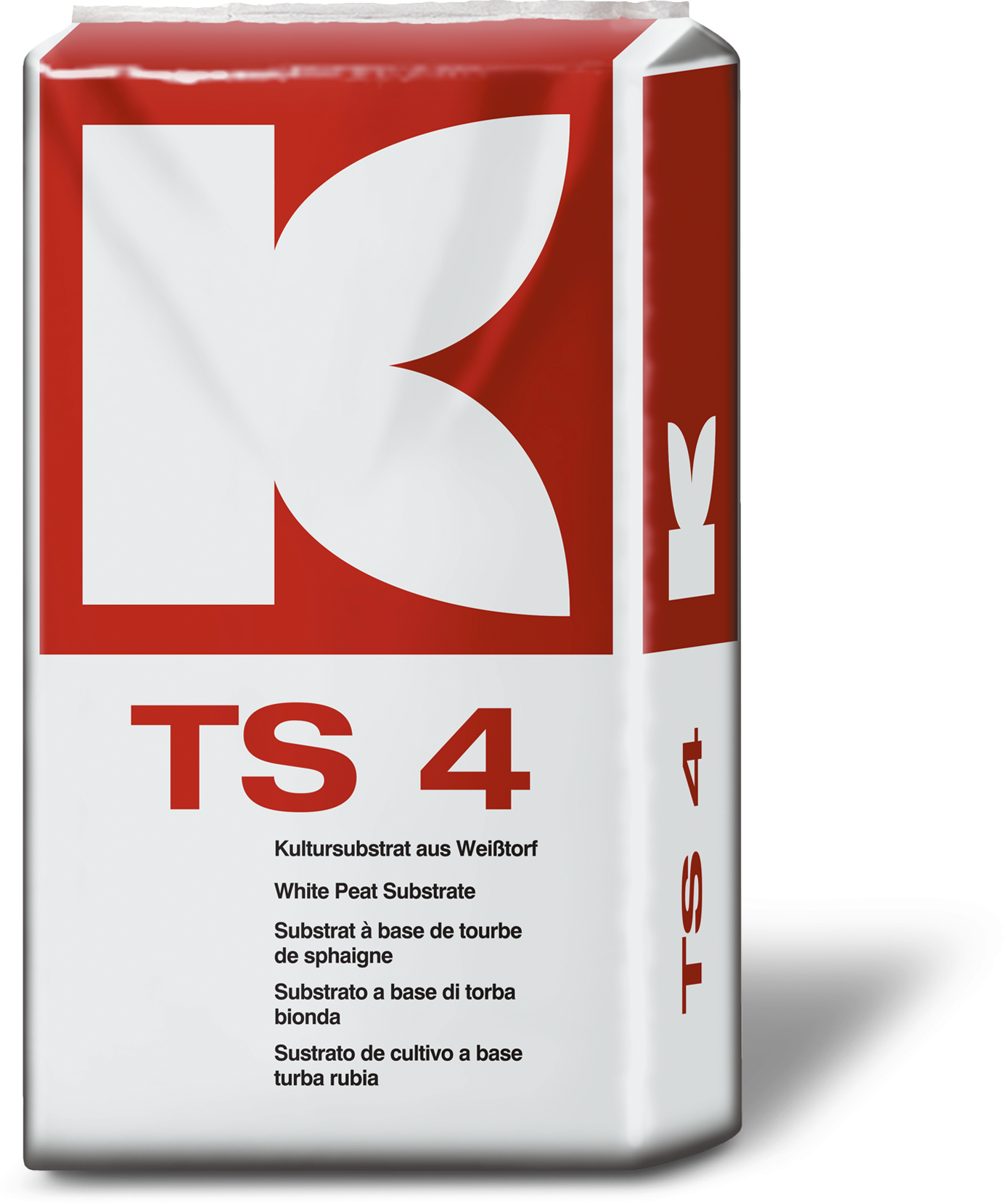 Eigenschappen: hoge structurele stabiliteit en verbeterde waterretentie
Gebruiken voor: sierplanten, bladplanten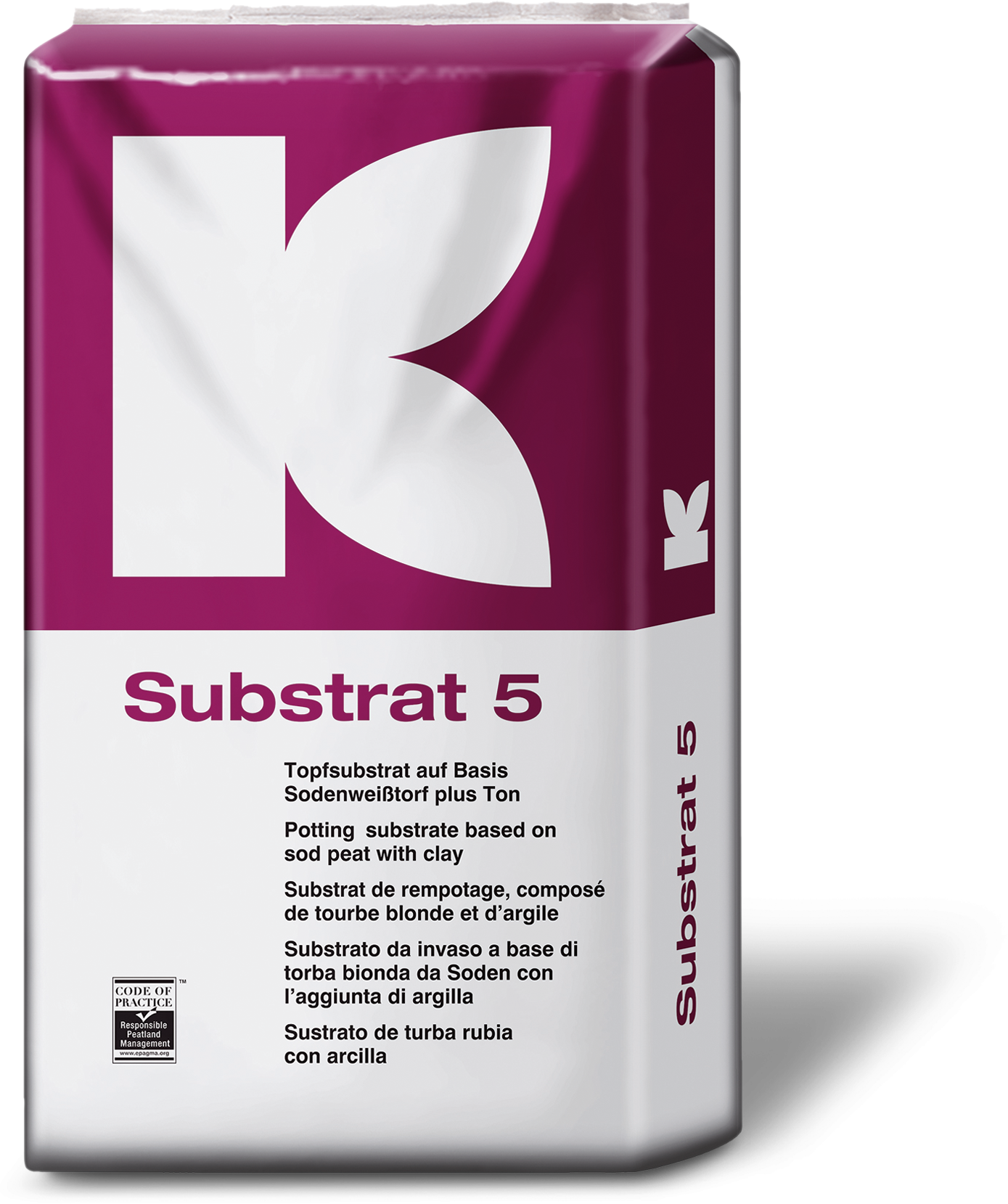 Eigenschappen: allround mix voor potplanten met verbeterde drainage en luchtcapaciteit
Gebruiken voor: sierplanten, cyclamen, geraniums, overblijvende planten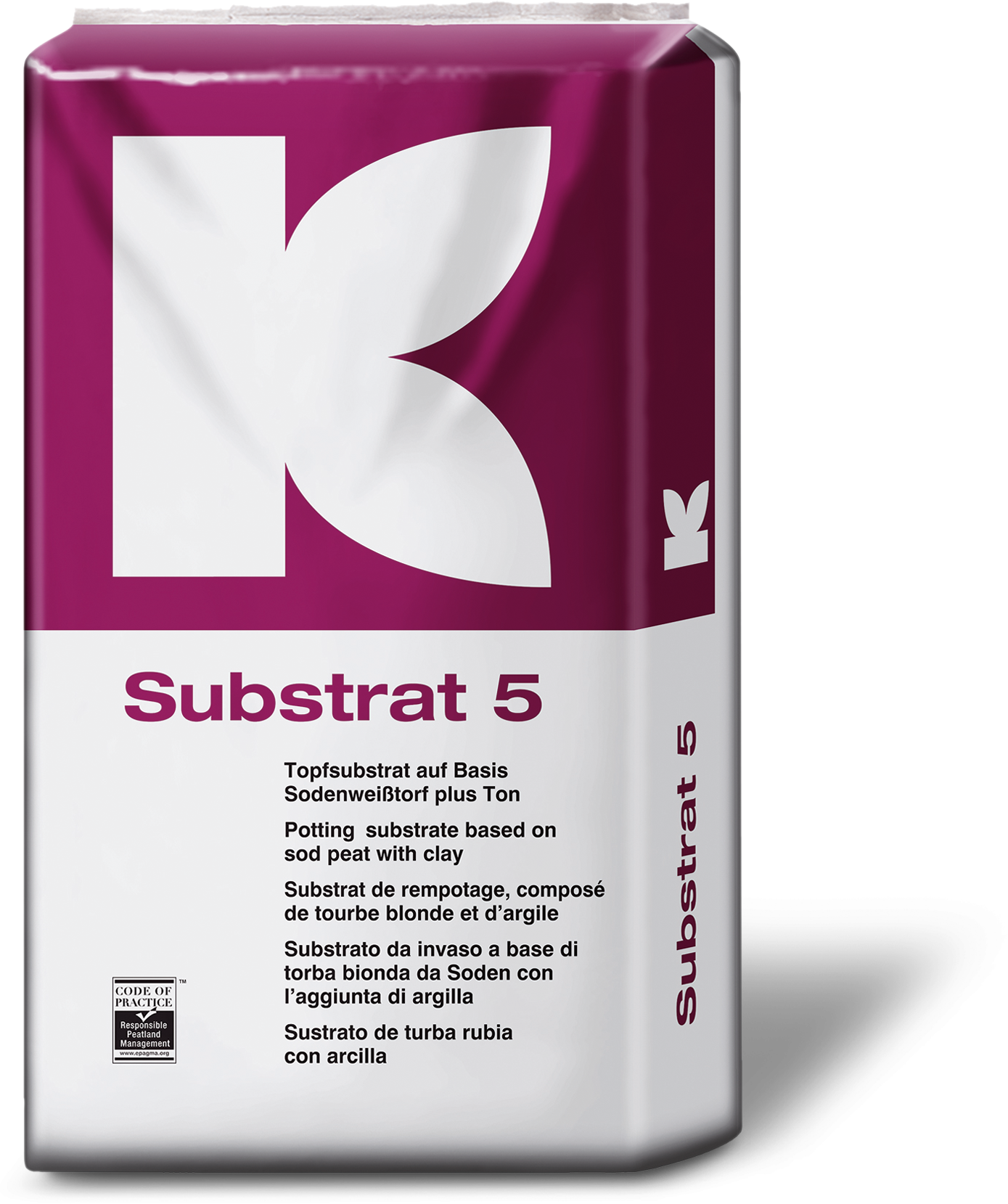 Eigenschappen: allround substraat voor potplanten. Goede capillaire verdeling, met extra nutriëntenbuffer
Gebruiken voor: cyclamen, geraniums, overblijvende planten, perkplanten
"Helleborus is een nicheproduct. Daarbij is het juiste substraatrecept essentieel. We behalen veel succes met TerrAktiv® en GreenFibre® in ons mengsel. De planten zijn sterker, compacter en resistent. We zijn heel dankbaar voor zo'n betrouwbare partner als Klasmann-Deilmann."
Thierry van Paemel, tevreden ADVANCED-klant en eigenaar van BVBA Helleborus, een vooraanstaand producent van Helleborus in België
Be ADVANCED – met ideale alternatieve ingrediënten
Dankzij het speciale productieproces heeft GreenFibre® een uitmuntende structuur en een zeer laag gehalte fijne deeltjes. Hierdoor worden hechting aan de pot en vermindering van de luchtcapaciteit van het substraat tijdens de teelt voorkomen.
Substraten met GreenFibre® laten een ideale verdeling van capillair water in de hele wortelzone zien, wat een belangrijk voordeel is in bv. eb-en-vloed-bevloeiingssystemen. Dit garandeert eenvoudiger irrigatiemanagement en daarom een betrouwbare toevoer van water en voedingsstoffen naar de plant.
GreenFibre® is meestal goed voor een aandeel van 15 tot 30 volumeprocent in potsubstraten. In combinatie met verder ontbonden turf blijft het aandeel gemakkelijk verkrijgbaar water voor de planten stabiel. Daarom zijn verschillen in het bevloeiingsgedrag tot een bijmenging van 25 volumeprocent vrijwel onmerkbaar. Het oppervlak van de potten blijft echter droger en de kans op wortelziektes wordt verkleind.
Vloeibare bemesting op stikstofbasis in lijn met de gangbare praktijk leidt tot ideale kweekresultaten. Toevoeging van meststoffen met vertraagde afgifte aan het substraat garandeert een voldoende toevoer van stikstof aan het gewas.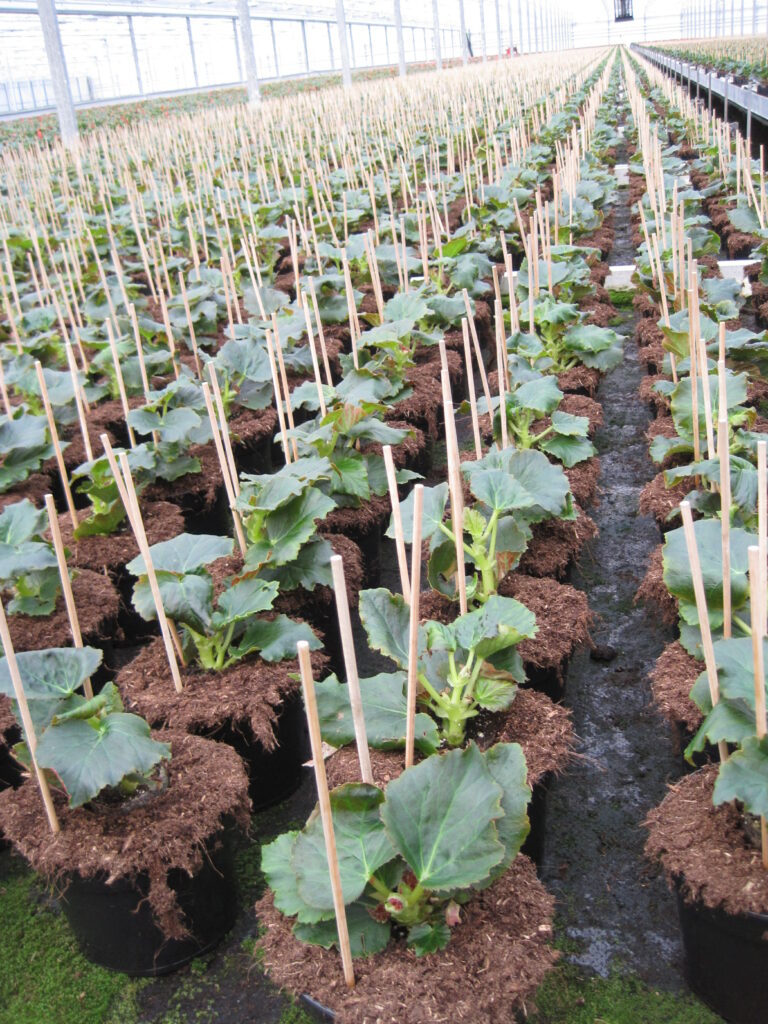 Ons innovatieve TerrAktiv® PLUS-concept, op basis van TerrAktiv®-groencompost, combineert het natuurlijke remmende effect van groencompost met specifiek geselecteerde micro-organismen. De planten worden gezonder en zijn beter bestand tegen stress.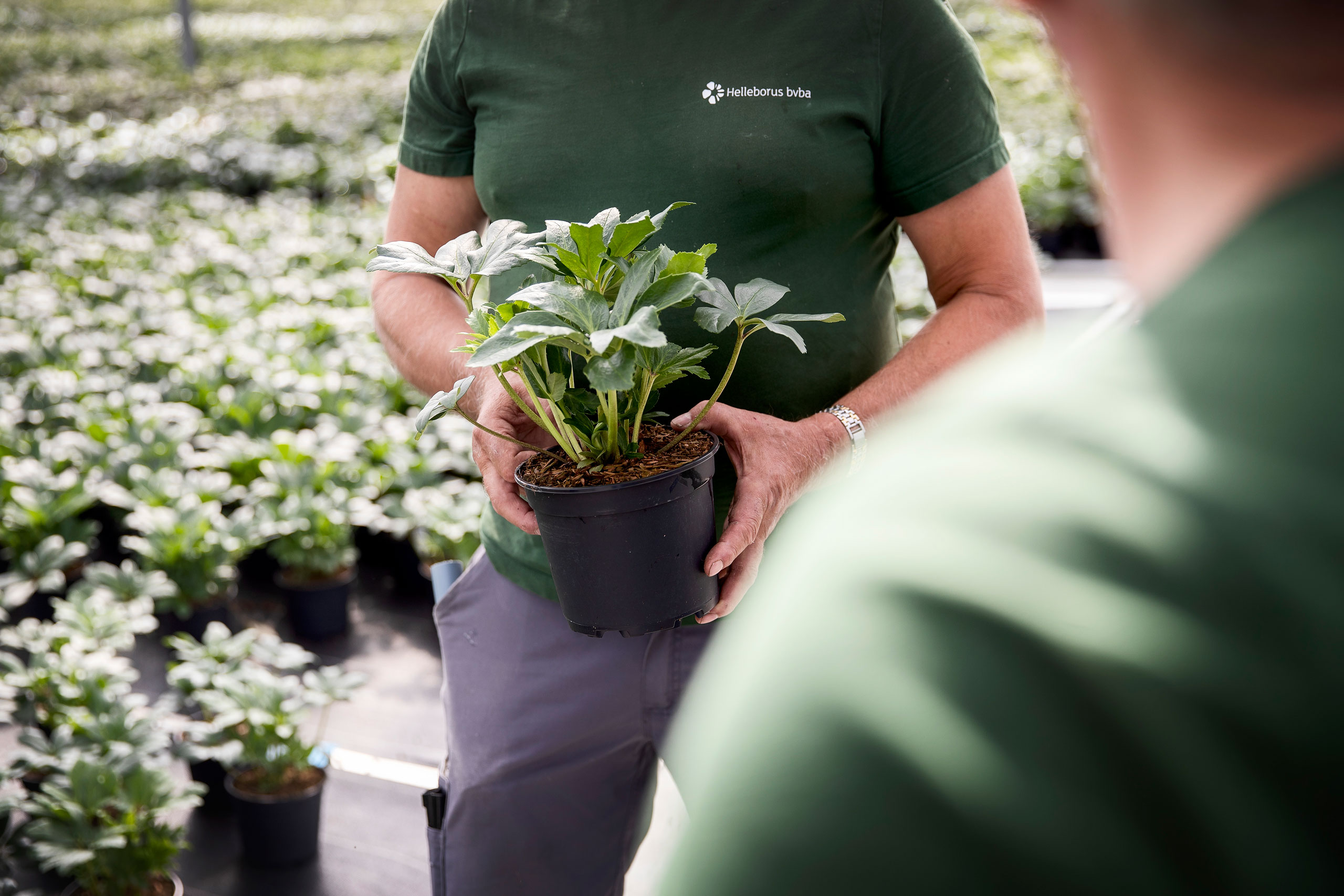 Voordelen van ADVANCED-substraten met GreenFibre® voor potplanten
Verbeterde capillaire werking van het substraat
Grotere luchtcapaciteit en betrouwbare drainage
Langdurige structurele stabiliteit
Eenvoudiger vernatten van het substraat
Zeer gezonde en snelle ontwikkeling van de wortel
Droger oppervlak, minder groei van algen en levermossen
Stabiele stikstofbalans, passend bij een normaal voedingsregime
Laag gewicht, minder transportkosten
Herwinbare grondstof uit duurzame bosbouw
Contact us in just two steps