Vanwege de toenemende internationale vraag naar hoogwaardige kweekmedia breiden wij momenteel ons assortiment van ingrediënten op kokosbasis uit. Dit verzekert de toekomstige levering aan kwekers, vooral in opkomende markten zoals Azië, Afrika en Zuid-Amerika. Kokosproducten zijn een gunstige aanvulling gebleken op het bestaande assortiment van hoogwaardige ingrediënten. Kokos geldt als duurzaam en biedt positieve technische eigenschappen voor de plantenteelt.
Kokosvezel wordt gewonnen uit de schors van de kokosnoot, het mesocarp. Uit deze schors kunnen diverse kokosmaterialen worden gewonnen: kokosmerg, kokosvezel en kokossnippers. Door snijden of zeven worden verschillende fijnheden geproduceerd. De combinatie van de verschillende kokosmaterialen en fijnheden bepaalt de fysieke eigenschappen van het eindproduct. Specifieke behandelingen om de chemische eigenschappen aan te passen garanderen een veilig gebruik in de plantenteelt.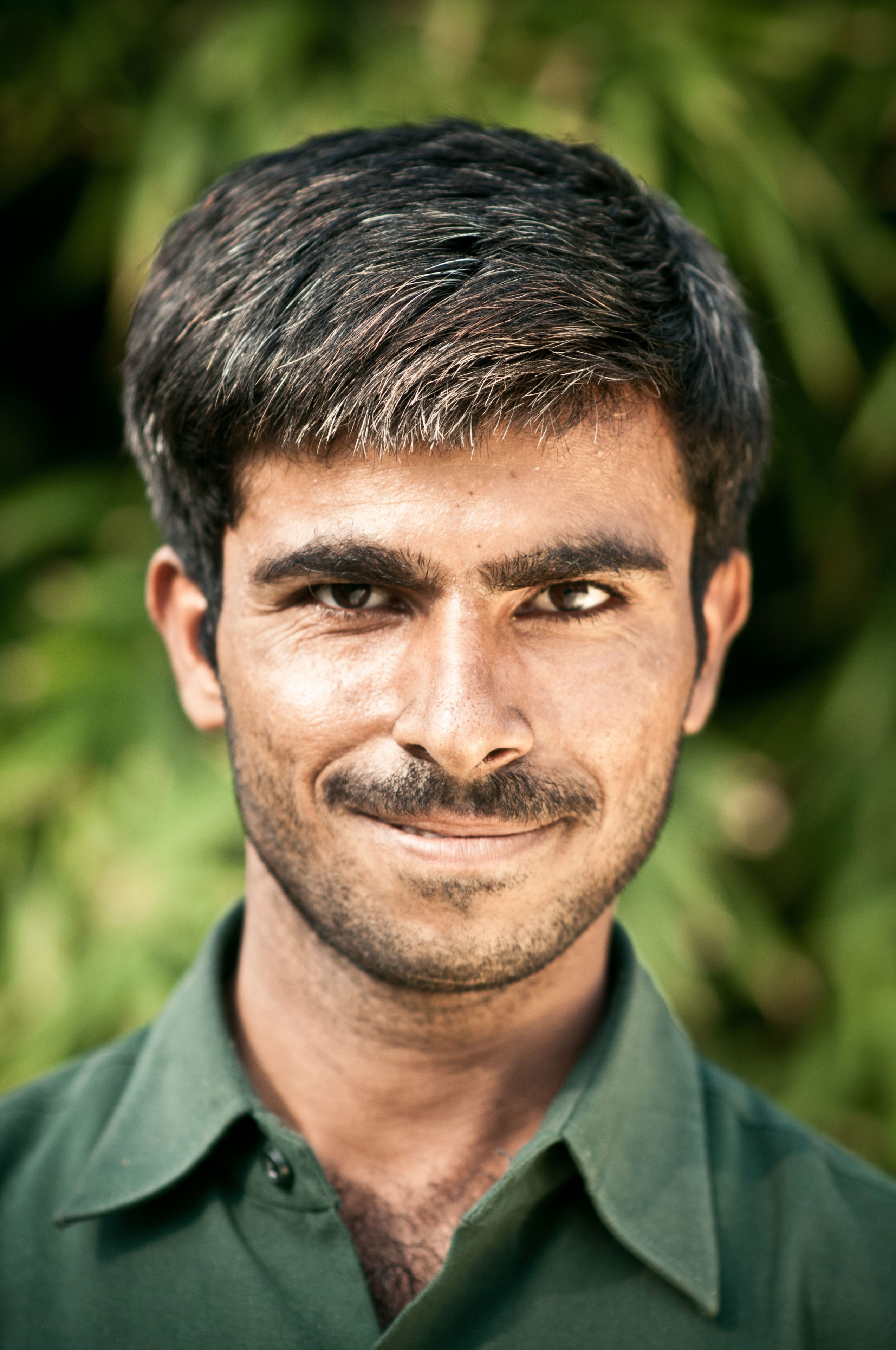 SA8000-certificering
De productie van onze kokosproducten is gecertificeerd volgens de SA8000-
norm. Deze internationaal aanvaarde managementnorm stimuleert organisaties om maatschappelijk verantwoorde handelwijzen te ontwikkelen, te handhaven en toe te passen.
RHP-certificering
Onze behandelde kokosproducten zijn voorzien van het RHP-kwaliteitslabel, wat hun geschiktheid als substraatingrediënt voor de tuinbouw bevestigt. Alle productiefaciliteiten zijn gecertificeerd volgens de strenge RHP-normen, een garantie voor consistente hoge kwaliteit (www.rhp.nl).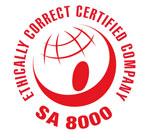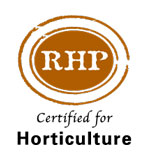 De schors van de kokosnoot bestaat uit het zachte kokosmerg, dat doorweven is met kokosvezels. Door scheiding van de vezels en het merg worden twee verschillende grondstoffen gewonnen. Bij het zeven van kokosmerg worden verschillende fijnheden verkregen, die geschikt zijn voor verschillende toepassingen. Het meest gangbaar is het op 0 – 6 mm gezeefde materiaal met een luchtcapaciteit van circa 25 volumeprocent.
Kokossnippers zijn grovere delen kokosmerg, waaruit de fijne deeltjes door zeving zijn verwijderd. Kokossnippers vergroten de luchtcapaciteit en drainage van kweekmedia. Afhankelijk van het aandeel snippers in een substraat kan de luchtcapaciteit met 10 tot 40 volumeprocent worden vergroot. Daarnaast verbeteren de natuurlijk aanwezige kokosvezels het watertransport in het substraat.
Een groot deel van de schors bestaat uit kokosvezels, die vooral worden gebruikt in producten zoals matten, bezems, matrassen en geotextiel. Door versnijding kunnen de vezels in substraten worden gebruikt. Kokosvezels verbeteren het watertransport in de kweekmedia. Dit geldt zowel voor het transport van beneden naar boven voor betere drainage, als van beneden naar boven voor een betere capillaire werking, bv. in eb- en vloedsystemen of op bevloeiingsmatten.
Om de gewenste fysische eigenschappen voor een bepaald gewas of kweeksituatie te realiseren worden diverse kokosmaterialen gecombineerd, zodat de water- en luchtcapaciteit van het eindproduct wordt afgestemd. Standaardmengsels zijn bv. Coir Mix 80/20 met 80% kokosmerg en 20% snippers, of Coir Mix 70/30, dat wordt gebruikt wanneer een grotere luchtcapaciteit en betere drainage vereist zijn. Onze kokosmengsels zijn ook verkrijgbaar als growbags.
Klasmann-Deilmann distribueert het hoogwaardige kokosproduct Shakti Amla® van Shakti Cocos. Shakti Amla® is een uniek kokosproduct dat specifiek is ontwikkeld om een stabiele en lage pH-waarde in kweekmedia te garanderen. Daarom kan de pH-waarde in een substraat door toevoeging van kalk op ieder gewenst niveau worden gebracht. Het biologische ionenwisselcomplex in dit product is afdoende gebufferd om veilige bemesting te ondersteunen. Shakti Amla® biedt een basisniveau aan voedingsstoffen.

Alle kokosproducten van Klasmann-Deilmann zijn verkrijgbaar als gebufferde kokos, als gewassen kokos of met de specifieke Amla®-behandeling. Generiek doorlopen al onze kokosproducten een belangrijk rijpings- en stabilisatieproces in schone betonnen bunkers. Voor biologische plantenteelt is op verzoek biologische kokos met het IMO-keurmerk verkrijgbaar (www.ecocert-imo.ch).
Onze kokosproducten zijn verkrijgbaar in geperste 5kg-blokken, 50-literzakken, easyfill-zakken, growbags alsmede in op maat gemaakte verpakkingen en afmetingen.
Contact us in just two steps