Always with an eye for the essentials: our portfolio
Our substrates are a vital basis for the growth of fruits, vegetables, edible mushrooms, herbs, ornamental plants, trees and shrubs
The Growcoon is a 100% biodegradable propagation vessel that increases root ball stability and plug quality
Our growbag ADVANCED is a contemporary grow bag concept based on 100% renewable raw materials
We are provider of digital solutions for growers with the online platform Log & Solve
We supply coco products from our operations in Sri Lanka and India
With the Growcoon, the future of horticulture is always in reach.
Remains functional in the propagation stage
Open net structure
100% biodegradable propagation plug (decomposes completely after transplanting)
Robust plants and higher root ball stability
Earlier transplanting
Lower failure rates, especially with sensitive young plants
Also ideal for hydroponics, pot herbs, bedding plants and tissue culture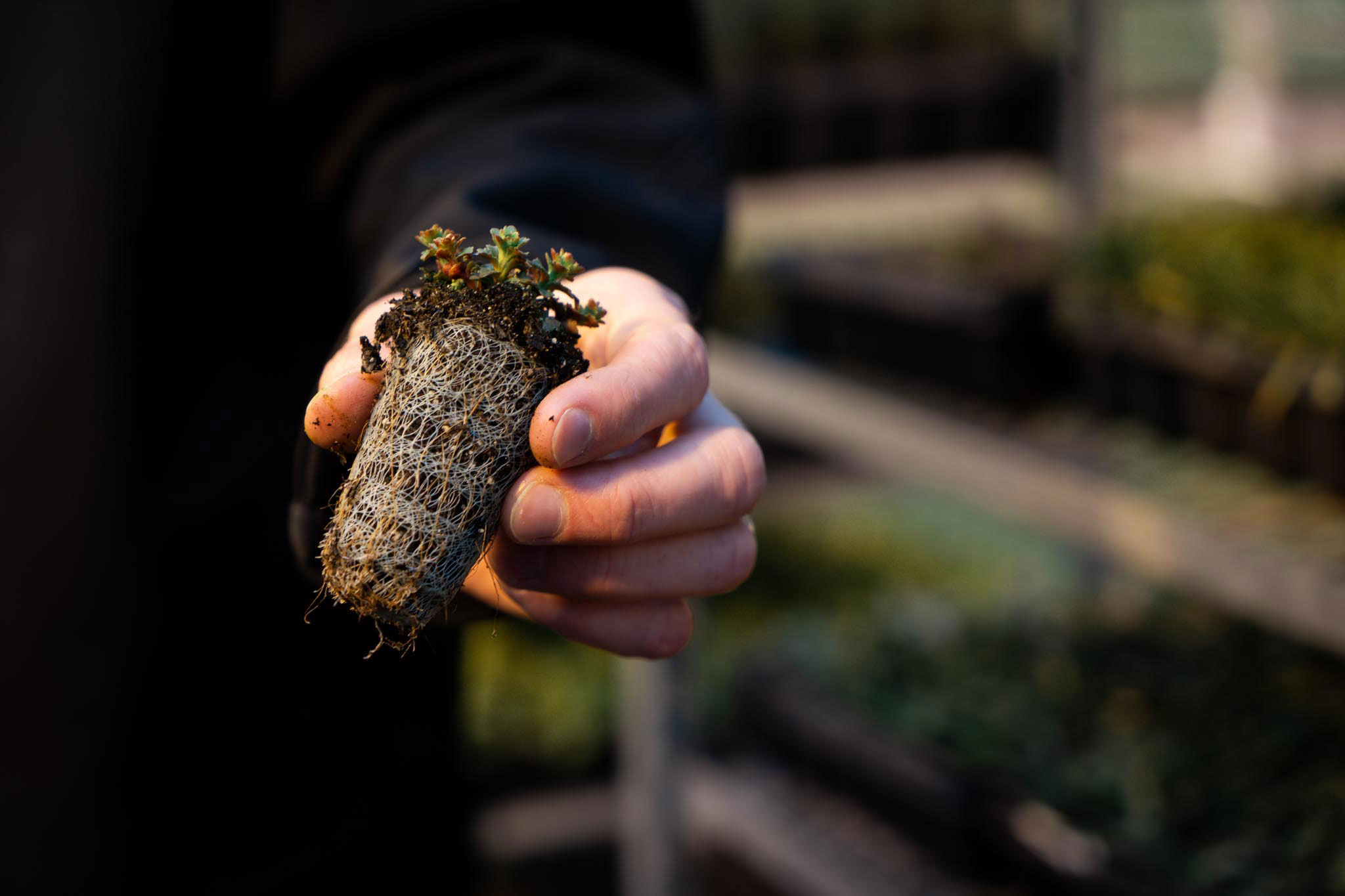 ADVANCED substrates make our customers more secure. And our environment.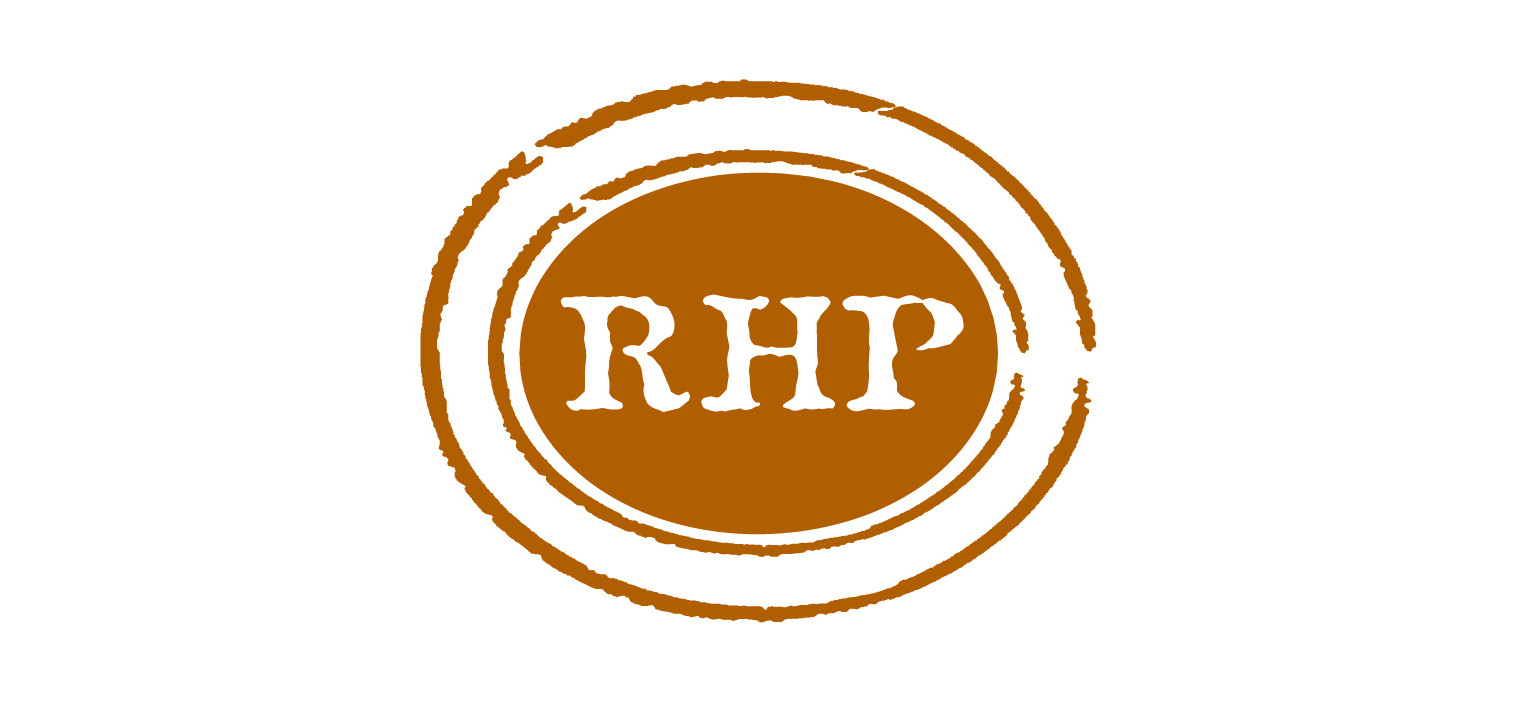 Tried and tested recipes for utmost crop security
Meet the latest requirements of professional horticulture
Optimized product weight and loading volume
Resource-saving through the use of alternative raw materials
Significant reduction of emissions
Peat harvested only from responsibly sources with RHP certification
Contact us in just two steps