Bag to the future:
The Growbag, unique times three
Every innovation has its time. That of the Growbag is right now. With the Growbag Advanced and Growbag Advanced AGS product lines, Klasmann-Deilmann is taking one of the most important cultivation methods in commercial horticulture to a whole new level. Always with the highest level of quality and sustainability. And with exactly the level of individuality your crops need and meet your demands. No matter whether you want to grow vegetables – for example tomatoes, peppers, cucumbers … – or strawberries.
Three product lines, numerous benefits: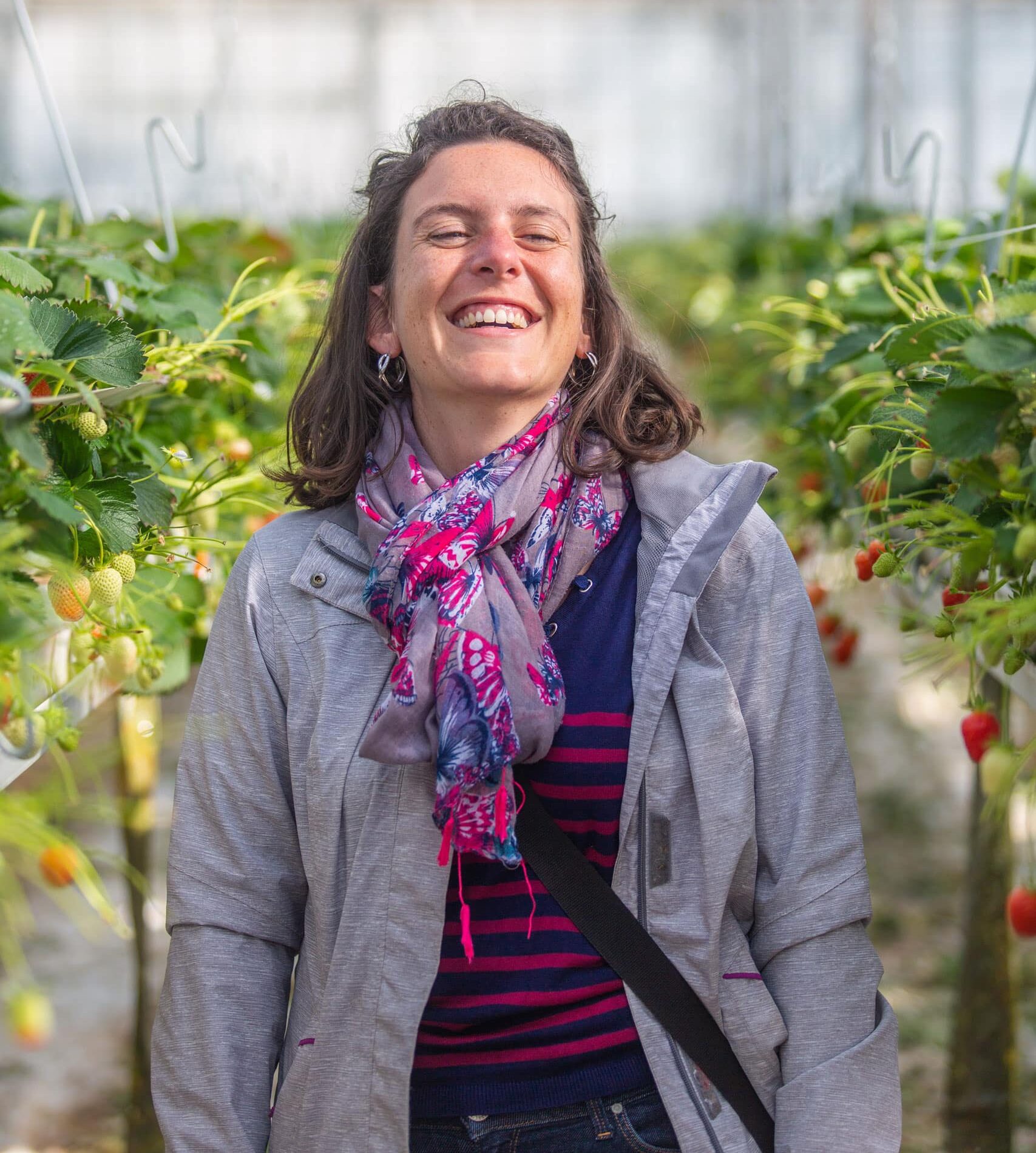 Very sustainable:
No rock wool, perlite and peat
Filling fully compostable
Significant CO2 reduction (GROWBAG Advanced)
Best cultivation properties:
High air content
Optimal irrigation control
Healthier plants:
Reduced occurence of 'crazy roots'
Best quality:
Certified to RHP quality standards
All coco products original by Shakti Cocos
Ready to use:
Easy conversion from existing suppliers
No washing, no pre-swelling
Well available:
Own raw materials from own production facilities
Socially acceptable:
Coco products certified to the SA8000 standard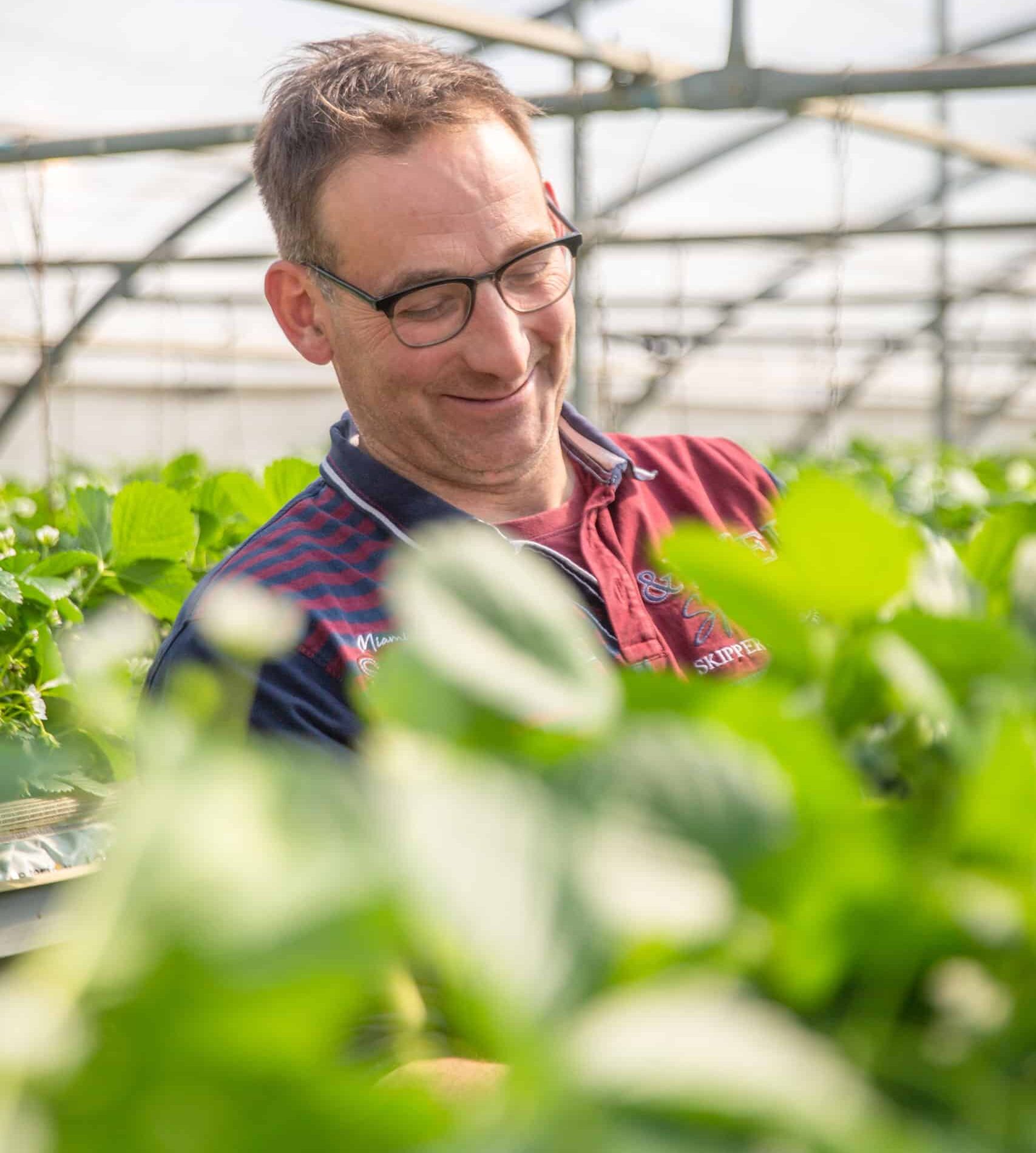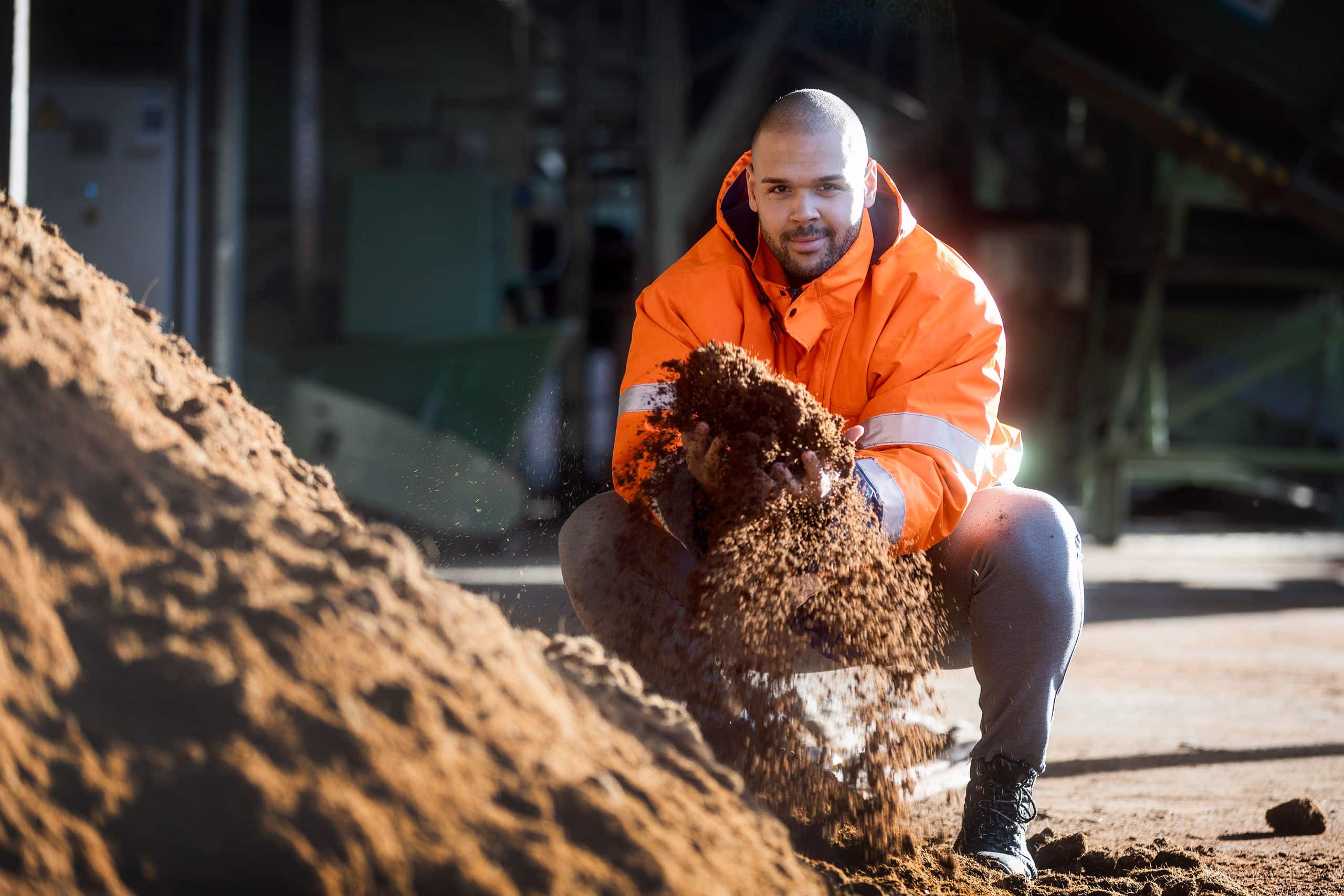 You want your Growbag? You get your Growbag!
Regardless of the current crises and disrupted supply chains, current forecasts assume that there will be a far greater demand for growing media and the necessary raw materials internationally in the future.
Klasmann-Deilmann has therefore ensured at an early stage and with success that the further increasing demand for products for horticulture business – like our Growbags – can be guaranteed with a stable supply of raw materials and supplier infrastructure.
We ensure that all our customers are supplied with our products at all times – even in difficult phases with strained supply chains.
Contact us in just two steps