Miami, Gees­te, Shanghai
Both now and in the future, we will con­ti­nue to pur­sue our growth stra­te­gy, to expand our lea­ding posi­ti­on wit­hin the gro­wing-media sec­tor in terms of both qua­li­ty and ser­vice, and to fur­ther estab­lish our­sel­ves in the field of rene­wa­ble ener­gy and resources.
We owe our company's suc­cess in achie­ving its goals to our inter­na­tio­nal team: from Miami to Rot­ter­dam, from Bol­za­no to Shang­hai. The ner­ve cent­re of our glo­bal ope­ra­ti­ons is our cor­po­ra­te head­quar­ters in Gees­te, Germany.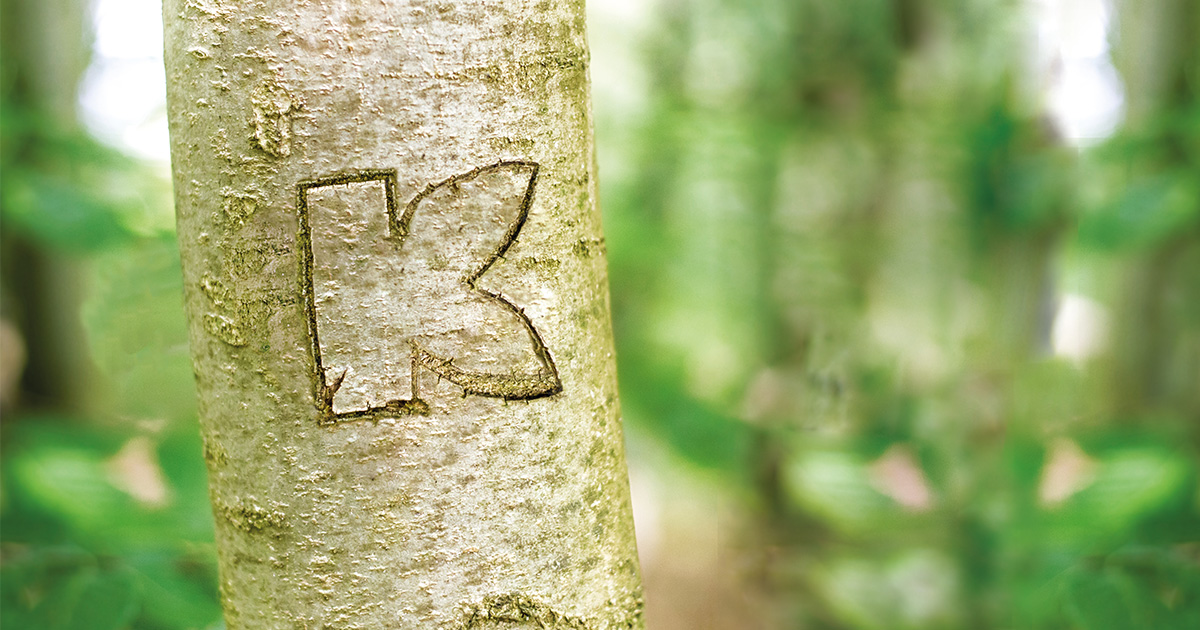 Our company's orga­ni­sa­tio­nal structure
As its lead com­pa­ny, Klasmann-Deilmann GmbH assu­mes all the stra­te­gic and manage­ment func­tions for the ent­i­re Group. Our sub­si­dia­ries are desi­gna­ted as eit­her pro­duc­tion com­pa­nies or sales com­pa­nies. Addi­tio­nal­ly, Klasmann-Deilmann Ser­vice GmbH covers a wide ran­ge of ser­vice needs for our con­so­li­da­ted enterprises.
Inno­va­ti­on Cen­ter and Rese­arch Center
In the spring of 2018 we com­ple­ted – and moved into – our new Inno­va­ti­on Cen­ter at the com­pa­ny head­quar­ters in Groß Hese­pe. Nume­rous PC work­sta­tions and open-plan are­as for more than 40 employees form the heart of the buil­ding. The Inno­va­ti­on Cen­ter also houses an Aca­de­my and a mul­ti­me­dia exhi­bi­ti­on area. From now on, the buil­ding will be our company's focal point in terms of manage­ment as well as stra­te­gic and inter­na­tio­nal coope­ra­ti­on – both wit­hin the Klasmann-Deilmann Group and with part­ners, cus­to­mers and sta­ke­hol­ders. At the same time, a new Rese­arch Cen­ter took shape in the immedia­te vicini­ty. This modern expe­ri­men­tal green­house is whe­re we now con­duct our rese­arch pro­jects on inno­va­ti­ve gro­wing media, gro­wing sys­tems and sub­stra­te constituents.