Select – spe­cial requi­re­ments, indi­vi­dual solu­ti­ons
Our Select pro­duct line is geared to achie­ving an indi­vi­dua­li­sed, ide­al sub­stra­te blend from a wide ran­ge of pos­si­bi­li­ties. The nee­ds of a spe­ci­fic crop are taken into account, as are tech­ni­cal, cli­ma­tic and geo­gra­phi­cal fac­tors. Select line substrates can be per­fect­ly adap­ted to the site and con­di­ti­ons at a given nurse­ry.
Ana­ly­sis of requi­re­ments
Dia­lo­gue with our cust­o­m­ers
In dia­lo­gue with the cust­o­m­er, our spe­cia­lists choo­se the right com­po­n­ents and sui­ta­ble com­bi­na­ti­ons of nut­ri­ents, deter­mi­ne the opti­mal blend ratio and ensu­re trou­ble-free pro­duc­tion. After all, equip­ment and pro­duc­tion resour­ces in a nurse­ry will only work toge­ther seam­less­ly if the sub­stra­te com­bi­nes the dif­fe­rent ele­ments into a per­fect who­le.
Coun­try-spe­ci­fic solu­ti­ons
In many mar­kets, a coun­try-spe­ci­fic ran­ge of gro­wing media has also emer­ged under the Select line. The­se ran­ges inclu­de substrates that are ide­al­ly tailo­red to the spe­ci­fic requi­re­ments of par­ti­cu­lar­ly popu­lar crops in a given regi­on.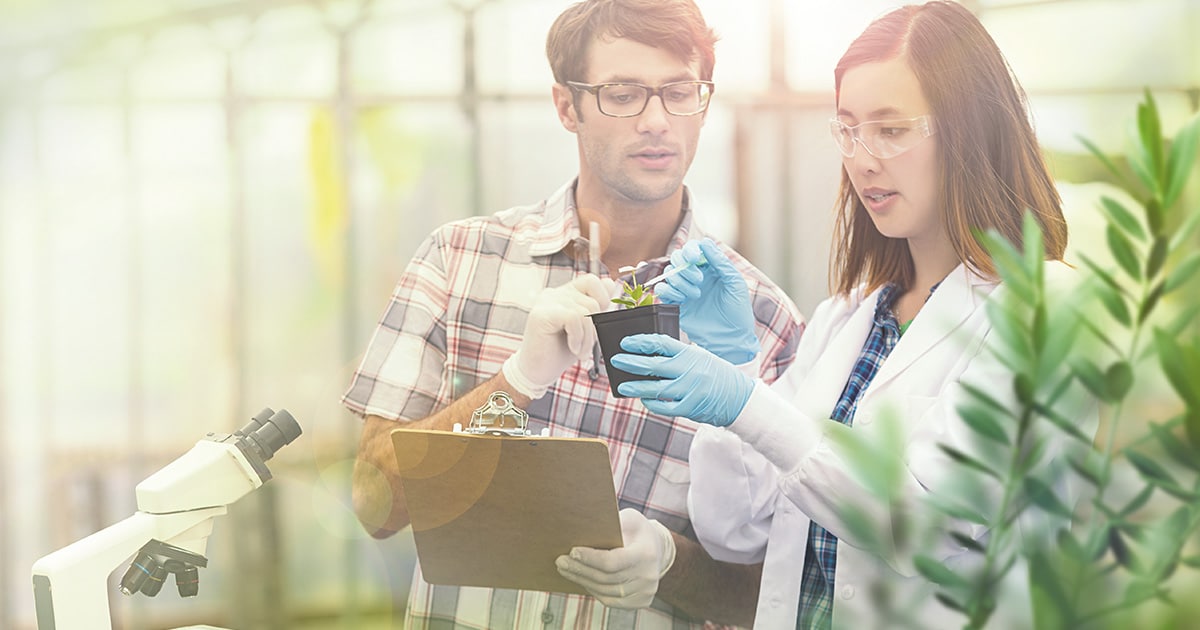 Fur­ther infor­ma­ti­on on Select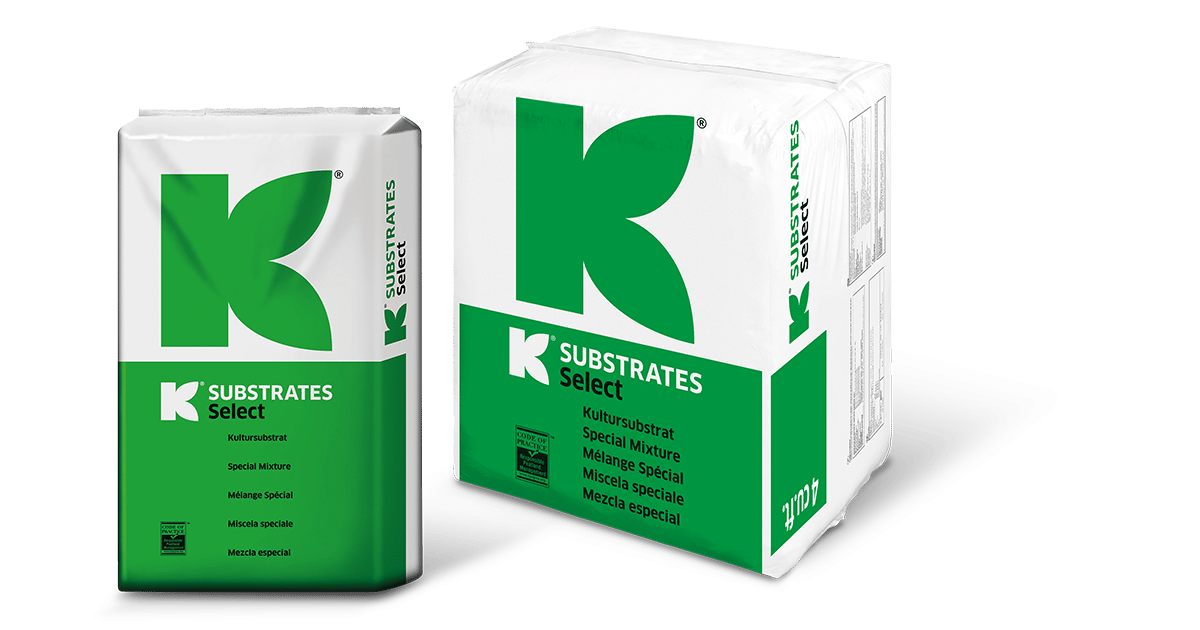 Select – the sup­ply forms
The volu­me of all pro­ducts by Klasmann-Deilmann is mea­su­red in accor­dan­ce with Euro­pean stan­dard EN 12580, which spe­ci­fies the pro­ce­du­re for cal­cu­la­ting the volu­me of gro­wing media and other peat pro­ducts which are deli­ver­ed eit­her in bulk or packa­ged. As a gene­ral rule, the figu­re sta­ted refers to the volu­me at the time of pro­duc­tion.