Tra­de shows and other events
We regu­lar­ly have a pre­sence at tra­de shows, job fairs and other events. Having our own stand gives us the oppor­tu­ni­ty for dia­lo­gue with peop­le who are inte­rested in Klasmann-Deilmann – and may­be even in a care­er with our company.
Below you'll find the next events com­ing up at which we can get tal­king to each other. Why not come and visit us?

30.10.2017
– 30.10.2017
| Wagenin­gen University
Talk & Toast
Pre­vious tra­de fairs/events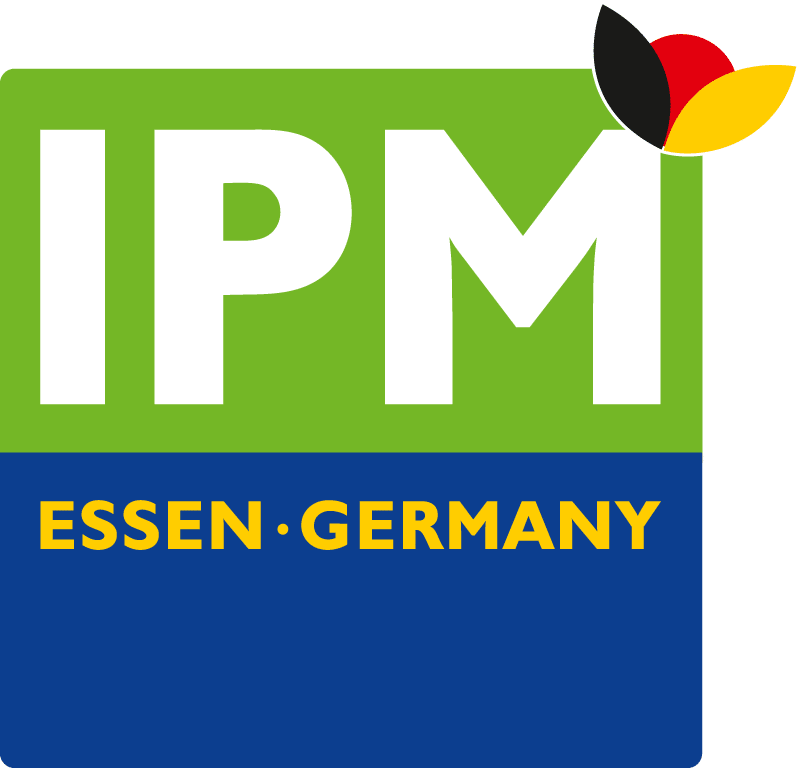 24.01.2017
– 27.01.2017
| Essen – Germany
IPM ESSEN – the world's lea­ding hor­ti­cul­tu­ral fair
The Inter­na­tio­nal Plant Fair (IPM ESSEN) is the world's lea­ding hor­ti­cul­tu­ral fair. The only tra­de show of its kind, it covers the ent­i­re value chain from plant pro­duc­tion and tech­no­lo­gy to flo­rist­ry, from equip­ment to the point of sale. At no other indus­try exhi­bi­ti­on will a spe­cia­list audi­ence get such a com­pre­hen­si­ve over­view of the mar­ket and such a wide ran­ge of innovations.

07.02.2017
| WUR Wagenin­gen, Niederlande
Care­er Day