Have we sparked your interest?
We're continually in dialogue with people as enthusiastic as we are about sustainable growth. If we've sparked your interest, we'd be delighted to receive your application. And if you have any questions about our company or an advertised vacancy, don't hesitate to get in touch by phone or in writing.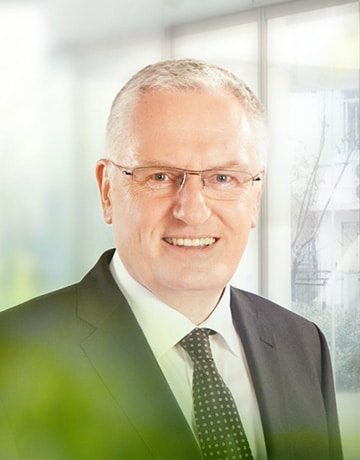 Your contact
Benedikt Kossen | HR Manager
moc.n1498365602namli1498365602ed-nn1498365602amsal1498365602k@nes1498365602sok.t1498365602kiden1498365602eb1498365602
Tel. number for queries
+ 49 5937 31 290
Apply now – online
Please use the form below to send us your application online; please make sure your data are complete. You can upload a single attachment (PDF, JPG, PNG or another common format).
How to get here
You'll find our corporate headquarters directly adjacent to the A31 motorway between the 'Twist' and 'Geeste' junctions. Enter your starting address in the box provided to calculate your route.
Want to find out more about us and the people at our company? You can also find us on: