A company with bright prospects: it's looking good for your career!
We are Klasmann-Deilmann. A team whose members number more than 900 women and men worldwide. The leading provider of growing media and an up-and-coming producer of renewable resources. Characterised by an SME culture and with a successful history going back 100 years. Our mind-set is hands-on, our mission is innovation, and our world is intercultural.
With customers, sales partners and subsidiaries in 70 countries on five continents, we are extremely well-connected internationally. Dialogue is our strength. English is our second native language and every other foreign language makes it easier to interact within the Group. If necessary, we will travel halfway round the world for a face-to-face meeting.
Our business units are focused on professional expertise, our spheres of activity are closely integrated, and our cooperation is interdisciplinary. Relationships within the company are on an equal footing, and our approach to our work is solution-focused.
Successful. Together.
We make Klasmann-Deilmann successful. Klasmann-Deilmann makes us successful. Employees, specialist and managerial staff, experienced personnel and newcomers – as an international team covering a wide range of disciplines and with diverse capabilities, we all work hand in hand.
We are constantly on the lookout for committed individuals to strengthen our team: strategists and creative minds, people with exceptional expertise and high standards in all that they do.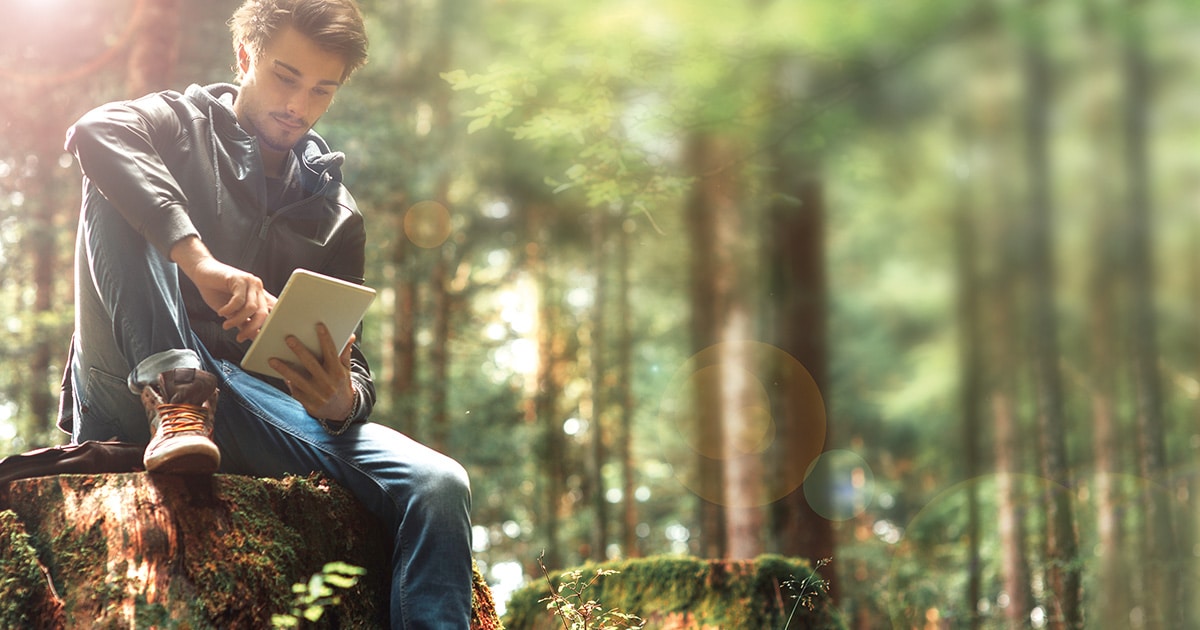 Partnership and appreciation: our values
Because everyone here gives their very best and we have a shared goal, it's not just one's individual area of responsibility that engenders enthusiasm. Interpersonal relations are marked by mutual trust and respect. And we find it's in the very diversity of our views and ideas that the best way forward emerges.
At the same time, we take advantage of opportunities to optimise our work-life balance. This benefits everyone: ourselves, our families and the company. That's why our working-hours model is based on trust rather than punching the clock. And, for certain forms of exercise, those who do something for their own health can expect financial assistance from their employer.
We are also among the founder members of the 'Work and Family' foundation and certified as a family-friendly business. A flexitime scheme for working Mums and Dads is in place, with scope for individually adjusting weekly working hours. And the option of sharing parental leave is proving popular with the young parents among us, whom it benefits greatly.
Our career profiles
Klasmann-Deilmann offers a wide range of career development opportunities. We have something to suit your profile, from administrative jobs to technical/industrial vacancies, from openings for skilled specialists to academic careers and executive posts. Full information on our career profiles is available here.
Our latest job opportunities
Unsolicited applications are always welcome. Whichever of our career profiles interests you, we'll be delighted to talk to you. You'll find our latest job openings and advertised career opportunities here.